AATC's Education Conference & Trade Show Returns on Nov 15
Date posted
November 1, 2022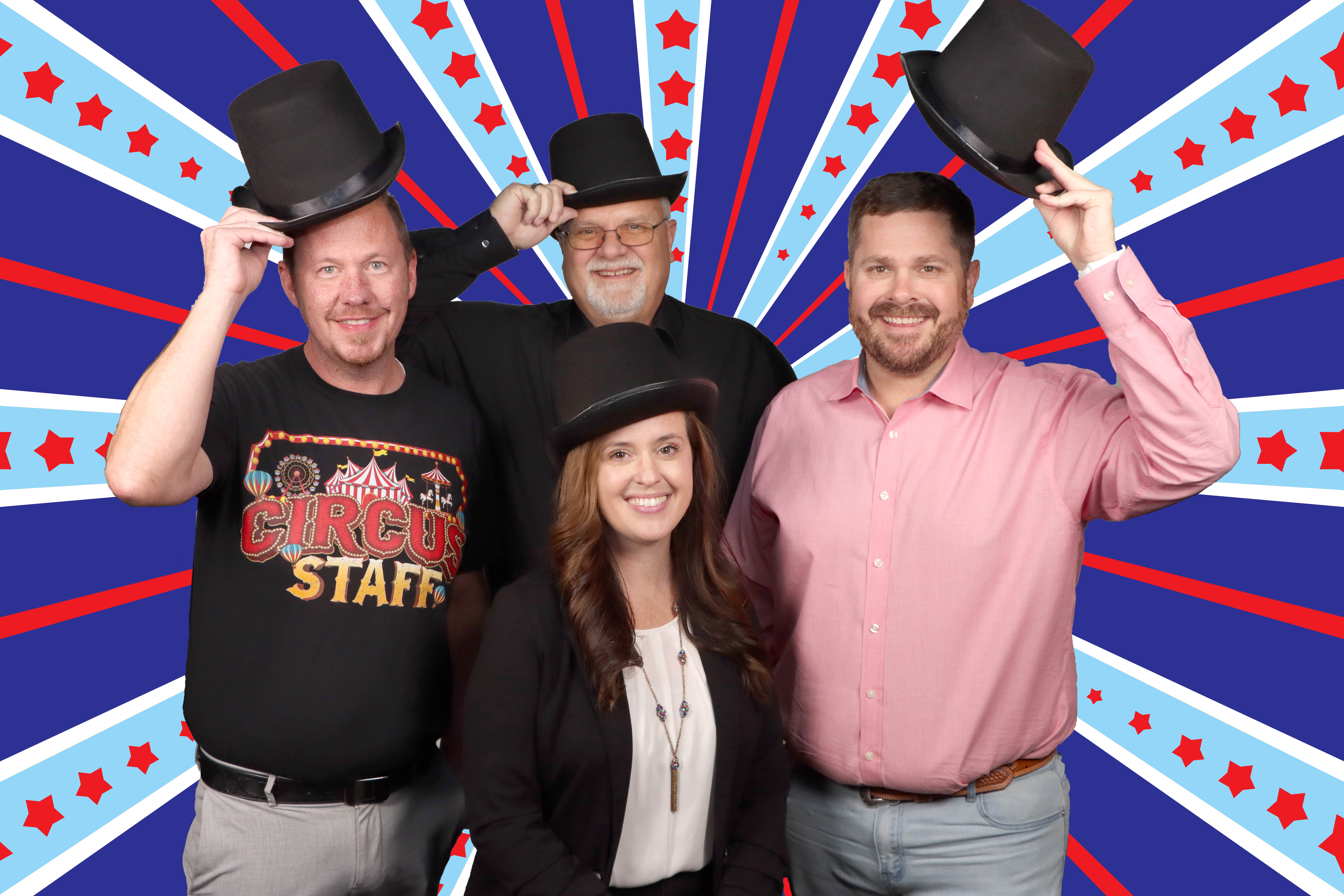 We invite you to join us for two of our most significant events of the year! On November 15th, 2022, AATC will host our annual Education Conference and Trade Show on the same day. Nothing defines a membership event more than a Trade Show and Conference.
This year, we are excited to announce that our theme is "The Greatest Show." Think Hugh Jackman, but without Hugh Jackman (sorry just wasn't in the budget this year.) I encourage you to view the details about each event below and then sign your teams up. This year, we are definitely taking it up a notch!
The Greatest Show – AATC Leadership & Education Conference

Presented by Century HVAC
$159 per person (OM's: includes Trade Show admittance)
Sheraton Hotel Arlington; 9 am to 4 pm
Each year, AATC collaborates with the best and brightest minds in the multifamily industry to bring you one of the most relevant, energizing, and incredible education programs on the planet. This conference is designed to enhance and educate not only the newest members of your staff but also the seasoned veterans. So, get your teams signed up to attend this 1-day education conference, then go to the trade show right after!
Event Schedule
Registration/Check-In opens at 8 am

9:00 am Event Kick-Off

9 to 12 - Education Sessions

12 to 1 - Lunch

1 to 4 - Education Sessions

4 to 7:30pm - Tradeshow

Keynote Speaker - Johnathan Lee Iverson
The Ringmaster & Chairman of the Board for Omnium: A Bold New Circus, is an accomplished and history-making showman who has been privileged to grace the most coveted stages and arenas, the world over. [read full bio]
Additional Speakers
Lissi Daniels [read full bio]
Sarah Turner [read full bio]
Katy Polanco [read full bio]
David Henne [read full bio]
Education Conference Details and Registration

The Greatest Show – 2022 AATC Trade Show

FREE admission for all owner/operator onsite and corporate staff.
eSports Stadium Arlington & Expo Center; 4 pm to 7:30 pm
Come hang out with 2,000 of your closest industry friends! It will be another packed house at the AATC Trade Show, and this year will be the Greatest Show Ever!
Reasons you should come to the AATC Trade Show:
Learn the latest industry products and services

Network with people in your industry

Support AATC Supplier Partners who have invested in AATC

You could win cash prizes up to $2,000


(must be present to win. All winners are subject to verification.)

Please bring your entire team to the trade show; you'll see why it will be the Greatest Show!

Trade Show Information and Registration
So, we hope to see you on November 15th, 2022, in Arlington!