AATC Membership Update: June 2022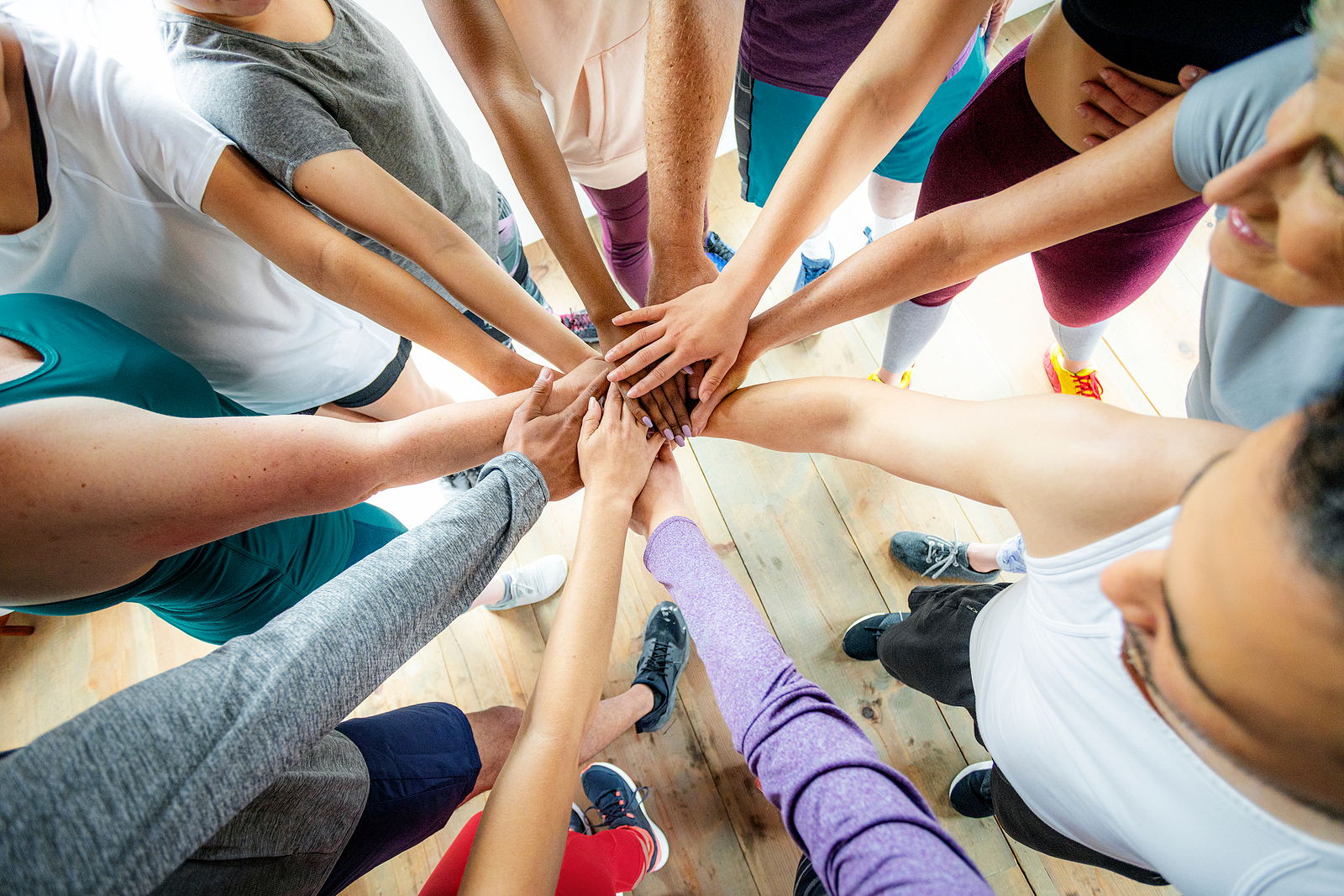 Did you know that as long as you are a member of AATC, you are also a member of NAA and TAA? That's right, you can take advantage of all the benefits from each association! 
AATC is committed to providing you with the best possible multifamily business development resources to allow you to serve your customers—your residents. Below are some of the top reasons you should be a member of AATC and retain your membership for the future!
ADVOCACY:

 We represent your best interests when it comes to dealing with every level of government rules and regulations.

EDUCATION

: We're determined to provide you with all the basics for your multi-housing experience. The best of the best never stops learning.

RESOURCES

: Our TAA lease forms are the best in the business; from rental applications to pet addendums, we've got your basics covered.

NETWORKING

: We're all about relationships; building new and growing business partnerships with effective opportunities to relate.

AFFILIATIONS

: When you jump in the game with AATC, you automatically become a member of TAA and NAA; buy 1, get 3!

COMMUNICATIONS

: From our online Dimensions magazine to our aatcnet.org website and social media platforms, we're constantly keeping you up to speed.

SERVICE

: Each time you invest in AATC, you join a group of people that truly care about giving back to the communities where we do business.

FUN

: AATC is all about relationships; we meet, we bowl, we golf, and we build friendships; delivering great reasons to go to work each day.

LEADERSHIP

: DFW's multi-housing leaders hang out at AATC. We're blessed to be the place where the big kids want to play.

INSPIRATION

: From UGM Bowling to Christmas in July, we have hope for the homeless, AATC has a mission, vision, and heart that's bigger than the great state of Texas.

Let's welcome our newest PSC members!
Texas Package Solutions
Allie Carter
215 N. Ebrite Street
Mesquite, TX 75149
972-972-8842
allie@texaspackagesolutions.com  
Supplier-Partners

Zeus Restoration
Kaitin McGarry
6280 sh-276 suite F 
Royse city, TX 75189
469-707-2084
kmcgarry@zeusrestoration.com 
Supplier-Partners



Texas Plumber Pros
Martin Rojas
214-200-6348
Supplier-Partners


Restoration 1
Valerie Rabiela
720 Industrial Boulevard, Ste 500
Grapevine, TX 76051 
817-756-6462
account.southlake@restoration1.com 
Supplier – Partners 


LeasePal
Matthew Knippa
1648 Taylor Rd. Unit 102
Port Orange, FL 32128
512-971-7933
matthewk@thenitschegroup.com 
Supplier – Partners 


TDJ Contractors & Restoration
Danielle Reyna
6115 Camp Bowie #225
Fort Worth, TX 76116
817-229-5649
dreyna@tdjcontractors.com 
Supplier-Partners


Barnard Donegan Insurance
Scott Sherrill
314 North Camp Street
Sequin, TX 78155
830-303-8300
ssherrill@bdi-insurance.com 
Supplier-Partners



Our newest Owner/Manager members!
M25 Apartments
Original Hidden Oaks, LLC

TRG Watson Branch LLC

Avilla Lakeridge

Nick & Carol Lopez

Lonestar Sales & Property Management

Daniel Pentikis, Honey Bees Roofing, and Ben Weintge, Carroll Management, are AATC's Membership Committee Co-chairs. For more information on membership, contact Mindy Barnes at mbarnes@aatcnet.org.