AATC Express - 2022 Events and Programs
Date posted
December 2, 2021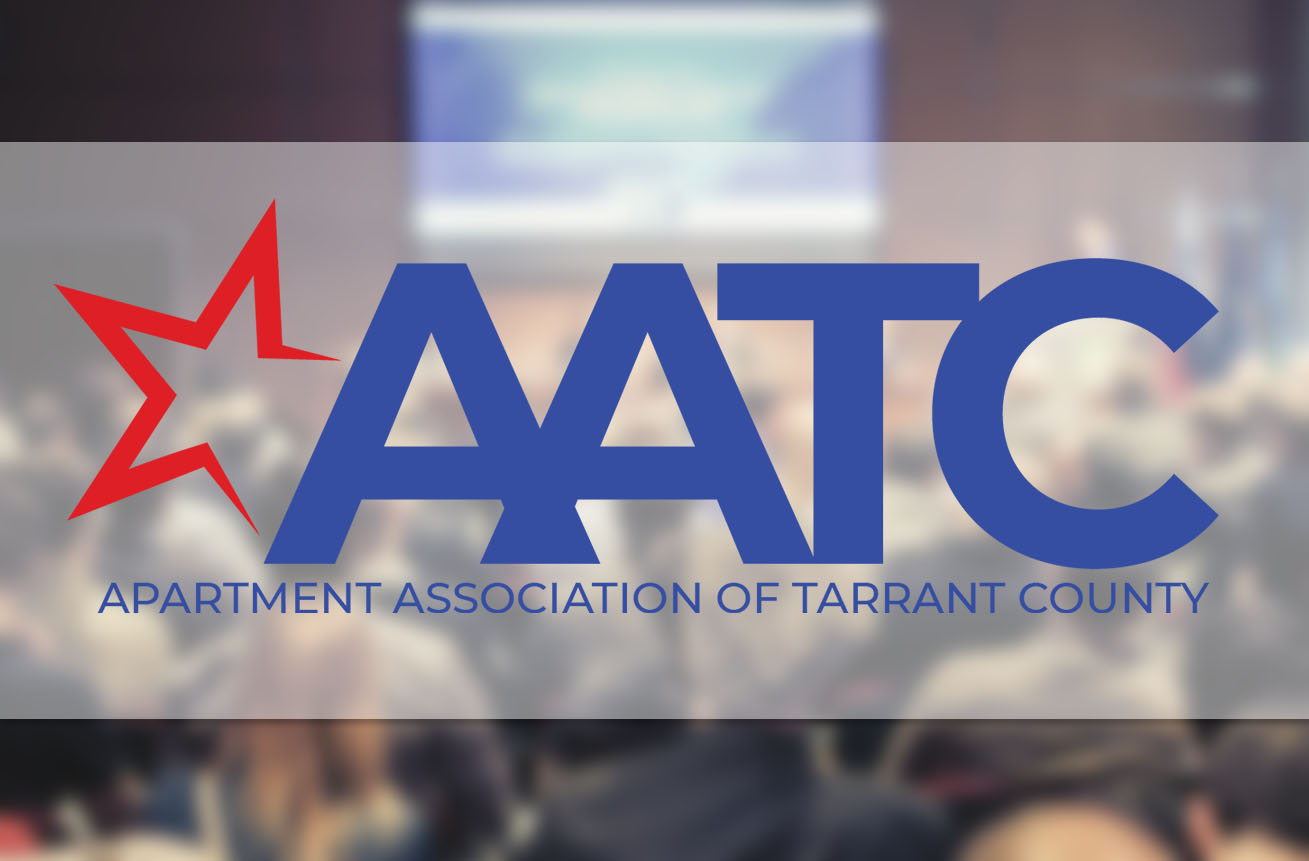 Let's admit it, the past couple of years have been a complete mess for a majority of the people on this planet. Lockdowns, shutdowns, meltdowns—all of it has been a mess. It's been a real burden for everyone. AATC has not been immune to this either. In 2020, we had to cancel several events and punt them into 2021, just to turn around reschedule those, all because this pandemic keeps stringing us along. Not only has it affected AATC, every single one of our members has felt the pinch as well. There are several instances where even though AATC held the event, our members could not attend due to company policies and their COVID protocols. Just know, regardless of where you stand on doing what it takes to protect your people, we support you 100%, and if protocols don't matter to you, we support you too!
We have done everything possible to make our events safe and open for everyone despite your position. The good news is that we were able to hold almost every planned major event for 2021, even if we had to move them. If you've been paying attention, you are likely aware of how busy October and November were for everyone.
Here at AATC, we like to keep the train moving forward, so we are full speed ahead into 2022, and we want you to get a seat on the AATC Express! So, c'mon and join us for the great events we have scheduled for next year.
AATC Major Events for 2022:
Jan 21: Lone Star Awards Leadership Celebration
Mar 5: UGM Charity Bowling Tournament
Apr 6: AATC Spring Fling Golf Tournament
May 6: Diva's Cup
Aug 9: AATC/AAGD Business Exchange
Sept 7: AATC/AAGD Maintenance Mania
Oct 5: Fall Classic Golf Tournament
Nov 15: AATC Education Conference and Trade Show
AATC Education for 2022:
TAA Red Book Legal Seminars
NAAEI Designation Courses
CAMT

March 15, 16, 17 April 5, 6, 7
CAM

April 19, 20, 21, May 10, 11, 12
CAS

April 19, 21 May 10, 11
CALP

May 17, 18, 24, 25
CAPS

June 9, 16, July 14, 21
Legal Webinar Series: An hour with a Member Attorney discussing current issues facing multifamily operators
Feb 8th
May 10th
August 16th
November 9th
Basic Pool Operator: 3-year local certification
April 12th, English
May 19th, Spanish
Jun 14th, English
July 12th, Spanish
September 13th, English
Certified Pool Operator: 5-year national certification
Mar 22nd, 23rd, Spanish
Aug 17th, 18th, English
EPA Section 608 Review and Exam
Fair Housing & Beyond
Fair Housing for Maintenance Employee's
New, all-day courses:
Assistant Managers Club
Budget Boot Camp
Sales Academy – LevelUp
Education and Leadership Conference
So, this is our plan! Make sure you check our website often for updates on all events and education courses, because, as we've witnessed, things can change fast!
Visit www.aatcnet.org often for details on all upcoming events.