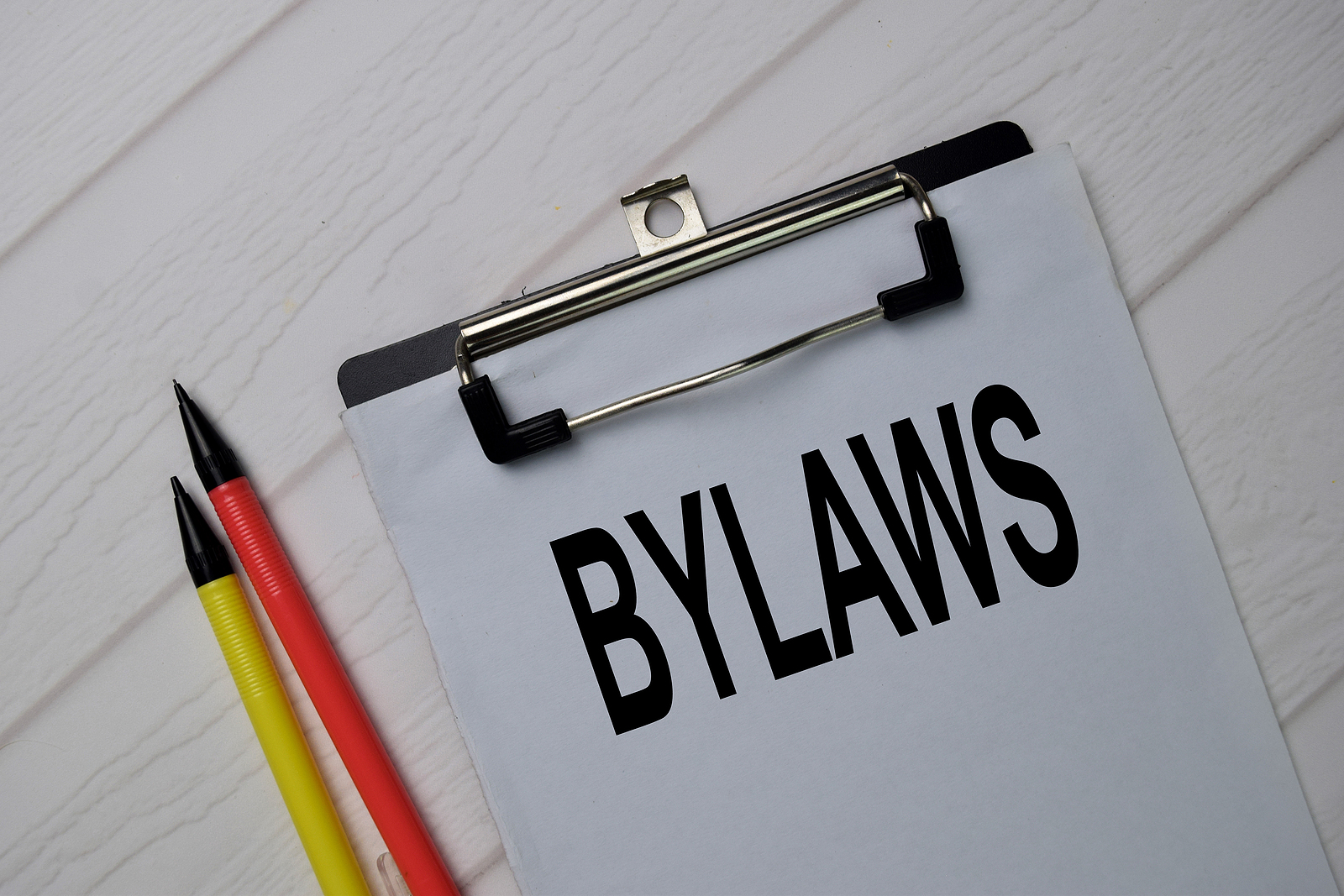 AATC is a trade association governed through guidelines outlined in our bylaws. You'll notice that many companies and most non-profit organizations utilize this set of rules and laws for self-governance and regulation. Consider it our Constitution. It takes considerable effort to make changes to these bylaws—for a good reason.
Here's what our bylaws say about changing the bylaws:
Article XI – Amendments

11.1 AMENDMENTS – These Bylaws may be altered or amended upon the recommendation of the Association's Board of Directors at any regular meeting. Amendments must then be distributed in writing to the association's members with thirty (30) days provided thereafter for a response in writing to the association's Secretary or his or her designate. A two-thirds (⅔) vote of the Board of Directors present at a meeting following the thirty (30) day response period is required before the proposed amendments can be approved.
Members of the Apartment Association of Tarrant County are encouraged to review the proposed bylaws changes recommended by our Board of Directors. The board will vote on these at our August 19th, 2022 board meeting.
Per our current bylaws, you may review these proposed changes between July 1st and July 31st and send a response for our board to review, if you choose.
Keep in mind that no action is required from you unless you would like to respond to any of the changes presented, in which case, you'll act as described below.
Steps to review proposed AATC bylaws changes:
Click here to view the

Proposed Bylaws Changes

(you'll need your AATC member login to view)

Once you have reviewed the bylaws, you may

click on this link to issue a response

.

Your process is complete.
Thank you for being an AATC member.
Candy Maxey, CPM
AATC Past President 2019-2020
AATC Bylaws Chair 2022