Tuesday, November 17, 2020
at
1:00 PM (CST)
to Wednesday, November 18, 2020 at 3:00 PM (CST)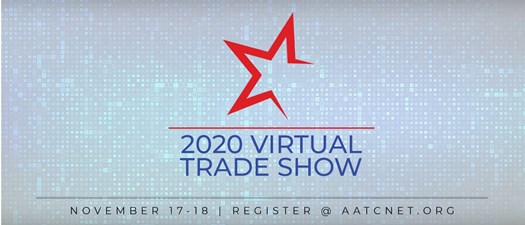 (FREE FOR O/M'S AND PROPERTIES)
NO LOGIN NECESSARY TO PARTICIPATE!

Show Dates:
Nov 17: 1p to 3p each day
Nov 18: 1p to 3p each day
Our AATC exhibitors are on-hand and ready to showcase their exceptional products and services! We hope that you'll take the time to visit each and every one of them over the next couple of days. 
Want to Win $1,000 bucks?
Here's how it works:
Click on either our 'Floorplan' or our 'Marketplace' from the menu at the top;
Select an exhibitor to visit;
Click on their, 'Join us in Zoom Now' Text and enter their Zoom Meeting where they will be waiting to chat with you;
Make sure the vendor takes your name, email, and company name down;
For each exhibitor you visit in this fashion, you'll receive 1 entry into our $1,000 drawing that will take place live online after the event has ended;
We will notify the winner via email.
Thanks to our Virtual Trade Show Sponsors!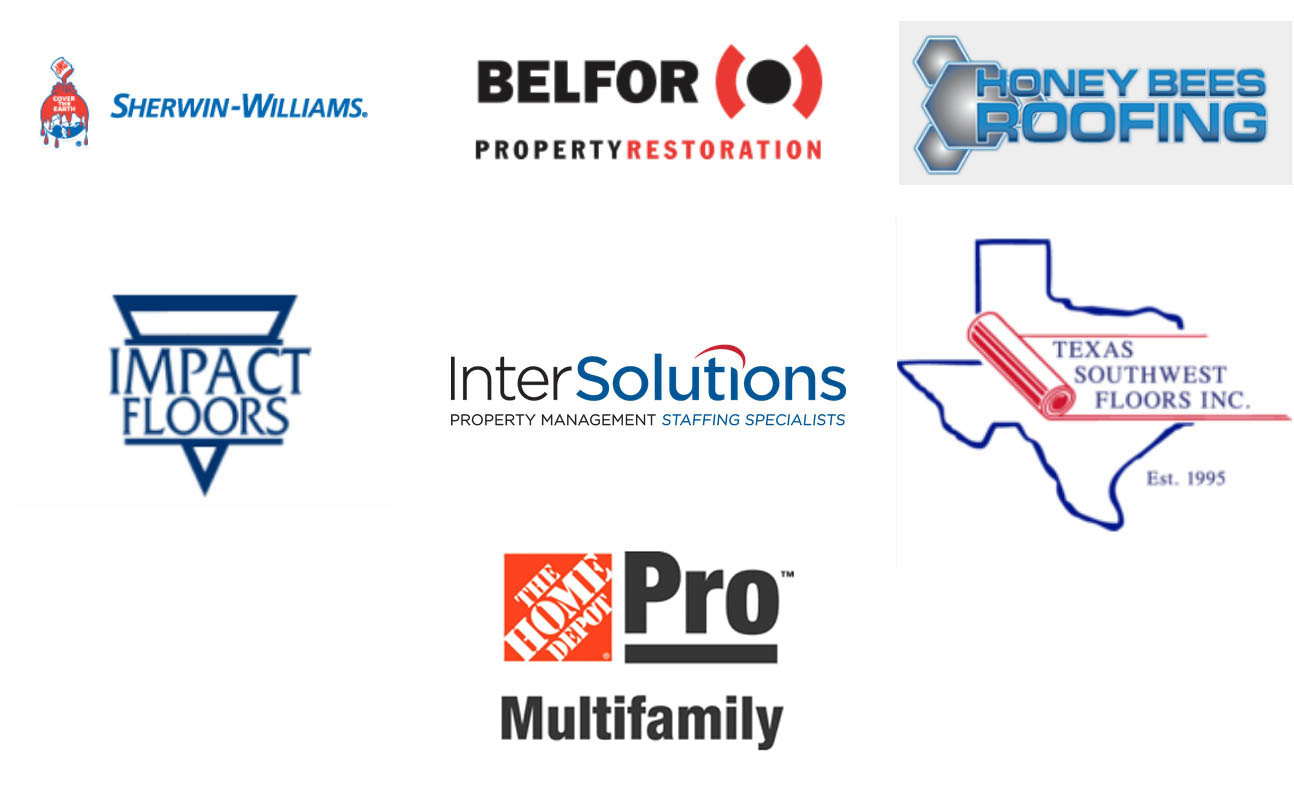 Thanks to our Virtual Trade Show Sponsors!
LOOKING TO ATTEND OUR EDUCATION CONFERENCE?
CLICK HERE
TO FIND OUT MORE!