Pillow Talk: Two Fifty Four
Date posted
August 4, 2021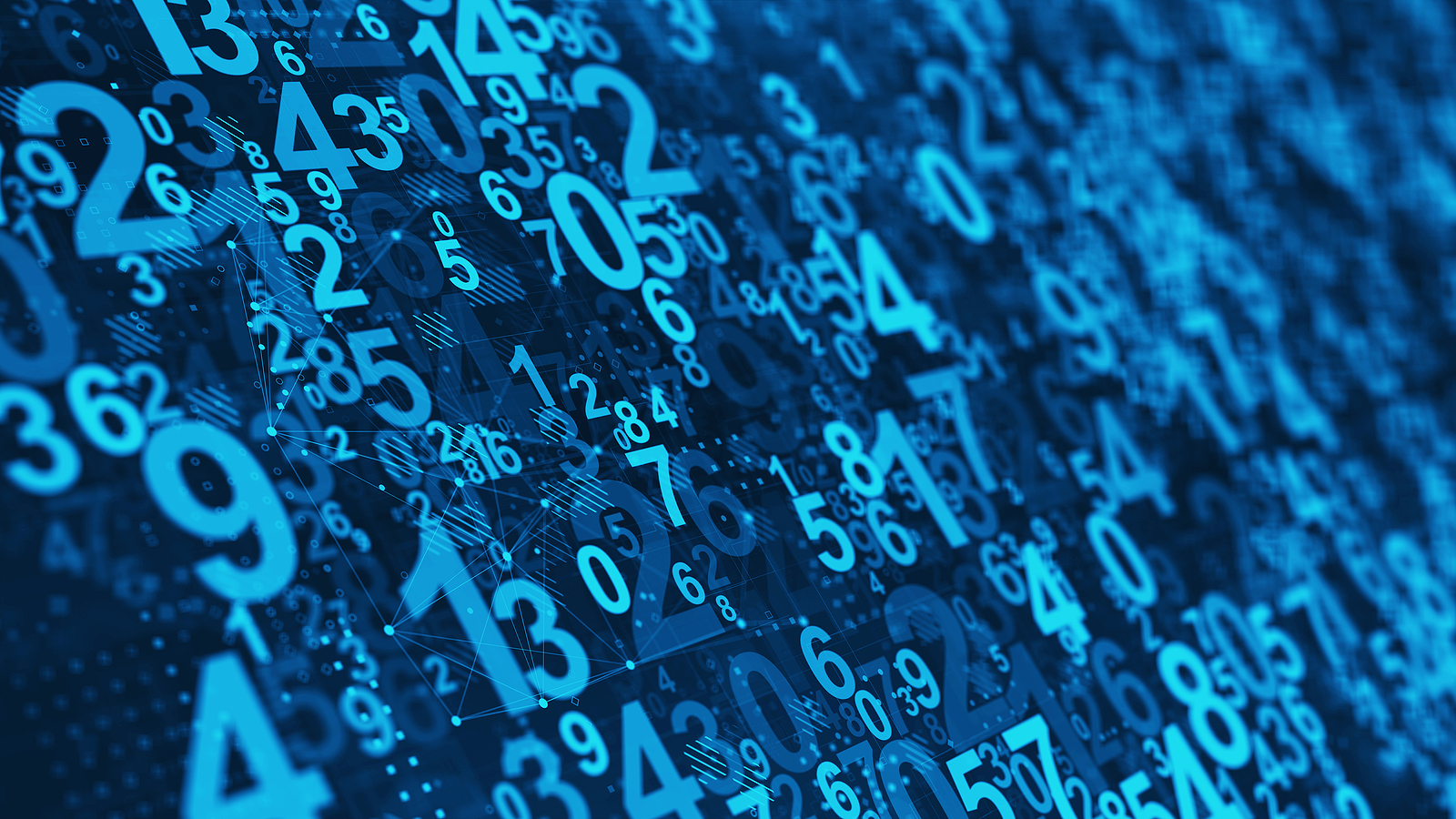 There are three kinds of people in the world: those that get math and those that don't. There are only 10 kinds of people in the world: those that understand binary and those that don't. There are II types of people in the world: those that get Roman numerals and those that don't. If you didn't laugh at the above jokes, ask a math geek to explain them to you!
This is the eighth article in our year-long look at Advocacy by the Numbers. Last month, we explored the All or 60 votes in the United States Senates. This month, we look at advocacy at the local level.
In Texas, there are two types of real estate: those that are within city limits and those that are not. Not all property in Texas is in a city, but all property (apartments, commercial buildings, farmers, single-family homes, parks, lakes, etc.) is in a county.
Texas has 254 counties, the most of any state in the nation. Yet, most Texans have no idea what the county government does. Texas county government uses judicial terms (Commissioners Court and County Judge), but it is not a trial court. The Commissioners Court is the governing entity—like a city council. The Commissioners Courts includes the County Judge (like a mayor) who is elected countywide and four County Commissioners who are elected from one of four precincts. The County Judge presides over the Commissioners Court. The four County Commissioners have countywide and precinct-level responsibilities.
The Commissioners Court oversees construction and maintenance of county roads and has oversight and budget authority over county clerk, district attorney, sheriff, tax assessor, community development/housing, county courts, public health, medical examiner, and, most importantly for our industry, justices of the peace and constables.
The county government emerged from the shadows during the pandemic as county judges imposed mandatory mask requirements and extended eviction notice periods. County judges issued these orders based on the commissioner's court authority over public health.
From the clerk that accepts the filing to the constable that serves the notice and the justice of the peace who hears the case to the county court at-law judge that hears the appeal, the eviction process in Texas is administered by county government officials. Bottom-line, county government officials impact the multifamily housing industry more than any other level of government.
AATC ENDORSED CANDIDATE FALLS SHORT JULY CONGRESSIONAL RUN-OFF ELECTION – Jake Ellzey defeated long-time AATC friend and NAA PAC supported, Republican congressional candidate Susan Wright to win the open Texas 6thdistrict seat. Wright is the widow of the late Congressman Ron Wright.
TEXAS LEGISLATURE RECAP – Texas legislators are currently grinding their way through the first special of what is anticipated to be numerous special sessions to address issues (redistricting, election laws, etc.) unresolved during the regular session that ended May 31. This year, legislators introduced more than 7,100 bills—1,080 (15%) passed. TAA's lobby team actively tracked more than 700 bills – 93 (13%) passed.
TEXAS RENT RELIEF PROGRAM – As of July 15th, the Texas Rent Relief Program (TRRP) has distributed more than$520,000,000 in rental assistance to more than 84,000 Texas households with an average assistance payment of $6,200. TRRP is receiving approximately 2,500 per day. TRRP takes about two weeks to process completed applications.
SENATOR JOHN CORNYN – EXPERT PANEL – BUSINESS EXCHANGE – Texas Republican U.S. Senator John Cornyn will be welcoming attendees to the 2021 Business Exchange presented by Lowes Pro Supply on August 10th from 9:00 a.m. to 12 noon at the Irving Convention Center (500 West Las Colinas Boulevard, Irving, TX 75039). Following Senator Cornyn's remarks, NAA Past Chairman Jeff Lowry, COO, Madera Residential will host a panel discussion with industry experts. Then, from 10:00 a.m. to 12:00 noon, the one-on-one take place. There is still time to register, but hurry. To register, go to: https://www.aatcnet.org/events/aatcaagd-business-exchange Per usual, supplier partners must be members of both AATC and AAGD to attend. It is $430 per supplier attendee; limit four attendees per supplier company. Payment is only by personal credit card – no corporate/company credit cards allowed. No one will be admitted without prior payment; no shows will be charged, and no walk-ins will be accepted. Cancellations must be confirmed by August 6 - No refunds after the cancellation date.
For additional information on AATCs advocacy initiatives, go to www.aatcnet.org/advocacy or reach out to the association's interim CEO, Perry Pillow at ppillow@aatcnet.org.