Spring Golf Was One For the Ages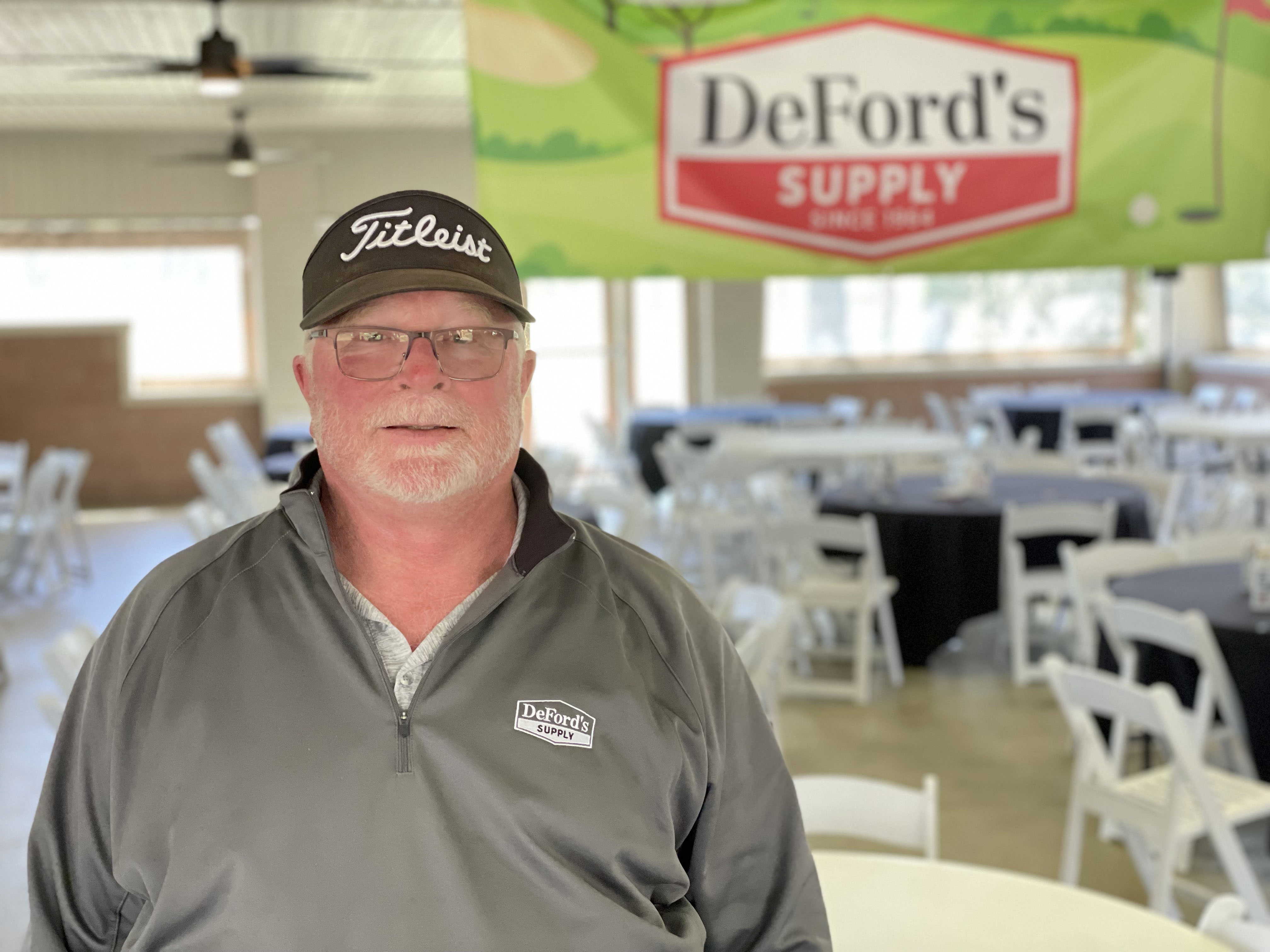 That's a wrap! The 2022 AATC Spring Fling Golf Tournament presented by DeFord's was nothing short of a success. The sold-out tournament raised necessary funds for the AATC PAC. After many years, we took the tournament back to Iron Horse Golf Course. Aside from the raging winds, we couldn't have asked for a more beautiful day for golf.
John Brandes and his golf committee will soon begin planning for the AATC Fall Tournament presented by SRT, where we will be returning to Bridlewood Golf Club on Wednesday, October 5th. Teams will go on sale in July, and sponsorships are completely sold out. In the meantime, the golf committee will begin checking out courses to get our 2023 tournaments on the calendar.
Event Photos:
Congratulations to all tournament winners!
Champion Flight: Element Enterprises – Greg Haddon, Keith Hughes, Mason Trussell, Shannon White
First Flight: Redi Carpet – Joe Salmon, Andy Sanders, Karen Schrah, Lenny Vasquez
Second Flight: Unity Construction – Eric Boone, Hunter McAnally, Jon Paul Tabor, Garrett Voegeli
SPECIAL SHOUT OUT to Ryan Litherland for making a HOLE IN 1!

Thanks again to ALL sponsors; we couldn't have these events without you!
Title Sponsor: DeFord's Supply
Hole-In-One Tee Box Sponsor: SRT
Prize Hole Tee Box Sponsors: AZ Partsmaster, BEHR Paint, PermaPier, T^Rock Contracting, TXU
Tee Box Sponsors: ApartmentData.com, Arbor Carpet, Belfor Property Restoration, BluSky Restoration, CAMP Construction Services, Centex Construction, Century HVAC, Contractors Inc, FIDUS Construction Services, LSR Multifamily, Sherwin-Williams, Stowe's Independent Services, Superior Floors, Valet Living
Back 9 Pit Stop Sponsor: First Onsite
Driving Range Sponsor: BG Multifamily
Mulligan Prize Sponsor: Element Enterprises
Food Sponsor: DeFord's Supply
Drink Cart Sponsor: The Phoenix Staffing