Pillow Talk: Twenty-something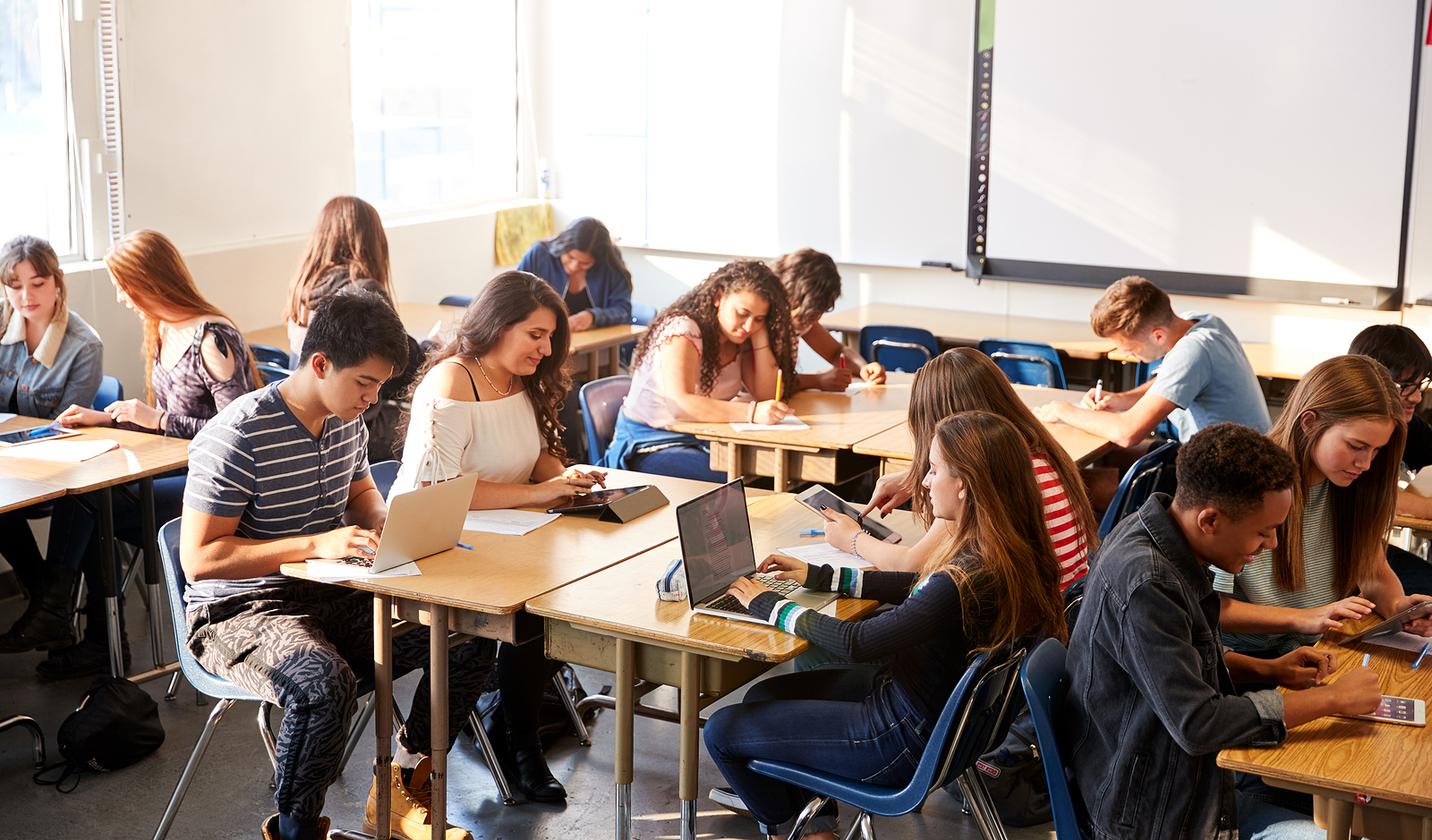 Scott Fitzgerald's The Great Gatsby depicts the excesses of America in the "roaring" 1920s. Last century's roaring '20s has become this century's raging '20s: global pandemic, contentious elections, social justice reform; and more importantly to multifamily owners/operators: eviction moratoriums; CDC declarations; and rental assistance. The 2020s are off to a memorable start! 
Last month, we continued our advocacy by the numbers series by examining the impact of 14, 16, & 18 (14 state representatives, 16 votes in the Texas Senate, and 18 votes in the Texas Senate.). Good news: we are done with the teens! This month, we examine the twenty-somethings: school districts within the Tarrant County service area.  
It may surprise you to learn that sixteen (16) independent school districts have a portion of Tarrant County. Even more interesting, more than 12 ISD have a portion of the City of Fort Worth within their boundaries and Arlington has 5 ISDs. Bottom line, do not assume that just because your property is located with the city limits of Fort Worth that you pay taxes to Fort Worth ISD.
Fort Worth ISD has the largest student enrollment, 84,000, followed by Arlington ISD (60,000), Keller ISD (35,500), Mansfield ISD (35,000), HEB ISD (23,700), Birdville (23,500), Eagle-Mountain Saginaw ISD (21,000), Crowley ISD (16,000), Grapevine-Colleyville ISD (14,000), and Burleson ISD (13,200).  
More pertinent to our industry, each ISD sets its own property tax rate which is a combination of maintenance and operation and debt service. The highest ISD rate is Crowley with 1.56 followed by Eagle Mountain Saginaw (1.54), Burleson (1.53), Mansfield (1.44), Birdville (1.42), Keller (1.39), Arlington (1.38), Fort Worth (1.37), Grapevine-Colleyville (1.30), and HEB (1.19).  
The COVID-19 pandemic highlighted the need for strong partnerships between parents, teachers, students, community leaders, and taxpayers. Members' properties became classrooms with students attending school remotely from their apartment. The raging 20's indeed!  
AATC ENDORSED CANDIDATES – JUNE RUN-OFF ELECTIONS
AATC PAC-endorsed, mayoral candidates Mattie Parker (Fort Worth) and Jim Ross (Arlington) won their June 5th municipal run-off elections. Parker received 54% of the vote and Ross won with 55%. AATC PAC-supported, Arlington council district 3 candidate Nikkie Hunter (56%) also won her June 5th contest.  
Unfortunately, AATC PAC-backed, friends and long-serving Fort Worth city council members Jungus Jordan and Kelly Allen Gray lost their run-off re-election bids. Jared Williams (50.9%) narrowly defeated Jordan for the southwest Fort Worth district 6 seat and Chris Nettles (52%) beat Gray for the east Fort Worth district 8 seats.  
AATC PAC-endorsed candidate Eric Owens (46%) lost the run-off for the open Euless Place 6 city council seat.  
Other races of significance include, Leonard Firestone (56%) winning the Fort Worth city council district 7 open seats and Elizabeth Beck (62%) winning the open city council district 9 seats.  
Fort Worth will have 5 new council members: Parker, Beck, Firestone, Nettles, & Williams. Arlington will have three: Ross, Boxhall (elected May 1), & Hunter.  
AATC looks forward to working with these elected officials to build strong partnerships.  
TEXAS LEGISLATURE ENDS
The 140-day Texas Legislature session ended Monday, May 31st. The great news is that no adverse landlord-tenant is year's session legislation passed. TAA is hosting a legislature session recap webinar on June 10th. To register, go to: https://www.taa.org/events/taa-webinar-recapping-the-2021-legislative-session/  
For additional information on AATCs advocacy initiatives, go to www.aatcnet.org/advocacy or reach out to the association's director of government affairs, Perry Pillow at ppillow@aatcnet.org.