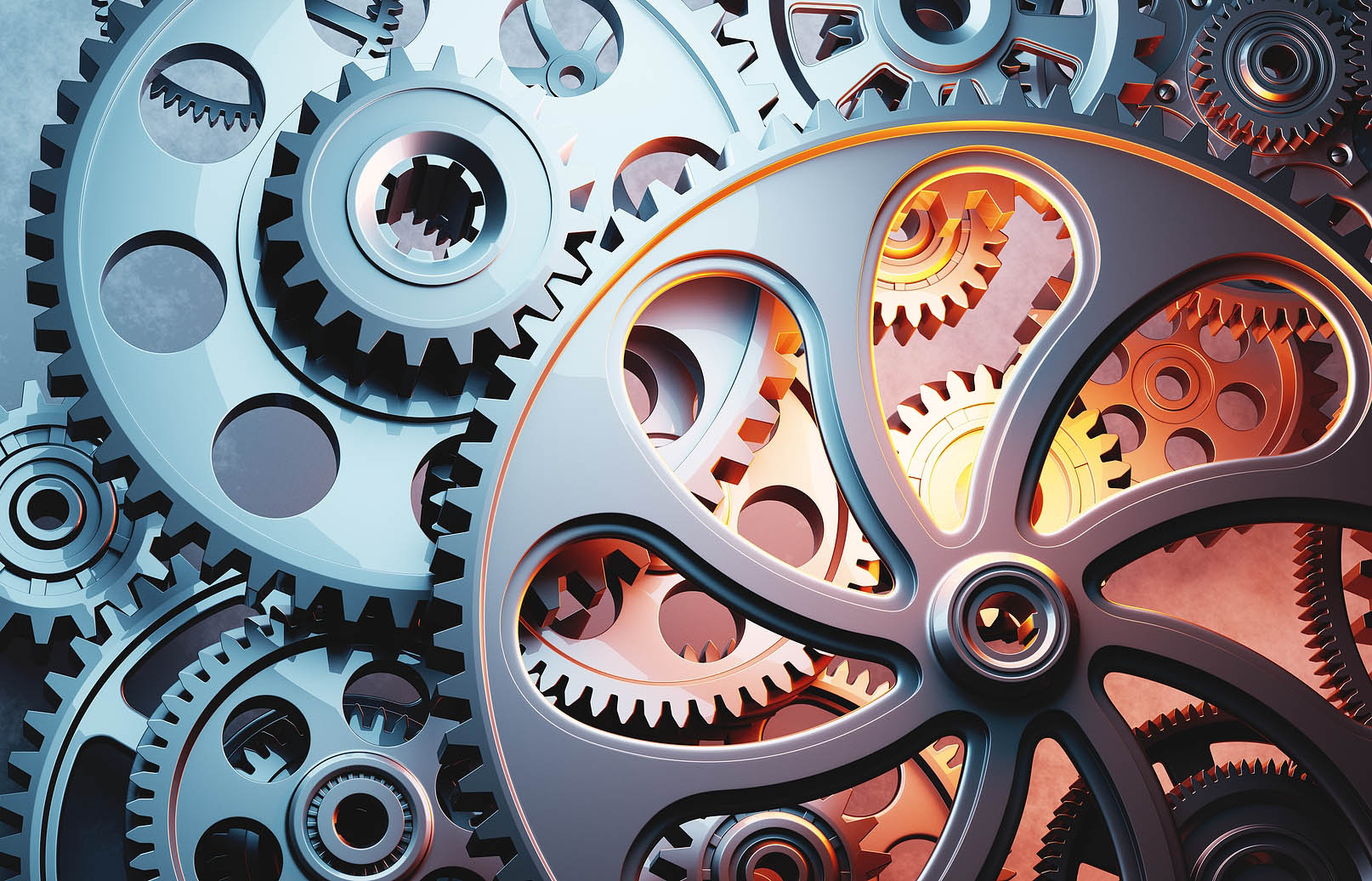 In 2021, we examined Advocacy by the Numbers. This year, we take an in-depth look at advocacy basics. Last month, we explored the three P's:  people, politics, and policies. If the right people make the right policies, then the politics will align. If politics comes before people or policymaking fails to account for politics, then dysfunction occurs. Dysfunction leads to reliance upon an undue focus on the fourth fundamental element of advocacy:  the process. 
The process involves procedures, rules, customs, and precedents. The process also includes the interactions between society and political institutions.
Committee hearings, votes, filibusters, cloture, veto, and judicial review are processes. To achieved AATC's advocacy goals, it is critical that AATC members understand the context and environment in which state and federal laws and city ordinances exist.
AATC pro-actively seeks to be part of the process. AATC's input ensures that adverse government action does not occur and that affirmative initiatives are enacted. 
Overemphasis on process leads to gridlock; under-reliance leads to adverse legislation. The process ensures that the people making the policies keep politics polite or, at least, palatable.
MARCH 1st PRIMARY ELECTION - The field of Texans running for congress, state-wide, state senate, state representative, county-wide, commissioner, judge, and justice of the peace in 2022 is set. More than 190 candidates filed for places on the March 1st ballot throughout AATC's nine-county service area. Recent election trends continue with both Democrats and Republicans running a very broad slate of qualified candidates. AATC member Republican State Representatives Stephanie Klick and Craig Goldman are on the ballot, as well as the entire AATC-area congressional delegation; state senators and state representatives, the governor, lieutenant governor, attorney general, and other state-wide offices; all justices of the peace; and county-wide offices.
2022 MAY 7th MUNICIPAL ELECTION – The filing period for DFW mayor and city council races ended February 18th. Contests to watch include the open council seats in Arlington and contests in Mansfield, Burleson, Bedford, Hurst, and Euless.  Fort Worth council elections are held in odd years.
2022 NAA ADVOCATE – Next month, AATC leaders Patty Utley, Candy Maxey, and Cayce Coon along with AATC staff member Perry Pillow will travel to Washington, D.C. to participate in NAA's 2022 Advocate Conference. AATC leaders will ensure that our industry's views are heard above the noise and chaos that engulfs hyper-partisan Washington.  On your behalf, this group will meet with Tarrant County's congressional delegation and be aggressively advocating for changes in federal laws and regulations that impact your business including reforming the HUD Housing Choice Voucher (Section 8) program; investing in the nation's infrastructure, and removing barriers to new-multifamily construction.
AATC PARTNERS WITH LOCAL AGENCIES TO HOUSE AFGHAN REFUGEES – AATC is partnering with local refugee services agencies Fort Worth Catholic Charities, World Relief, and Refugee Services of Texas to house Afghan refugees. If you have available units and would be willing to consider helping find homes for these families, please contact the following: 
Shalaina Abioye
Catholic Charities
sabioye@ccdofw.org
(817) 289-3819
Garret Pearson
World Relief
gpearson@wr.org
(817) 615-9331
Zoe Wilkerson
Refugee Services of Texas
zwilkerson@rstx.org
(817) 413-3772
Numerous AATC members and leaders have had excellent experiences with housing refugees.  Similar to AATC's extremely successful effort to house homeless military veterans, many refugee families have unique circumstances that with the assistance and support of the above social services providers are easily managed.   
Perry Pillow is AATC's Interim CEO and Director of Government Affairs. For more information, contact Perry at ppillow@aatcnet.org.