Pillow Talk: Random Numbers
Date posted
September 7, 2021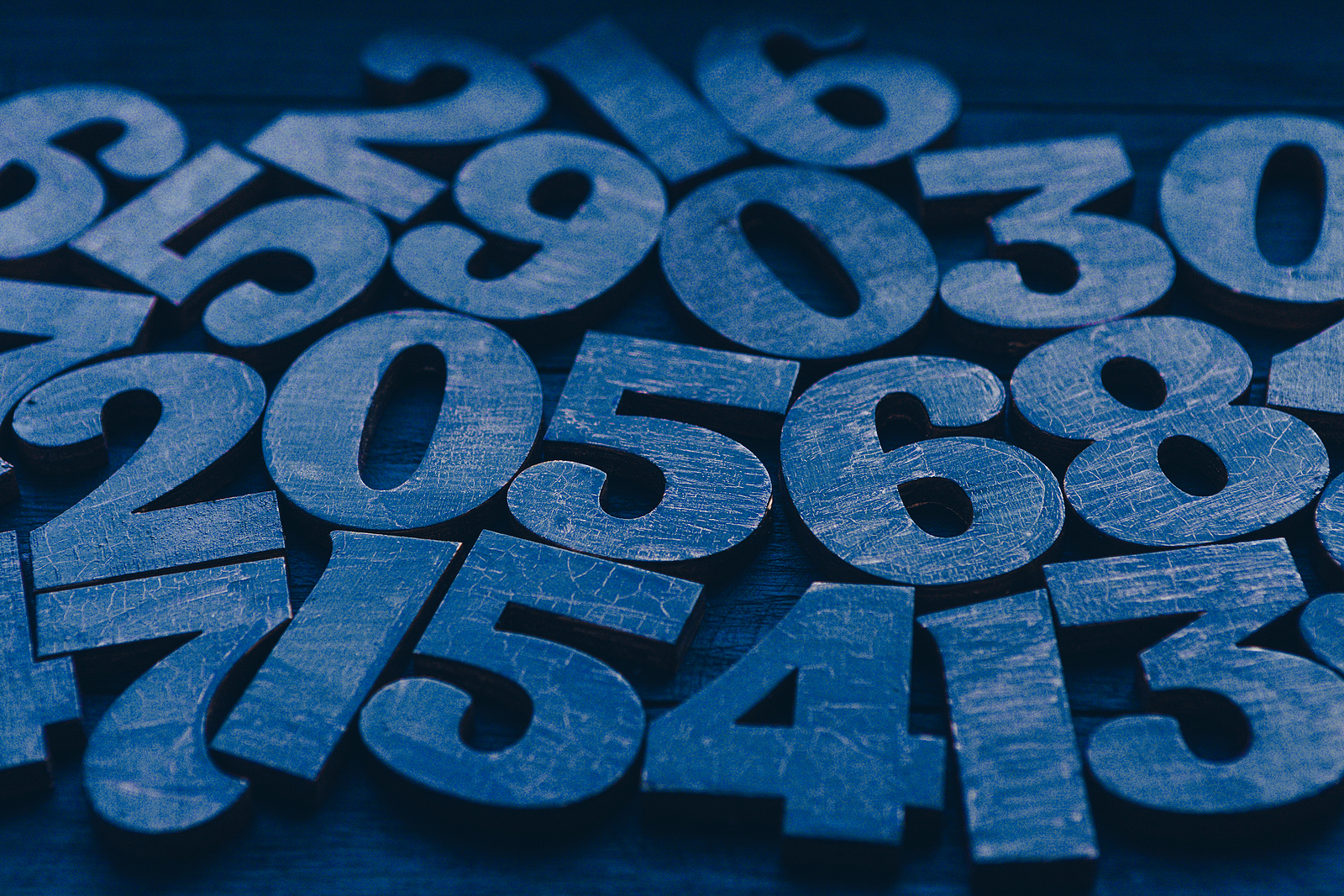 Have you ever wondered why there are 435 members of Congress? Seems like a random, arbitrary number. Almost 100 years ago, Congress passed the Permanent Apportionment Act of 1929, fixing the number of Representatives at 435. The U.S. Constitution called for at least one Representative per state and no more than one representative for every 30,000 persons. If that one representative per 30,000 persons had been in place today, there would be 11,000 members of Congress!!
These 435 seats are redistributed or more precisely reapportioned every ten years based on each state's population as determined by the census. As expected, some states gain Congressional seats, and some states lose seats.
Fortunately, Texas will gain two seats, bring our total congressional delegation to 38. Texas will continue to have the second-largest state delegation in Congress. Most scenarios predict that DFW will pick up one of the new seats with the other going to either Houston-area or Austin/San Antonio.
The Texas Legislature will decide where to put these two additional congressional seats, as well as redraw 150 Texas House and 31 Texas Senate districts. Redistricting is the most partisan, political process in state government.
CONGRESSWOMAN VAN DYNE VISITS AATC MEMBER PROPERTY – On September 8th, AATC and AAGD will host a property tour for Congresswoman Beth Van Dyne (R – TX 24) at AATC member property The Silverlake Apartments in Grapevine.
AATC MEETS WITH CONGRESSWOMAN GRANGER – AATC member attorney Jim Floyd (The Floyd Firm) and AATC Interim CEO Perry Pillow recently met with Fort Worth Congresswoman Kay Granger (R – TX12) to discuss federal rental assistance programs and the CDC eviction moratorium on AATC landlords
TEXAS RENT RELIEF PROGRAM – As of July 15th, the Texas Rent Relief Program (TRRP) has distributed more than $520,000,000 in rental assistance to more than 84,000 Texas households with an average assistance payment of $6,200. TRRP is receiving approximately 2,500 per day. TRRP takes about two weeks to process completed applications.
2021 BUSINESS EXCHANGE NAA PAC FUNDRAISER HUGE SUCCESS– The AATC-AAGD Business Exchange presented by Lowes Pro Supply was a huge success. Because of your efforts, we raised more than $110,000 for NAA PAC. Big thank you to Emily Watson and the Business Exchange Committee. Special thanks to our industry executives panel NAA Past Chairman Jeff Lowry, COO, Madera Residential, Scott Wilder, Lucy Simone, Steve Lamberti, and Steve Halsey. Big shout out to AATC staff members Annie Williams and Ed Blinn for all their hard work behind the scenes.
For additional information on AATCs advocacy initiatives, go to www.aatcnet.org/advocacy or reach out to the association's interim CEO, Perry Pillow at ppillow@aatcnet.org.