Pillow Talk: It's Official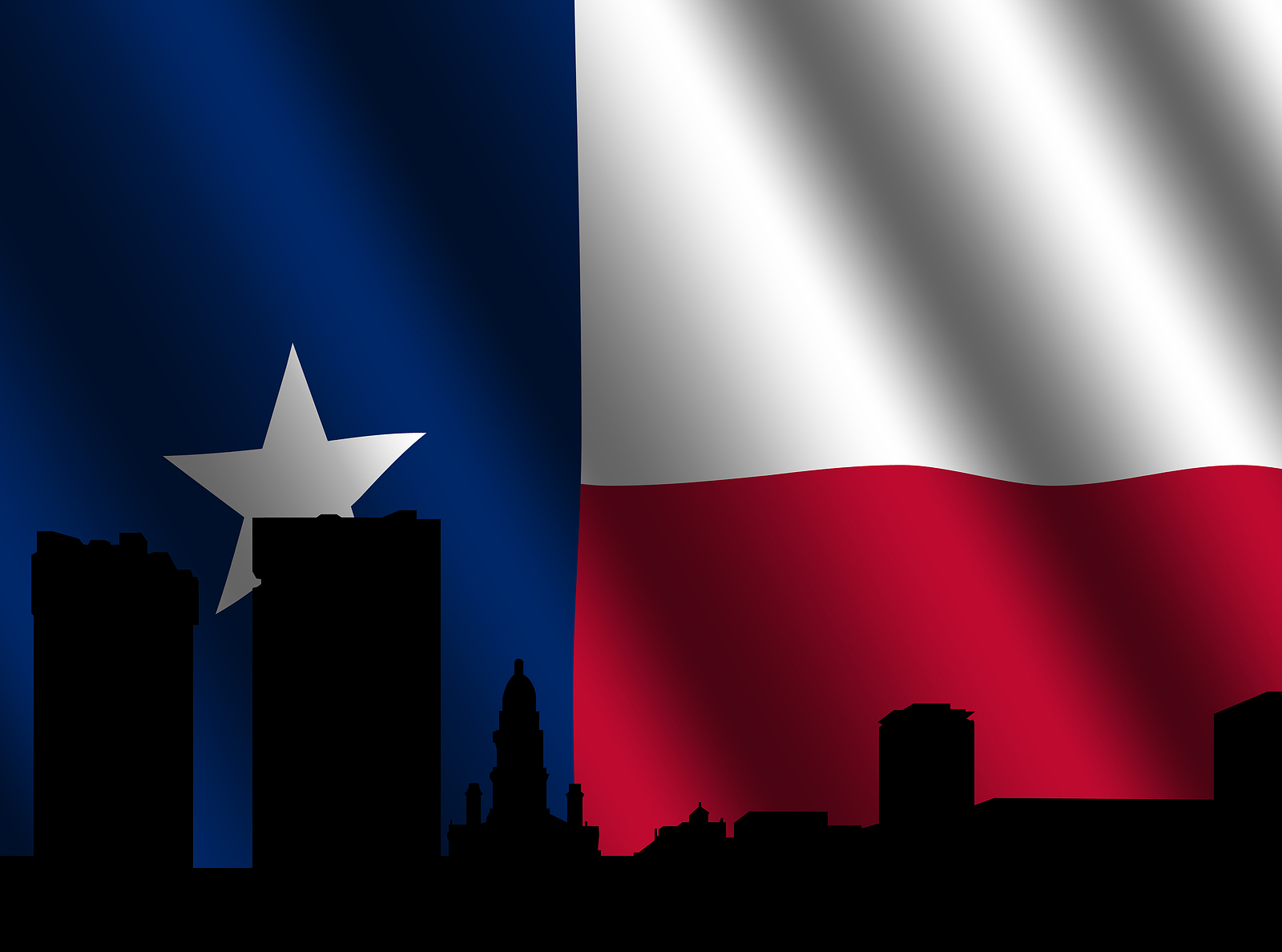 The Texas State Library and Archive Commission maintain all the official Texas state symbols. From the bluebonnet (state flower) to the mockingbird (state bird) and pecan (state tree) to 42 (state domino game), more than seventy-five (75) state symbols have been officially designated by the Texas Legislature (https://www.tsl.texas.gov/ref/abouttx/symbols.html).
There are 181 members of the Texas Legislature: 31 state senators and 150 state representatives. Getting a majority of legislators to agree that the cowboy hat and cowboy boots are the official hat and footwear of Texas is easy but imagine how difficult it must have been to get a majority of legislators to agree that Blue Lacy is the official Texas dog breed (everybody has a favorite breed) or that chili (not BBQ nor Chicken-fried steak) is the official stat dish!
Legislating official state symbols is hard; enacting any state law is hard. The Texas Legislature meets in Austin for 140 days beginning in January of odd-numbered years. The 87th session of the Texas Legislature began Tuesday, January 12th, and concluded Monday, May 31st. The 2021 session was dominated by three issues: the budget, the power grid, and redistricting. Drawing Congressional, State Senate, and State Representative districts is the legislature's most politically charged task.
During the 87th Texas Legislature session (2021), more than 6,900 bills were introduced, and approximately 1,100 passed – about 15 percent of proposed laws made it through the legislative process and to the governor for his signature.
Our official state motto is friendship. A motto that is on rare display when the Texas legislature meets. But the 2021 session was friendly to AATC members. Despite COVID-19, redistricting, and financial pressures, AATC members' interests were exceptionally well represented in Austin during the 2021session. AATC members Craig Goldman (R – Fort Worth) and Stephanie Klick (R – Fort Worth) served in the Texas House and TAA's government relations team: Chris Newton, Sandy Hoy, David Mintz, and Kyle Jackson did their usual top-notch job to ensure Texas rental property owners' voices were heard.
BUSINESS EXCHANGE REGISTRATION IS OPEN – Owner/operator and supplier partner registration is open for the 2022 Business Exchange presented by Perma Pier NAA PAC fundraiser set for 9:00 a.m. to 12:00 noon on August 9th at the Irving Convention Center. To register, go to: https://www.aatcnet.org/events/2022-aatc-business-exchange.
FORT WORTH SHORT-TERM RENTALS – AATC Government Affairs Committee Chair Nicole Zaitoon and AATC staff member Perry Pillow are meeting with city officials in July to advocate our industry's position on the city's proposal to regulate the short-term rentals in Fort Worth. AATC is working to ensure that new ordinances or zoning requirements do not adversely impact AATC members.
FORT WORTH CODE AND CRIME – AATC is working with Fort Worth council members and staff to seek solutions to address substandard and high-crime multifamily properties within the city. AATC recently met with city code officials to discuss the city's apartment inspection program updates.
FWISD STUDENT MOBILITY – AATC is working closely with school, state, and local officials and community leaders to explore ways to reduce student mobility for FWISD students living in multifamily properties. An FWISD study shows that the average elementary student in East Fort Worth moves more than four times in five years.