Pillow Talk: It's All About You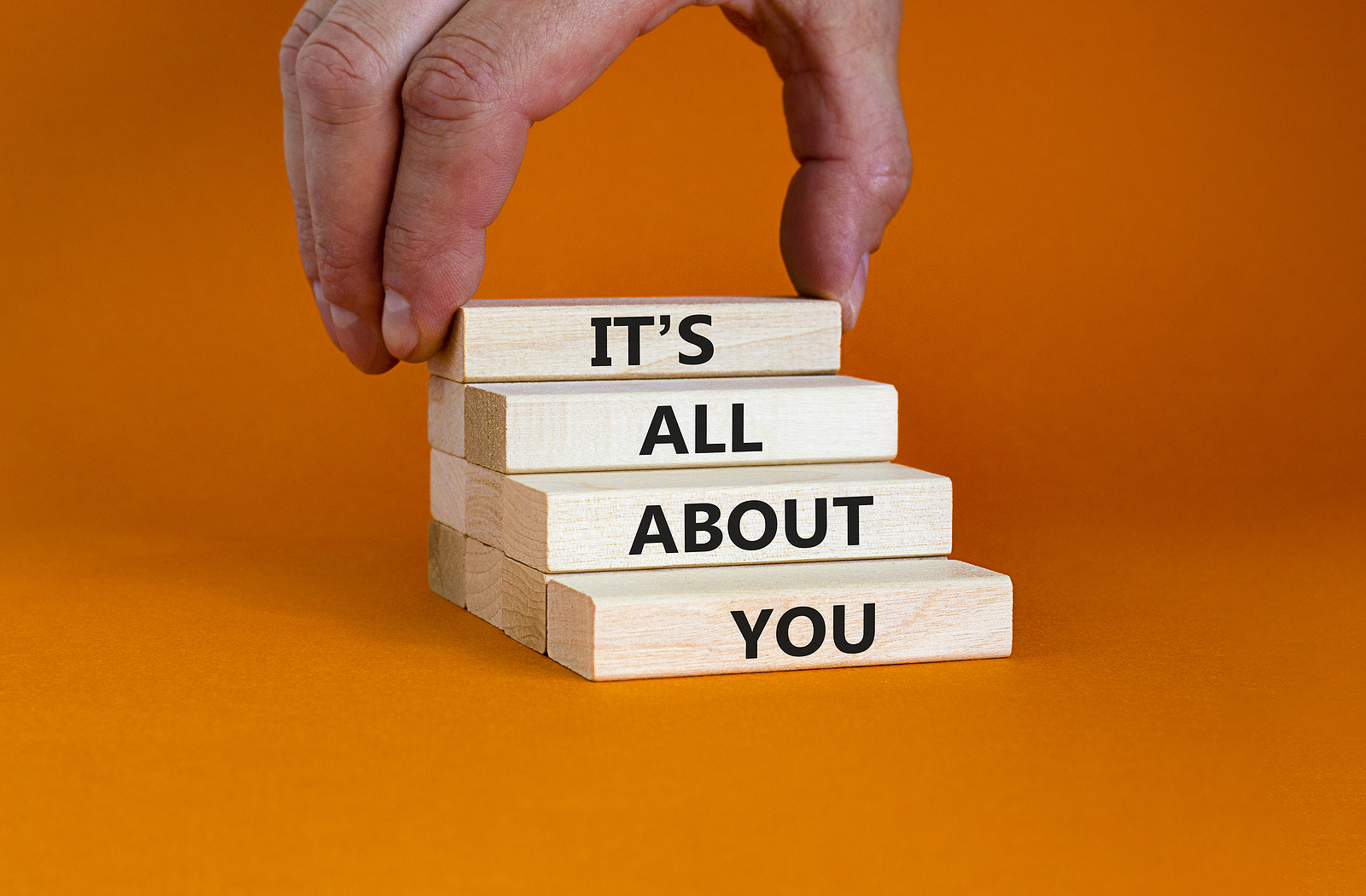 In 2022, we took an in-depth look at advocacy basics:  people, policy, politics, and local, state, and federal government. For 2023, we move from macro to micro. This year, it's all about you! For the next twelve months, Pillow Talk explores personal advocacy opportunities, importance, and impact.      
Your personal advocacy journey begins by joining AATC's Government Affairs Committee (GAC).  AATC's GAC is open to all AATC members (owners, on-site, suppliers, corporate, etc.).  GAC monitors and communicates relevant advocacy initiatives to Association members and develops strong relationships with elected officials and their staff at the local, state, and federal government levels. The GAC also makes contribution recommendations to the AATC Political Action Committee (PAC) trustees.
Historically, the GAC meets monthly for one hour. Typical GAC meeting topics include local ordinances, state and federal laws and regulations, and elections (i. e. policy, people, and politics). Nicole Zaitoon, Allied Property Management, is AATC's 2022-2023 GAC Chair.
If you would like to serve on the AATC GAC, please email Perry Pillow at perry@aatcnet.org
Throughout this year, Pillow Talk will highlight various advocacy opportunities from personally contributing to AATC, TAA, and NAA PAC to meeting with elected officials. AATC affords numerous possibilities to get involved. 
President Theodore Roosevelt said it best: 
"it is not the critic who counts; not the man who points out how the strong man stumbles, or where the doer of deeds could have done them better. The credit belongs to the man who is actually in the arena, whose face is marred by dust and sweat and blood; who strives valiantly; who errs, who comes short again and again, because there is no effort without error and shortcoming; but who does actually strive to do the deeds; who knows great enthusiasms, the great devotions; who spends himself in a worthy cause; who at the best knows in the end the triumph of high achievement, and who at the worst, if he fails, at least fails while daring greatly, so that his place shall never be with those cold and timid souls who neither know victory nor defeat." 
FORT WORTH SHORT-TERM RENTALS – NO NEW REGULATIONS -  On December 6, after six months of discussion, the Fort Worth City Council voted to keep the current short-term rental regulations and zoning requirements. This is a huge win for AATC. Short-term rentals are currently allowed in multifamily in mixed-use zoning. The council rejected requiring Conditional Use Permits and additional zoning changes including limiting STR to 5% of a multifamily building or 5% of single-family houses per block. The council directed city staff to create a Short-Term Rental registration ordinance for council consideration in January or February. AATC will provide additional information as it becomes available on the new registration ordinance.  Big thanks to AATC Government Affairs Committee Chair and AATC Board of Directors members Nicole Zaitoon, Allied Property Management,  for her efforts on this issue.
2023 TEXAS LEGISLATURE SESSION BEGINS – The 140-day Texas Legislature session begins Tuesday, January 10th, and ends Monday, May 29th.  This year's session will be dominated by three issues:  property tax relief, improving the reliability of the electric grid; and border security. Legislators are blessed with a $27 billion surplus that makes budget matters less stressful. Republicans Greg Abbott (Governor), Dan Patrick (Lt. Governor), and Dade Phelan (Speaker) are the three most important positions in Austin. Republicans hold majorities in both the Texas Senate (19-12) and Texas House (86-64). AATC members Craig Goldman (R – Fort Worth) and Stephanie Klick (R – Fort Worth) serve in the Texas House.  TAA's government relations team:  Chris Newton, Sandy Hoy, David Mintz, and Kyle Jackson are top-notch. TAA will pursue affirmative, industry-related legislation this session regarding the eviction process, city fees, and property taxes. TAA's top priority is to prevent adverse industry-related legislation from becoming law. Big thanks to AATC members Candy Maxey, Greystar, and Cayce Coon, Madera, for serving on the TAA Executive Committee and John Gillespie, WAK, and Patty Utley, Portico for serving on the TAA Legislative Committee. TAA's Day at the Capitol will be March 1.
FY23 AATC MUNICIPAL FEE SURVEY - Texas cities and counties adopt their fiscal-year budgets including taxes and fees in October.  Based on this information, AATC annually publishes on November 1 a Municipal Fee Survey for the twelve largest cities in Tarrant County. AATC's Municipal Fee Survey includes population, ad Valorem (property) tax rate, inspection/registration fee, and water rates. AATC post this information on the AATC website under our Advocate section. Click on the following link  (https://www.aatcnet.org/local-fees-and-taxes) to view the results.
Perry Pillow is AATC's Director of Government Affairs. For more information, contact Perry at ppillow@aatcnet.org