Pillow Talk – The Final Countdown
Date posted
December 3, 2021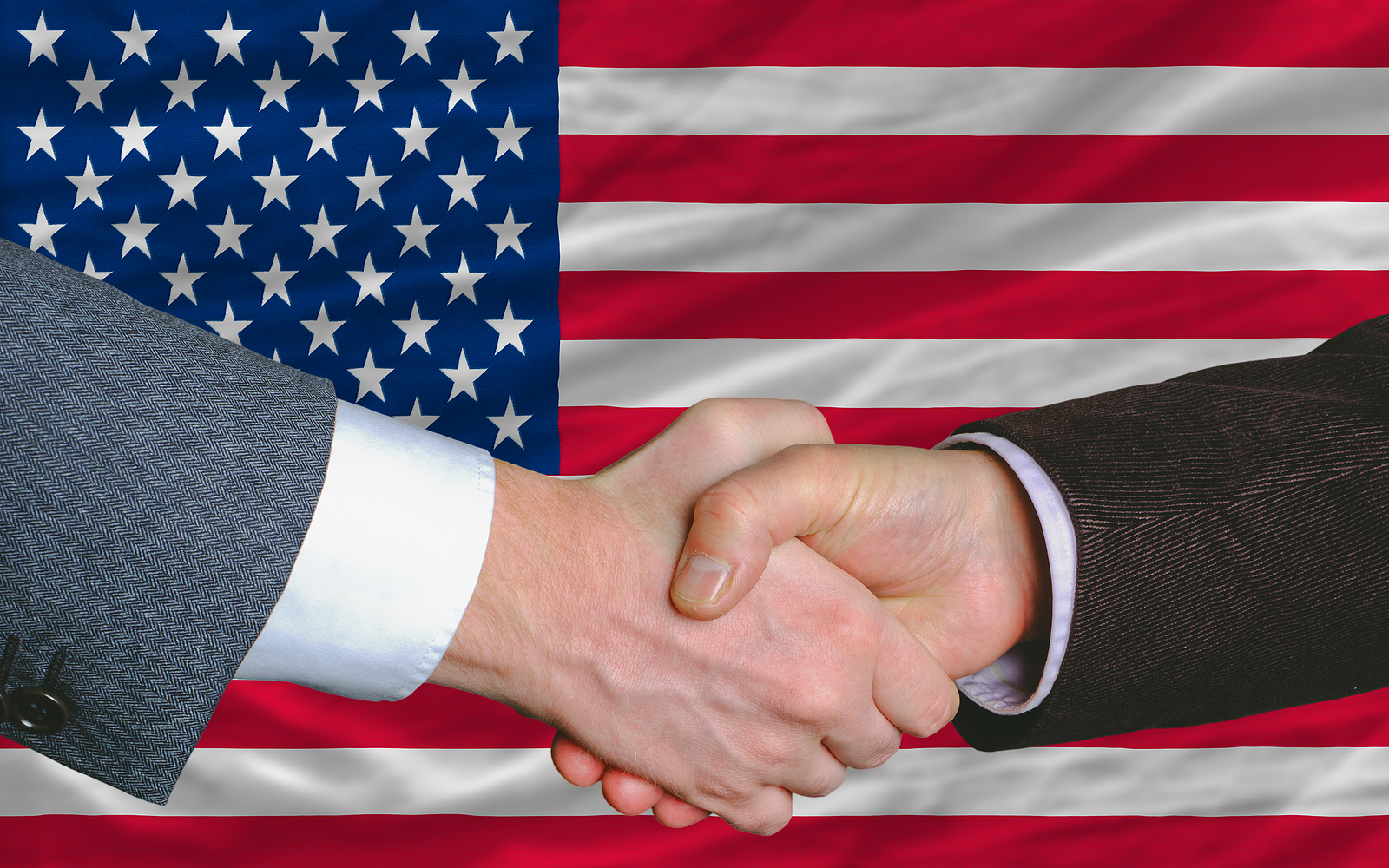 This is the final article in our year-long series: Advocacy by the Numbers. Last month, we explored addition and subtraction (i.e., the Census impact on redistricting). This month we finish our in-depth look at quantitative advocacy by exploring political action committees (PAC).
AATC's advocacy efforts focus on two areas: policy and politics. Policy items include taxes, inspection fees, eviction moratoriums, zoning, landlord-tenant laws, etc. Any government action that impacts AATC members is a policy item. Politics included campaigns, candidates, ballot initiatives, endorsements, etc. For AATC members, politics means ensuring that industry-friendly individuals are elected to public office.
Election campaigns are expensive. The average city council race in Fort Worth exceeds $100,000. A Tarrant County state representative campaign can cost more than $500,000 and a congressional race more than $2 million!
AATC's Political Action Committee (PAC) provides an opportunity for individuals vested in the multi-housing industry to contribute financial support to state and local candidates for public office and support or oppose measures submitted in public referendums. A contribution from AATC PAC is a tangible way to demonstrate our support and help candidates pay for their campaigns.
This year, AATC members contributed more than $175,000 to the AATC and NAA political action committees. AATC's Spring Fling and Fall Classic golf tournaments are the principal ways we raise funds for the AATC PAC. In 2021, these golf events raised more than $65,000.
The AATC-AAGD Business Exchange is the largest fundraiser in the nation for the federal National Apartment Association political action committee (NAA PAC). These monies are used to support congressional candidates. This year, the Business Exchange raised more than $110,000 for NAA PAC and, since its inception, has raised more than $1 million.
All contributions to the AATC and NAA PAC must come from personal funds including cash, personal checking accounts, and or personal credit cards. Donations from corporate accounts and corporate credit cards are not allowed. PAC contributions are used for political purposes so are not tax-deductible and are non-refundable. AATC and NAA PAC are bipartisan organizations and will not favor or disadvantage anyone based on the amount of a contribution.
Thank you to AATC members who participated in AATC's 2021 Advocacy efforts. Special thanks to those that contributed to AATC, TAA, & NAA PAC this year. Big shout out to John Gillespie, WAK, for his two years of service as AATC Government Affairs Committee Chair.
Numbers matter in advocacy. Money matters in advocacy. More importantly, AATC members' personal participation in advocacy matters.
MANSFIELD $35 PER UNIT FEE – On the Tuesday before Thanksgiving, AATC member properties in Mansfield received a letter from the City of Mansfield stating that the apartment would be required to pay an onerous $35 per unit annual registration fee. This fee is more than double the AATC vs Bedford lawsuit settlement fee of $17 per unit. AATC members and staff are meeting with city officials in December to mitigate this egregious government regulation.
AATC PARTNERS WITH CATHOLIC CHARITIES TO HOUSE AFGHAN REFUGEES – AATC is partnering with Fort Worth Catholic Charities to house Afghan refugees. AATC's Board of Directors is meeting with representatives from Catholic Charities on December 16th to discuss collaboration opportunities.
AATC HOSTS BETSY PRICE AT EXECUTIVE FORUM – Former Fort Worth Mayor Betsy Price was the featured guest at AATC's executive forum on November 16th at the Arlington Convention Center. Price shared her thoughts on leadership and public service to an invitation-only group of DFW multifamily executives. Price is currently a Republican candidate for Tarrant County Judge.
AATC MEETS WITH STATE REPRESENTATIVEs KLICK & KING – AATC leaders Patty Utley and John Gillespie along with TAA staff member David Mintz and Kyle Jackson and AATC staff member Perry Pillow are meeting December 15th with State Representatives Stephanie Klick (R – HD 91) and Phil King (R – HD 61) to discuss statewide issues that impact our members. Klick is a long-time AATC member and King has been an AATC friend for more than 25 years.
AATC MEMBERS MATHEW HAINES & JAMES BUFORD ANNOUNCE ELECTION BIDS – Long time AATC IRO member Mathew Haines is a Republican candidate for state representative district 57 (Denton County). Matthew is running in an open seat. AATC 2021 Lyceum graduate James Buford with American Landmark is running for congress in Texas congressional district six.
FY22 AATC MUNICIPAL FEE SURVEY: Local governments adopt their fiscal year taxes and fees in October. AATC post this information on the AATC website on November 1. Click on the following link https://www.aatcnet.org/local-fees-and-taxes to see population, fee, and tax information for Fiscal Year 2022 for the ten largest cities in Tarrant County. Significant take away from this year's data includes 1) each city has gained population with Fort Worth approaching 900,000 and Arlington at more than 400,000; 2) city tax rates remained flat with Arlington slightly reducing its rate, and 3) water rates continue the recent upward trend.
For additional information on AATCs advocacy initiatives, go to www.aatcnet.org/advocacy or reach out to the association's interim CEO, Perry Pillow at ppillow@aatcnet.org.