Member Spotlight - Sept 2023
Date posted
September 8, 2023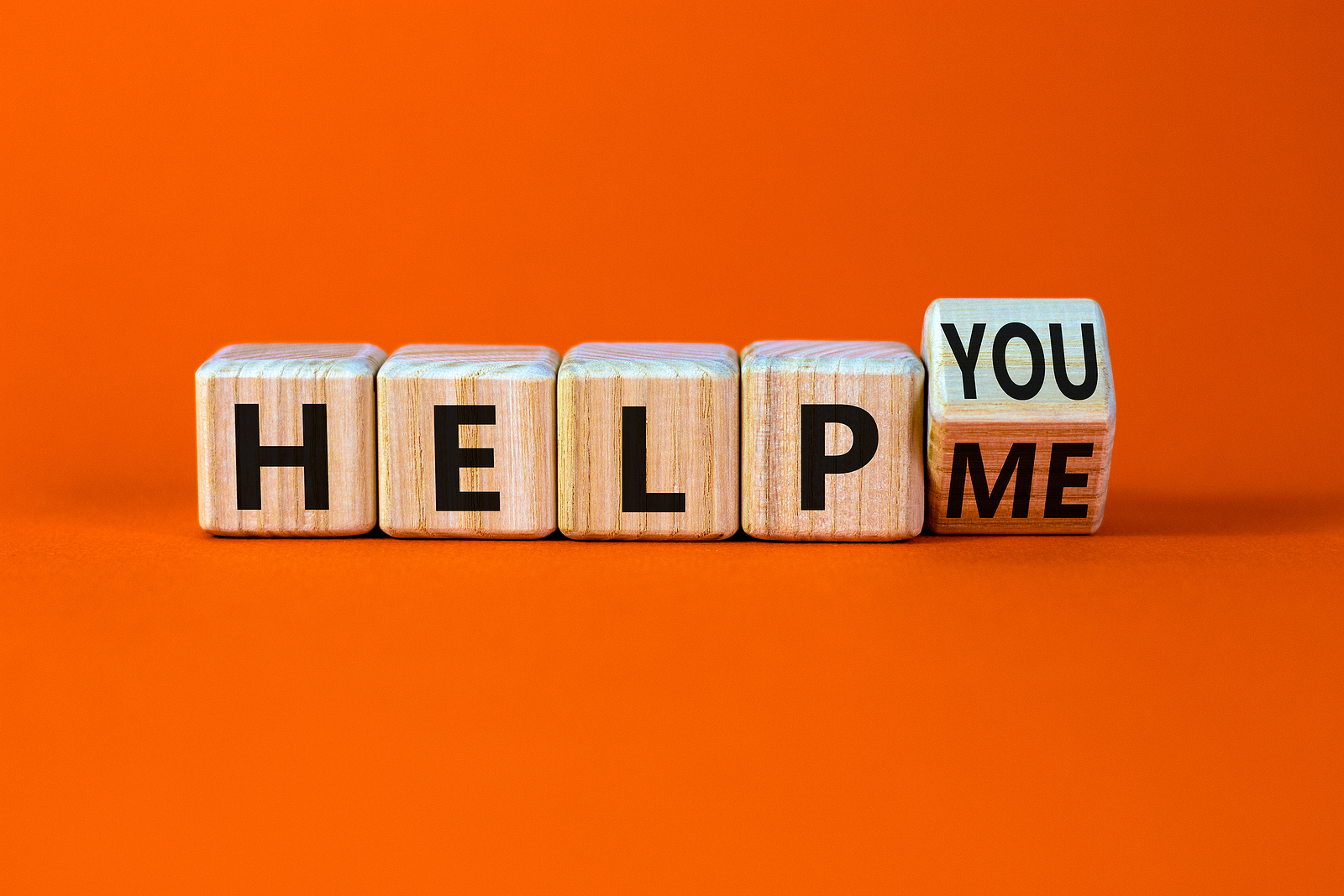 The expression "Help Me, Help You" has come up in business and personal conversations more and more often in the last few years. Ever since being quarantined through the recent pandemic, I have noticed that more people are starting inventive businesses and are willing to help society more often just because WE CAN now. It feels good to go out and mingle with our neighbors!
At The Apartment Association of Tarrant County, your business IS our business, and we love to be in the know. We need to hear all the things—about ALL the things. We encourage each member to flood our inboxes with your wants, questions, ideas and needs for your business and growth.
Do you struggle with finding entertainment for resident or client events? Do you work or manage a midrise and can never find a great window cleaner? Have you always wanted a cotton candy maker or candy bar but can never find one? How about hosting a breakfast cereal bar for your next meeting or resident event? All of these are ideas we have seen in the media and for kids' birthday parties – but how do you hire these people, and where are they?!
As your member specialist, I am here to help make your job easier. I want to put you in contact with the people you need as associates and partners. I want to have all of your questions answered efficiently and quickly. So tell me….how can I get you more associated?
-Coni Leal, AATC Account Specialist, coni@aatcnet.org

SUPPLIER – PARTNERS
Apex Multifamily Builders
3001 South Lamar Boulevard, Suite 300
Austin, TX 78704-8863
737-209-0077
Steve@apex-multifamily.com

AVA Technologies
872 Imogene Court
Azle, Tx 76020
817-475-7077
Ethan@movewithava.com
Ecoteam, LLC
3900 Valley View Lane
Irving, TX 75062
972-232-7400
christinab@ecoteam.com
Fenix Painting and Cleaning Company
4607 Timberglen Road
Dallas, TX 75287
469-739-6584
fenixpaintingcompany@gmail.com
Fort Worth Meadows LLC
6016 Annandale Dr
Fort Worth, TX 76132
817-846-7541
Rvp9315@gmail.com
Indigo Construction and Development
7500 Rialto Boulevard
Austin, TX 78735
442-222-0042
patrick@teamindigoco.com
J Crew Roofing and Construction
10665 Fossil Hill Dr
Fort Worth, TX 76131
817-653-3002
dominique@jcrewrooftx.com
Jenkins Restorations
2909 E Arkansas Lane Suite #B
Arlington, TX 76010
496-785-6899
cpsherman@jenkinsrestorations.com
Lady's Touch Turns, LLC.
820 West Spring Creek Parkway Suite 400
Plano, Texas 7023
945-227-1015
irosado@ladystouchturns.com
M3A Solutions, Inc.
1720 Regal Row
Dallas, TX 75235-2299
469-233-6357
sonia@m3asolutions.com
Marathon Fitness
13823 N. Promenade Blvd Ste 200
Stafford, TX 77477
713-705-9278
ashley@marathonfitness.com
Park M
4950 South Yosemite Street F2-247
Greenwood Village, Co 8011
720-233-3086
sarah@parkm.com
Pay Ready
319 South 3rd Street, Suite 200
Las Vagas, NV 89101
720-388-9774
janis@payready.com
Precision Sidewalks, LLC. / DBA Precision Concrete Cutting
11056 Shady Trail Suite 121
Dallas, TX 75229
214-945-8769
kbeeson@precisionsidewalks.com
Regal Summit
2600 East Southlake Boulevard Ste 120-320
Southlake, TX 76092
214-310-9320
regalsummit@outlook.com
RiskRelease
12001 North Central Expressway Suite 1250
Dallas, TX 75243
312-391-8431
jmezyk@riskrelease.com
Veritas Coatings, Inc.
3335 E Miraloma Ave Suite #144
Anaheim, CA 92806
626-252-9264
Jon Anderson
jon@veritascoatings.com

OWNER / MANAGERS/ IROS / PROPERTIES

Hidden Village
[Login to View Details]
Property – 176 Units
Parmore Fossil Creek
[Login to View Details]
Property - 220 Units
The Crescent Residences
[Login to View Details]
Property – 169 Units
The Laredo
[Login to View Details]
Property – 240 Units
Timberlake Villas
[Login to View Details]
Property – 201 Units