Diversity and Inclusion: Will You Dance With Me?
Date posted
February 2, 2022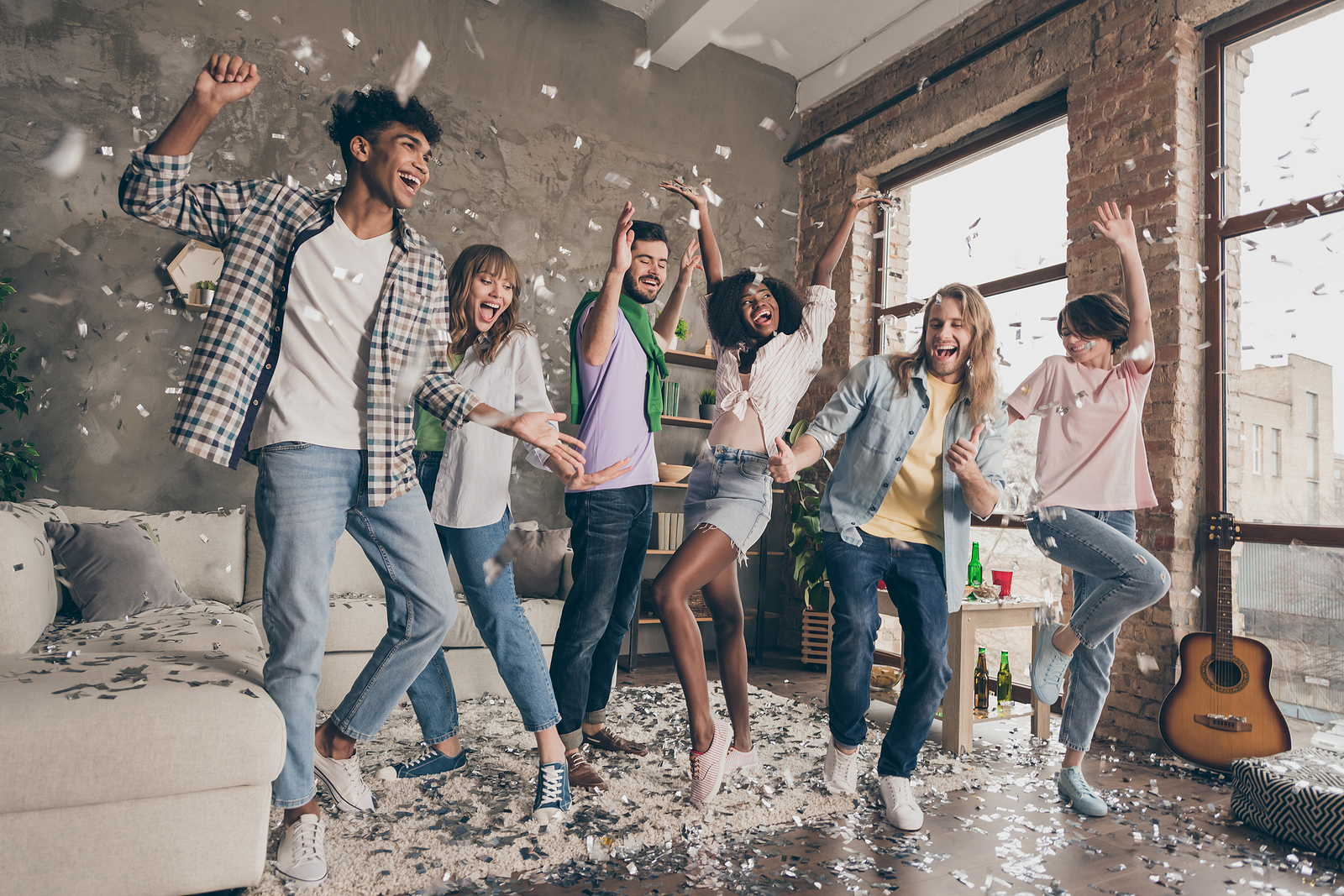 WILL YOU DANCE WITH ME?"
I owe this metaphor, dance with me, to the University of Michigan's Robert Sellers, their chief diversity officer. So, let's break down this metaphor. It begins as DIVERSITY in that every single person is invited to the dance—everyone, then EQUITY is when all those individuals have the opportunity to dance. Then INCLUSION is when each person has a voice in what songs are played during the dance.
Do you know what brings humans together? When we pull out the chair for someone and invite them to our table, and when we do that, it becomes their table—and if need be, we build a longer table! Good intentions, the strength of character, and simply doing the right thing can and will ripple far and wide and, in many instances, come full circle, giving us all an encouraging nudge.
The National Apartment Association has been at the forefront of exploring and developing the concept of diversity, equity, and inclusion for the past four years. And I am excited to tell you, effective immediately, that AATC will embark on developing the framework for diversity, equity, and inclusion. I am proud to announce the creation of the AATC DE&I Committee. Lake Barnes of Atlantic Pacific will lead this inaugural committee. Together with the committee, Lake will develop the framework by which AATC can make DE&I an issue of significant importance.
Let's take our Apartment Association of Tarrant County acronym, AATC, and transform it into...

ADVOCATING ACCEPTANCE THROUGH COMMUNITY.
Advocating: This means we will support every person in every effort possible to make this a reality for our industry.
Acceptance: We want every single person to feel like they can comfortably sit at the table and contribute their ideas to how we do things.
Through: The vessel by which we communicate our message and collaborate with every person who has a voice to ensure success.
Community: We'll accomplish this through the AATC Community and through the communities we run and operate. Everything trickles down, and this success will be no different.
Understanding and implementing diversity, equity, and inclusion begins with the image we see when the morning shower mist evaporates from the vanity mirror. Diversity is opening our doors to everyone otherwise qualified; equity is when we give them exposure to all areas of our businesses while simultaneously encouraging their suggestions, and inclusion is adopting some of their suggestions and providing them with the resources to personally implement that new idea or policy—all of which is done with a tone of acceptance and compassion.
It begins and ends with human relations that are professional, courteous, comprehensive, and empathetic. And what sets us apart is the baseline of excellence we have demanded of ourselves and to ensure that baseline sustains our reputation and our ability to improve. We must not be influenced by mediocrity. So, we will take the high road and stay the course, with people being our priority, for we are people too.
Character is silent yet speaks volumes, so won't you join me in turning up that volume and DANCE WITH ME?
Patty Utley, BH Companies, is AATC's President. For more information on AATC DE&I efforts, contact Gregory Ann Goldrick at ggoldrick@aatcnet.org for more information