AATC's Annual Education Conference ACCELERATE2021 was a HUGE Success!
Date posted
December 3, 2021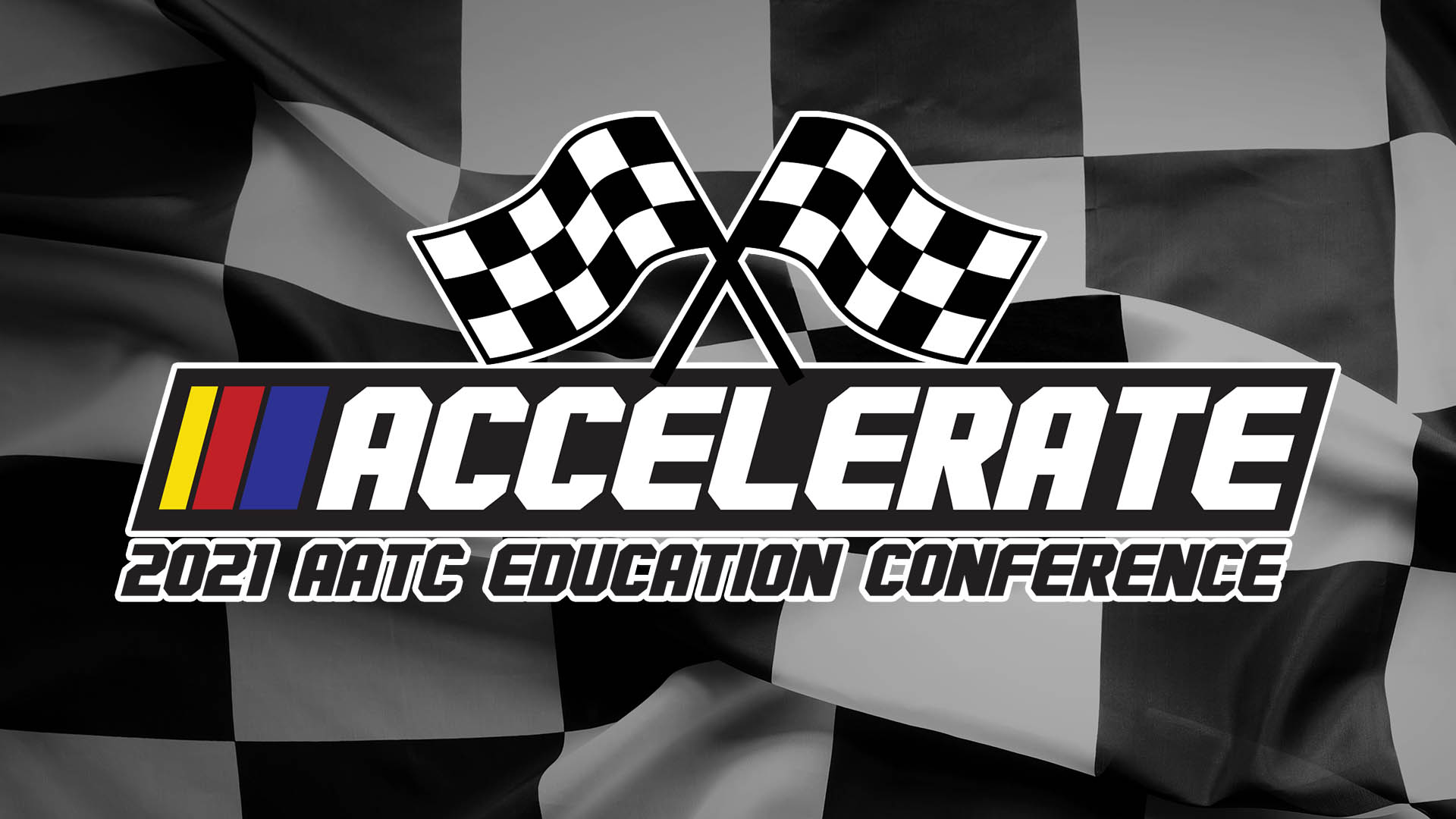 AATC's Annual Education Conference ACCELERATE2021 was a HUGE Success! We had over 200+ attendees, three local speakers, and two USA Olympians. WHAT COULD BE BETTER?
The day was filled with lots of laughter, thought-provoking seminars, incredible networking, and a tremendous amount of HIGH FIVES.
The day kicked off with Katy Polanco of RPM delivering her custom seminar: ACCELERATE! Katy took everyone on a journey of physics and acceleration! As she says "Ricky Bobby was WRONG, if you're not first, you're NOT last!
Following Katy was Olympic Gymnast and All-Around Gold Champion Carly Patterson. Carly's session focused on from Best to Better. She shared her journey from being 16 years old and winning all-around gold at the 2004 Olympics to determining what was next for her. Carly definitely made an impact on all attendees!
Tracy Cherry of Summit took everyone on a digital marketing journey with BRAND U! Your brand is not just about your community or company but it also involved YOU! Following Tracy we had a surprise guest speaker: Doc Patton Olympic Track and Field Champion joined the line-up!
Doc's session: Destined to Fail, Disciplined to Win truly won everyone over in the audience. Like Carly, Doc brought and wore is his medals and we have some really great photos of everyone with these two Olympians. To round out the conference, Lissi Daniels of Madera Residential brought the entire day together with her custom session Defining Your Journey. We would be remiss if we didn't mention the conference EMCEE Sarah Turner of Olympus.
Sarah is truly an incredible person and we were honored to have her host the event.