2022 Legal Meeting Series
Low cost legal education for your teams.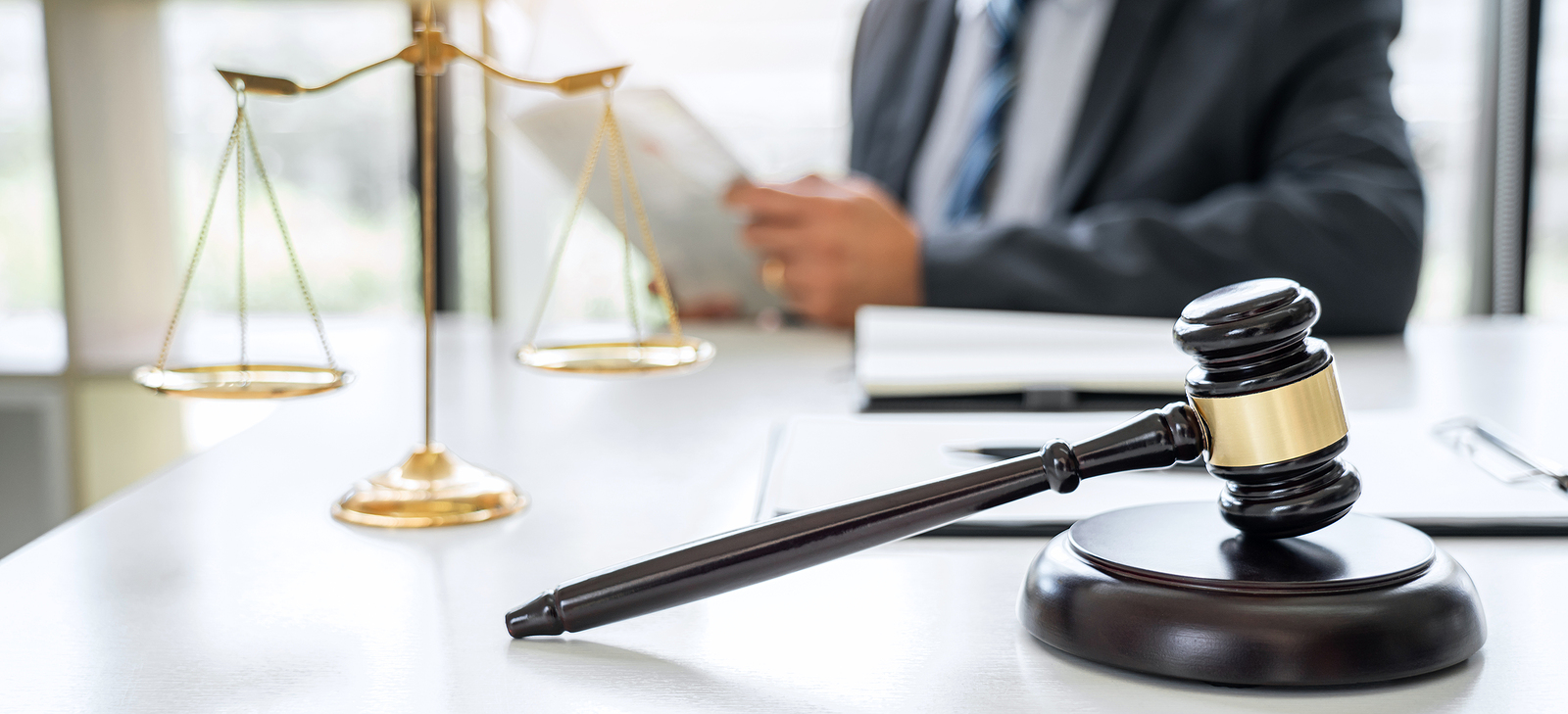 To help you navigate the various legal issues impacting your business in 2022, AATC will once again be offering a series of Legal Meetings featuring AATC member attorneys.
The Legal Meetings are one-hour discussions on hot legal topics facing our industry. Our 2022 topics include Bankruptcy, Insurance Claims, Non-Rent Breach of Lease, Prohibited Conduct, and more. 
Upcoming Legal Webinar
April 19th, 2022  10-11am
Non-Rent Breach of Contract with Attorney Roberto L. Rodriguez of Higier Allen & Lauten
As non-monetary breaches become increasingly important, we will discuss the importance of:
Documenting Your Claims
Preparing Your Witnesses
and Setting yourself up for Success in Court.
Click HERE to Register
AATC Members Only, $49 to attend
---
2022 Legal Webinars are Sponsored By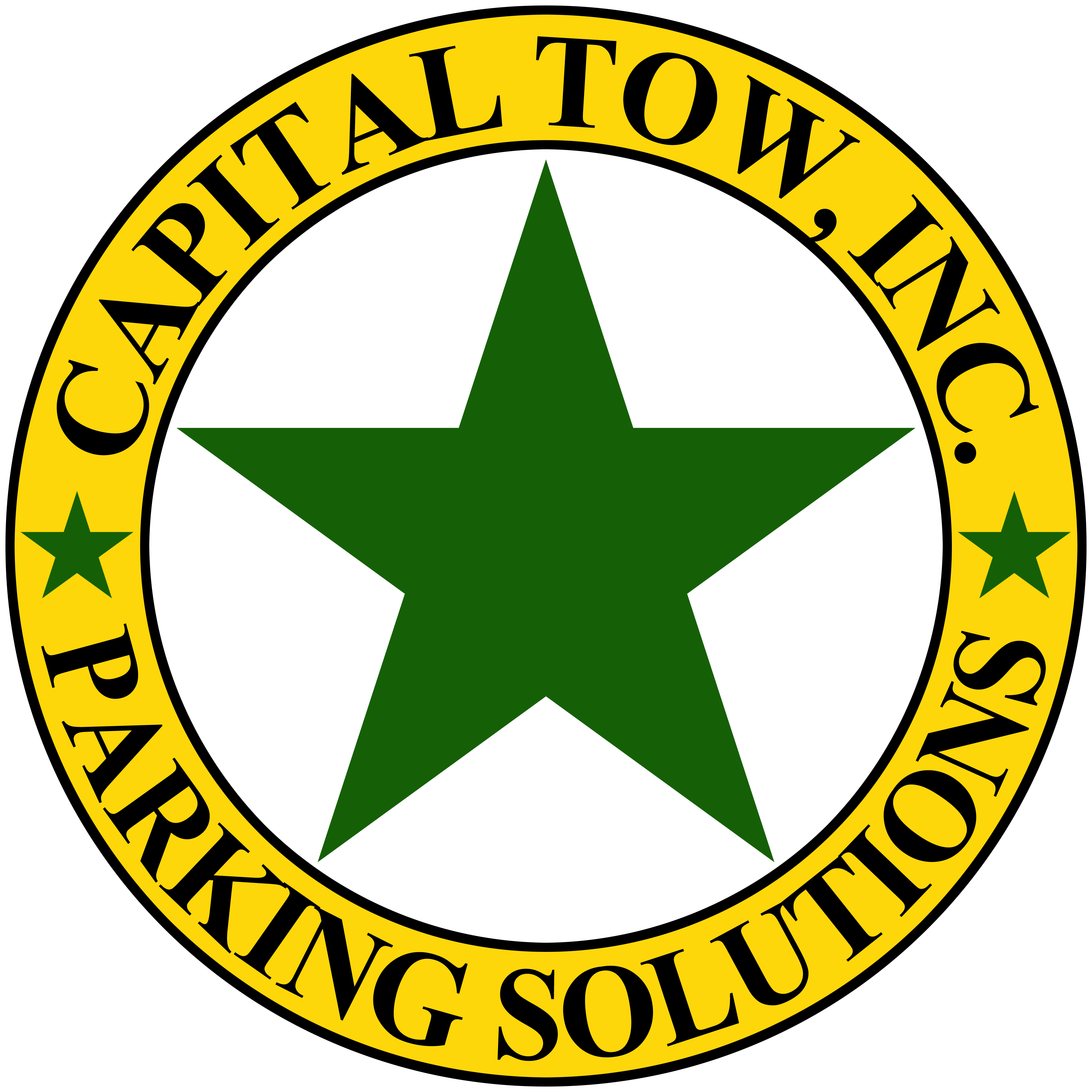 For more information about AATC's Legal Services Program or the Legal Meetings ​contact Perry Pillow by email at ppillow@aatcnet.org or phone at (817) 284-1121 ext 101 or Gregory Ann Goldrick at ggoldrick@aatcnet.org or phone at (817) 284-1121 ext 104.