HVAC - Troubleshooting Electric Heat and Heat Pumps
With Tonya Lambert, NATE - Century A/C
---
Thursday, December 9, 2021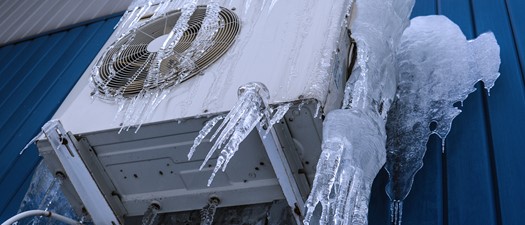 Electric Heat and Heat Pumps with Century A/C and Tonya Lambert, NATE
What you will learn in this hands-on session:
Review of the heat pump refrigeration cycle
Identify heat pump & electric heat components
Troubleshooting methods of electric heat components
Troubleshooting methods of heat pump components
Price to Attend:
STAR Subscriber: $0.00
Member: $49
Non-Member: $89
Thank You To Our Education Program Sponsor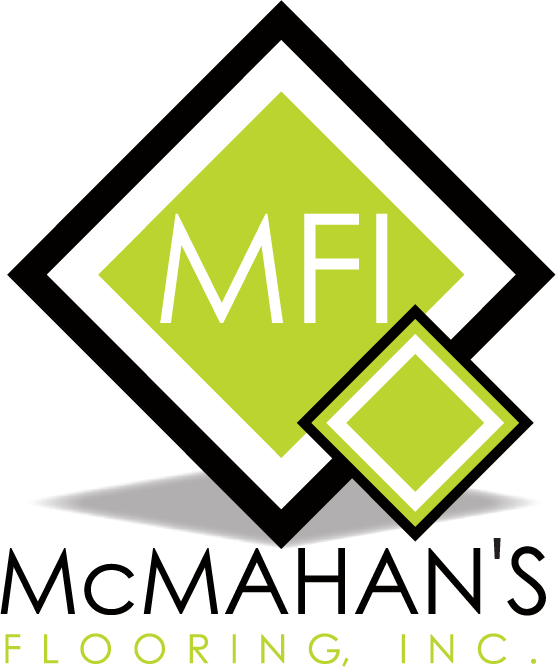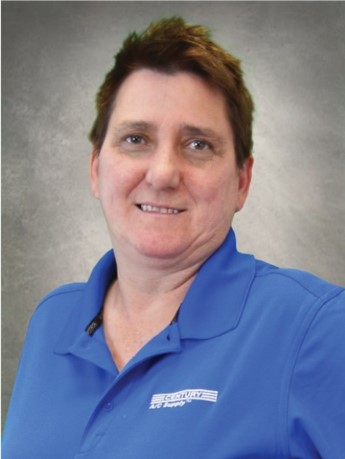 Instructor: Tonya Lambert, NATE
Tonya is a NATE Certified Technician with 35 years of experience in the HVAC Service Industry. Her current position is Technical Service Advisor for Century AC Supply. She provides HVAC training & Manufacturer technical support by phone or field site visits for Commercial, Residential equipment to include Duct-Free Systems, Mini VRF, and Manufactured Housing Equipment. She started in the Multi-Family Industry in 1984, then went to work as a Service Technician for an Air Conditioning Contractor.? Additionally, she has 10 years of experience in developing and conducting HVAC Technical Training classes.
For more information about this program or any program offerred at AATC, please contact Gregory Ann Goldrick ggoldrick@aatcnet.org.