Top 10 Interview Strategies for Multifamily Professionals
Join Bailey Acosta of Intersolutions for this informative and fun session.
---
Thursday, April 14, 2022
10:00 AM - 11:00 AM (CDT)
Zoom Link will be sent 24 hours in advance of session.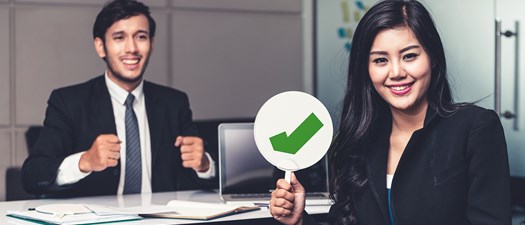 Top 10 Interview Strategies for Multifamily Professionals
Finding the right candidate for an open position can help increase a company's efficiency and productivity. You can accomplish this by using helpful tools, such as interview strategies, to learn important candidate information and better understand how they can fit into a company or organization. In this fast paced webinar we will discuss why interview strategies are important and how you can create them.
Join Bailey April 14th for this fun and interactive webinar where she will share her Top 10 Strategies to help you during an interview.
Cost to Attend:
STAR Subscriber - Prepaid
Member - $39
Thank You To Our Program Sponsor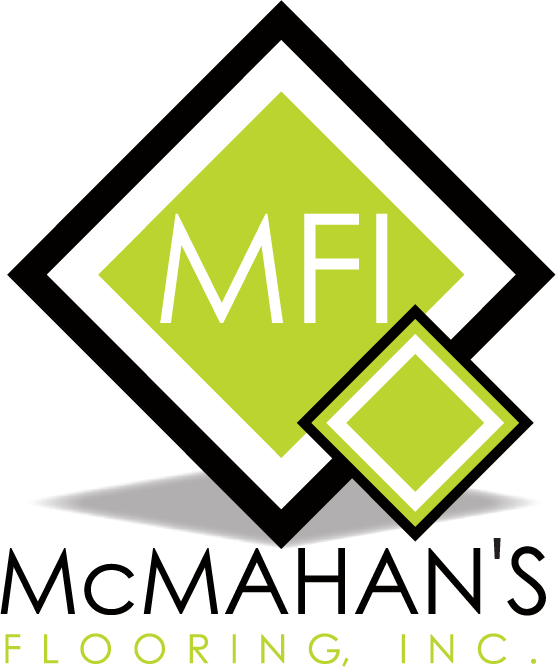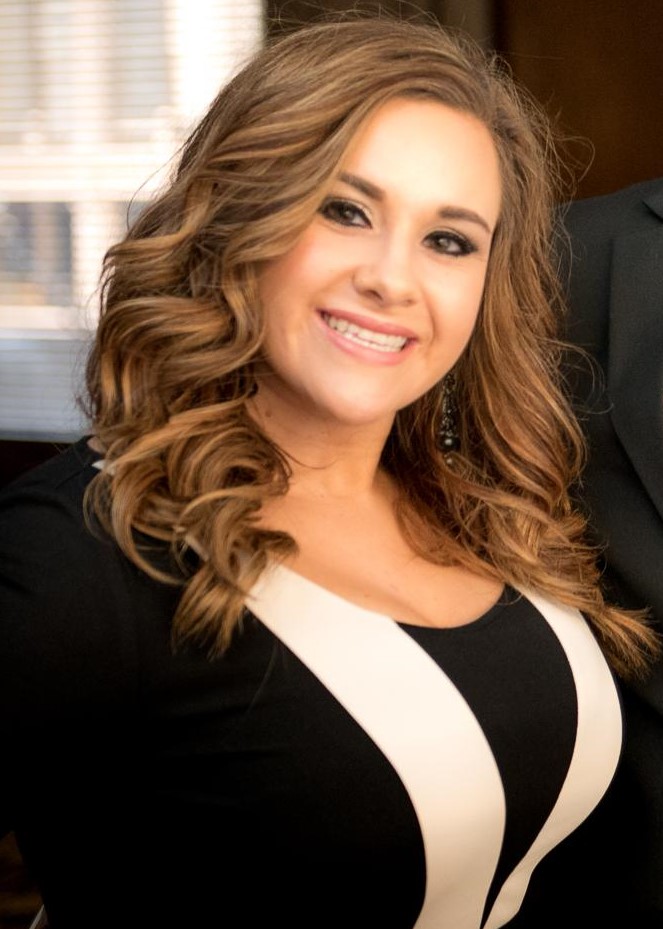 Your Instructor: Bailey Acosta, CAM
Director of Sales, Intersolutions
From Bailey: I started out in the multifamily industry almost 10 years ago as a leasing consultant, brand new to the leasing world! I had no earthly idea what I was doing- I came from the world of bartending, tanning beds and being a nanny but decided I was tired of working 3 jobs so I gave it a shot. I guess what they say is true; once you're in, you never want to leave! I worked my way through the ranks of MAA up to Property Manager before switching to my current role and also completed my CAM certification as an Assistant Manager. I am currently a Regional Training Specialist and I have a huge passion for pouring into people. What a rewarding industry to work within, being able to touch so many lives each and every day by helping find homes for others and to really create a memorable experience for them.
I attended West Texas A&M but make no mistake I am a huge OU fan at heart. I wear a few additional hats outside of work too. I am a mom to two wonderful little boys, to our French bulldog and a little Yorkie as well. I am married to the most witty and charming military vet you'll ever meet who makes me laugh every day with his ridiculously corny dad jokes. Outside of work you can find me watching college football, doing DIY projects around the house or crafty things. I love hosting friends and family gatherings (well when COVID isn't a thing), playing all the games because I am overly competitive, listening to any live music on any patio anywhere and just soaking up time with my kiddos and husband. I love to travel…anywhere really and I am a huge adrenaline junkie at heart.
For Course Information Please Contact Gregory Ann Goldrick