Pool School - Basic Pool Operator Certification - English In Person
Accent Pools
---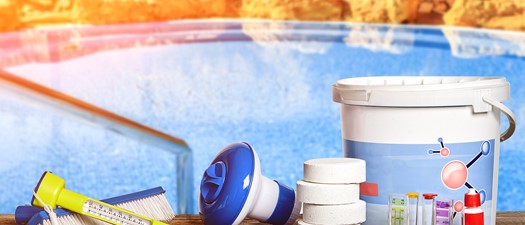 Basic Pool Operator Certification Program - English Instruction
This basic course covers water chemistry, filtration and recirculation; state and local regulations; water-borne diseases; and pool safety and water testing. This one-day course is required for people responsible for operating and managing class C,D, and E public swimming pools and spas. Upon passing the BPO Exam, the certification is valid for 3 years. A certificate will be issued upon passing the exam.
Course description:
Understanding of pool codes and protection
Pool Equipment
Handling chemicals related to pool maintenance
Texas Department of State Health and Service (TDSHS) pool rules
A comprehensive test will be taken to receive the Pool Certificate of Attendance. 
This is not a CPO Course
Who should attend: All on-site employees who are responsible for pool maintenance.
Price to attend:
STAR: $0.00 --> limited to 1 employee per year.
Member: $109
Non-Member: $149
Thank You To Our Education Sponsor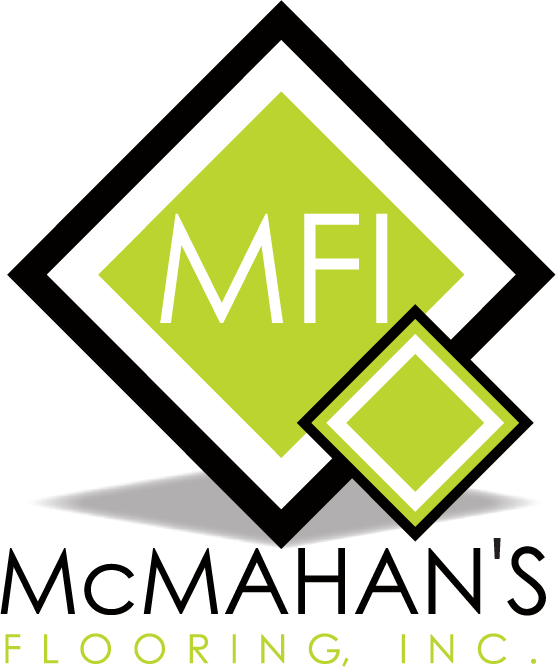 For any questions, please reach out to Gregory Ann Goldrick, Director of Education. ggoldrick@aatcnet.org or via phone: 817-616-0358.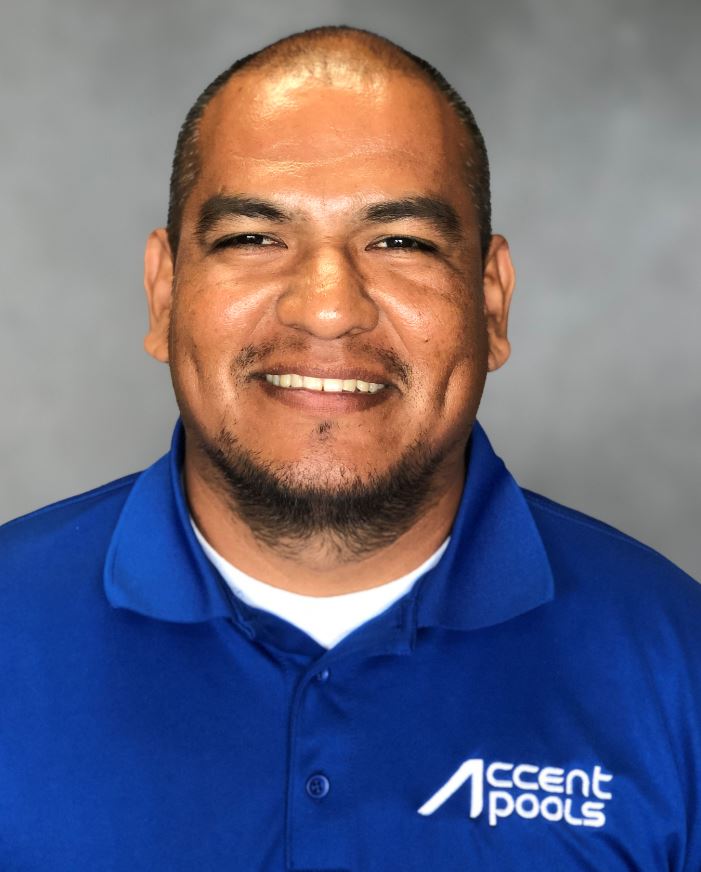 Eloy Amigon, CPO - Business Development and Corporate Accounts, Instructor
For quesitons about this program or any program at AATC, please contact Gregory Ann Goldrick at ggoldrick@aatcnet.org or 817-616-0358. 
Cancellations: Cancellation must be received in writing 48 hours in advance of the program for refunds. Cancellation must be in writing delivered to ggoldrick@aatcnet.org. Should you wish to substitute an employee, please provide the name and email fo the employee.