Program Moved To Fall --> Preparing for REAC Inspections
Maintenance and Management: Preparing for REAC Inspections
---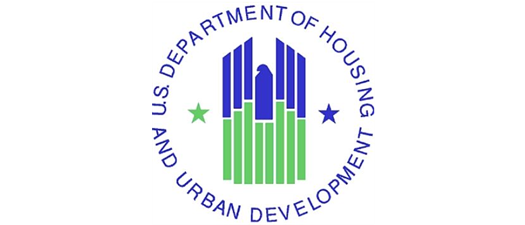 Preparing for your REAC Inspections
Price:
STAR: $0.00
Member: $49
Non-Member: $89
Thank You To Our Education Program Sponsor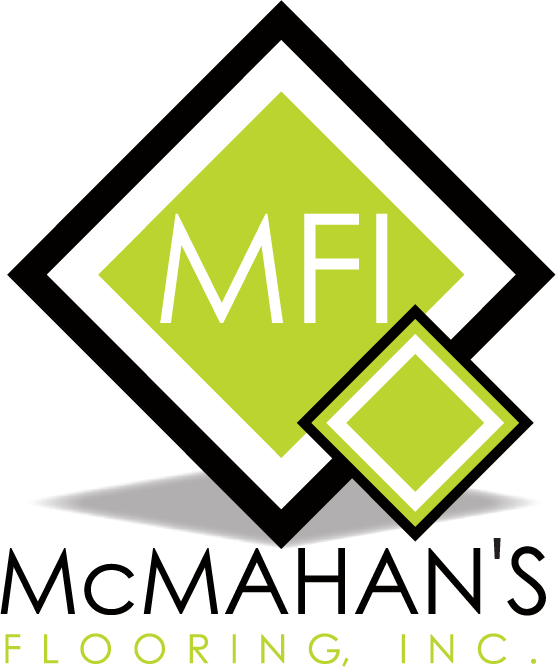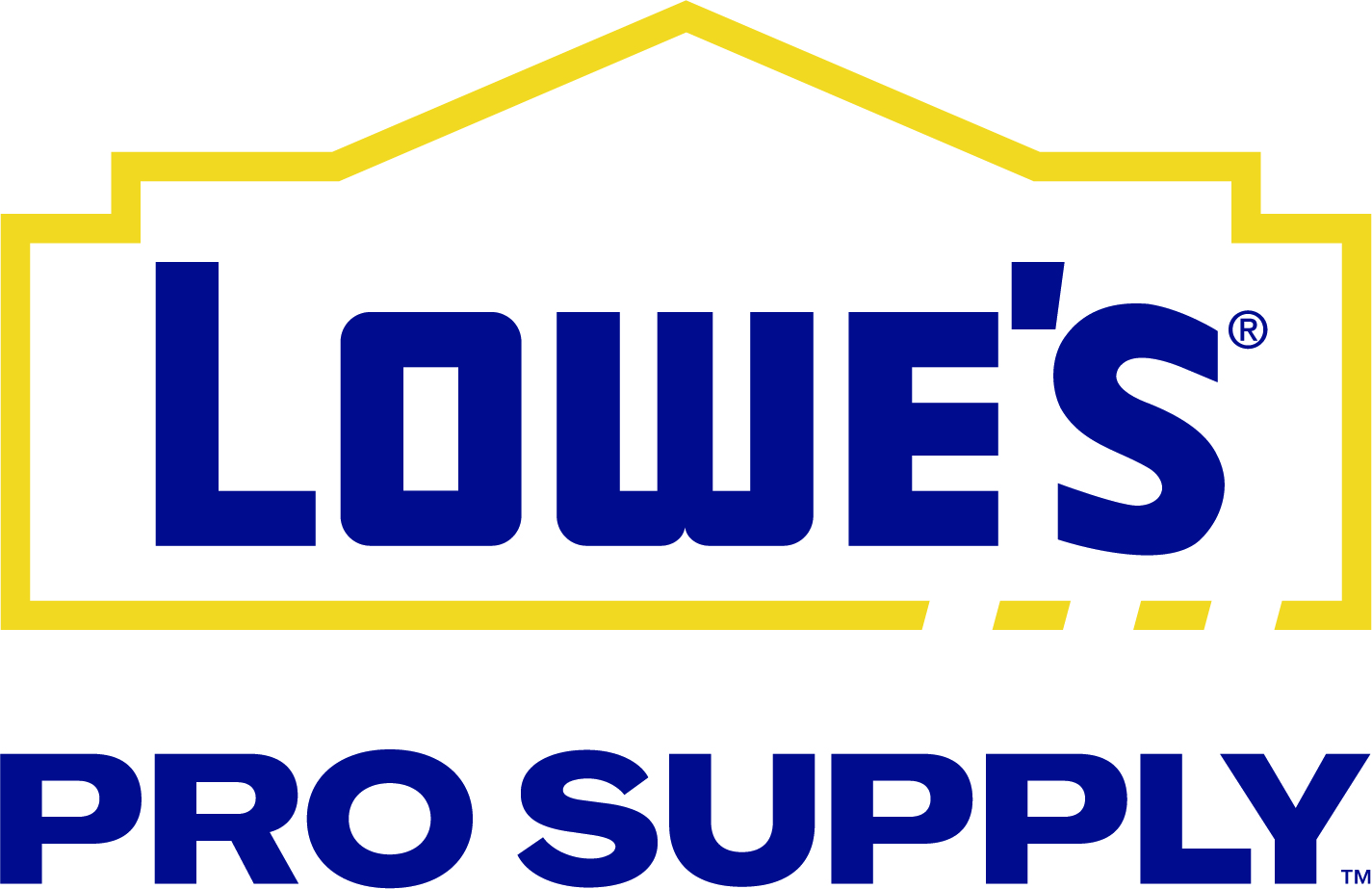 Lowe's Pro Supply is the instructor for the Maintenance Virtual Series.
Cancellations: are due 48 hours in advance of the session. Cancellations must be submitted in writing to Gregory Ann Goldrick at ggoldrick@aatcnet.org. Substitutions are allowed, name and email must be emailed to ggoldrick@aatcnet.org before the start of the program.
For questions about this session or any session offerred at AATC this year, please contact Gregory Ann Goldrick, Director of Education at ggoldrick@aatcnet.org or 817-616-0358.