Maintenance Operations: RISK - Are You Prepared?
With Jimmy McClung, CAMT, ARM, EPA Proctor or Luma Residential
---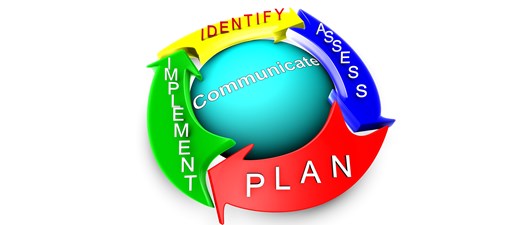 Maintenance Operations: Risk Preparedness
In maintenance and reliability, saftey is one of the highest priorities. Everyday our maintenance teams put themselves at risk without realizing it. Whether it's working with chemicals, making keys for residents, landscaping, parking lot repairs, electrical troubleshooting just to name a few. 
It's crucial that you have your plan(s) and that you work them.
Join Jimmy McClung as he shares the Fundamentals of Risk Management. 
You will discuss the following 5 areas of Risk:
Identify the Risk
Assess the Risk
Plan
Implement
Communicate the Above
Maintenance training is an integral part of reliability improvement. For maintenance and reliability professionals, this training will enhance core competencies and increase personal value and productivity.
Price
Member: $49
STAR: $0.00
Non-Member: $89  
Thank You To Our Education Program Sponsor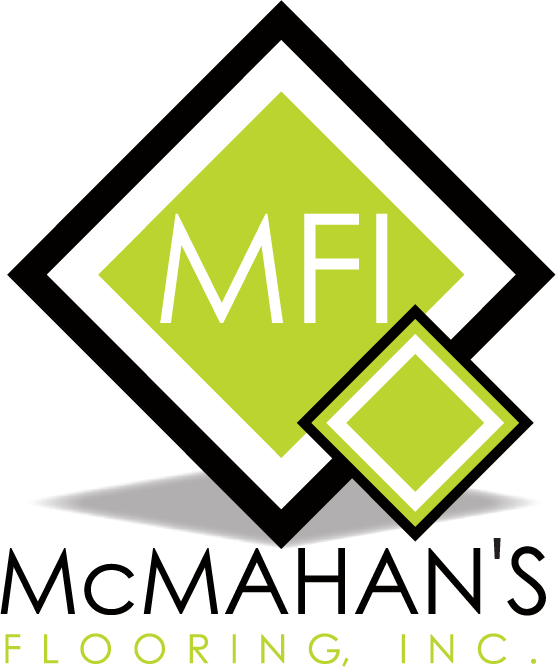 Instructor: Jimmy McClung, Luma Residential, Inc.  CAMT, ARM, EPA Proctor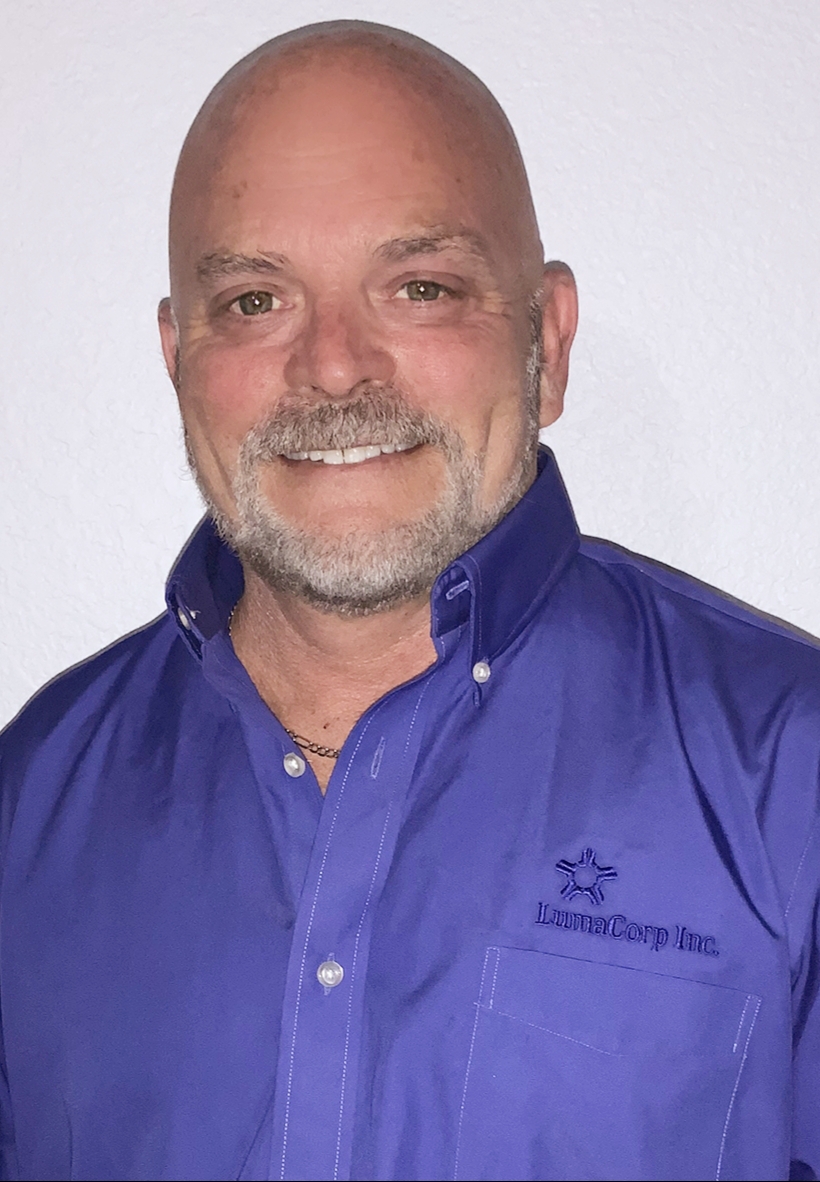 Jimmy serves at Maintenance Support Supervisor for LumaCorp in Dallas, Texas. He holds his CAMT from NAA and ARM from the Institute of Real Estate Management/IREM. In his current role as Maintenance Support Supervisor, Jimmy oversees daily responsibilites of each communities' maintenance teams. He designs training programs for LumaCorp structured around maintenance efficiencies and guides his teams to excellence. Jimmy is the 2019 Apartment Association of Tarrant County Lone Star Award Winner for Regional Maintenance Supervisor, he serves on the Maintenance Advisory Board for AATC, and is an instructor for the CAMT Program and additional maintenance courses for multiple apartment associations in Texas. 
 Cancellation Policy:   Cancellations must be recieved in writing 48 hours in advance of the program start date. Cancellation must be emailed to Gregory Ann at ggoldrick@aatcnet.org. Substitutions are allowed. NO Shows will be billed.
FOR MORE INFORAMATION CONTACT
Gregory Ann Goldrick
ggoldrick@aatcnet.org | 817-616-0358