Plumbing Fundamentals: Water Heater & Garbage Disposal - Live Webinar
Live Webinar with Frank Martin of Lowe's Pro
---
Wednesday, March 31, 2021
Plumbing Fundamentals Zoom Link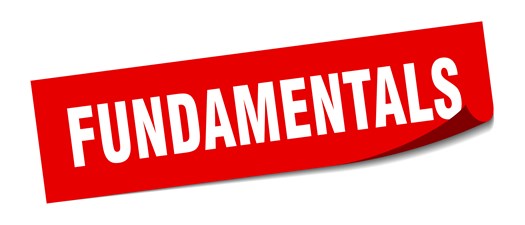 Virtual Maintenance Series Presented By Lowe's Pro Supply
Fundamentals: Plumbing
In this session we are going to discuss Water Heaters and Garbage Disposals
Water Heaters:
Recognize safety-related issues when working on gas or electric water heaters, identify most common water heater ratings and sizes, how to calculate a water heater's first hour rating. Identify components common to both electric and gas water heaters, understand typical operation of gas water heaters, and the gas related components, and understand the typical operation of electrical water heaters.  You will also discuss the typcial routine maintenance procedures for gas and electric water heaters as well as troubleshooting common faults.
Garbarge Disposals:
You will learn the most commong troubleshooting issues with garbarge disposals and how to diagnose them.
Price:
STAR: $0.00
Member: $49
Non-Member: $89
Thank You To Our Education Program Sponsor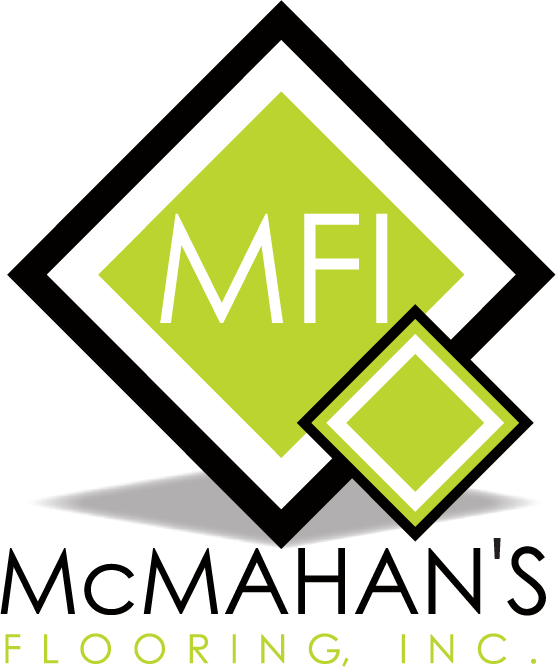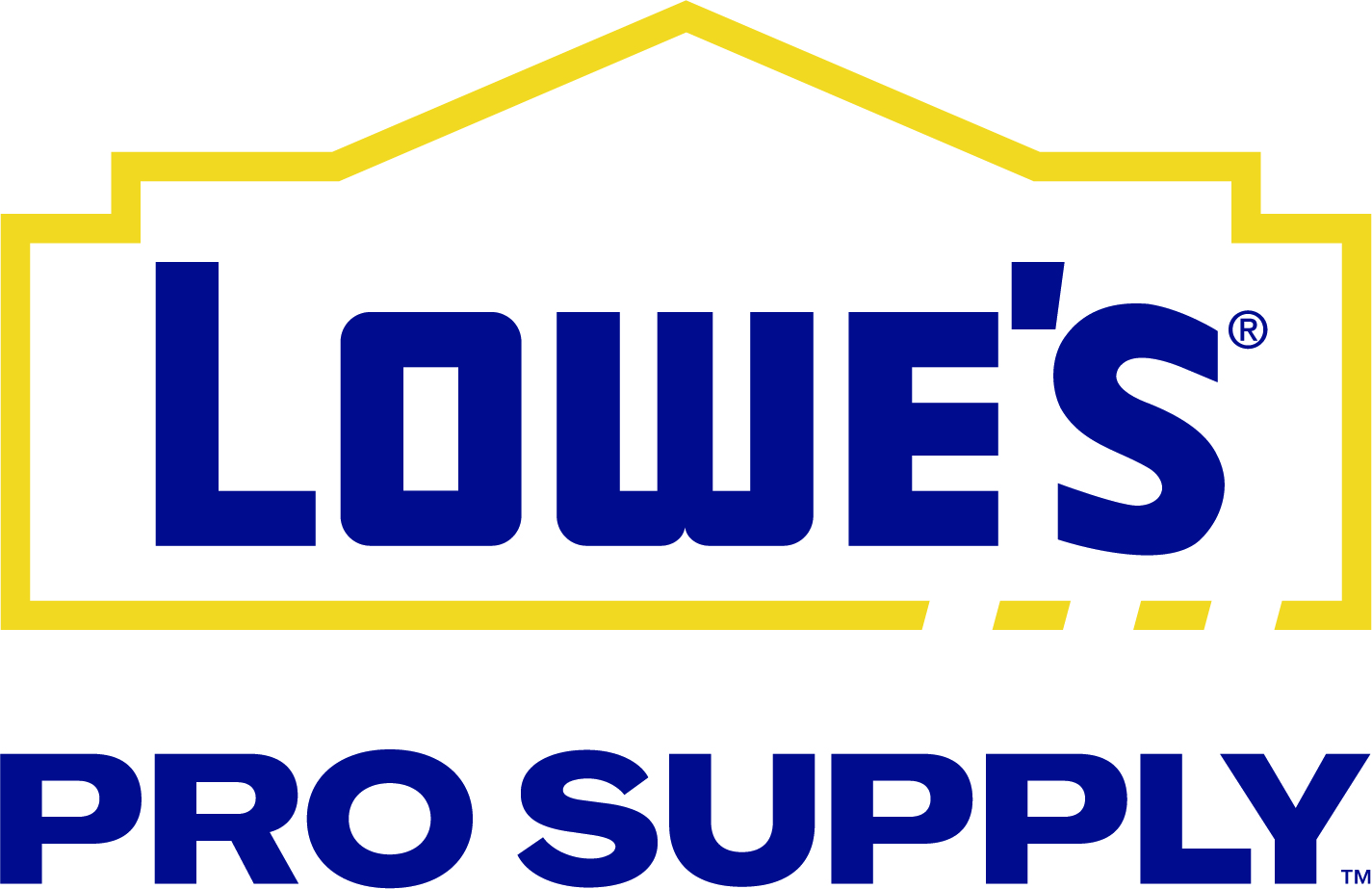 Lowe's Pro Supply is the instructor for the Maintenance Virtual Series.
Cancellations: are due 48 hours in advance of the session. Cancellations must be submitted in writing to Gregory Ann Goldrick at ggoldrick@aatcnet.org. Substitutions are allowed, name and email must be emailed to ggoldrick@aatcnet.org before the start of the program.
For questions about this session or any session offerred at AATC this year, please contact Gregory Ann Goldrick, Director of Education at ggoldrick@aatcnet.org or 817-616-0358.