Electrical Wiring for Appliance Repair - Delivered in English
Virtual Series
---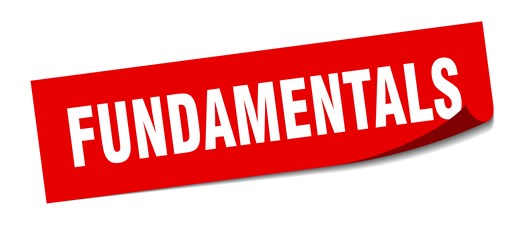 Virtual Maintenance Series Presented By Lowe's Pro Supply
Electrical Wiring for Appliance Repair
this course will cover the basic electrical principals regarding appliances. You will learn what equipment and toold are needed and how to use them.
Price:
STAR: $0.00
Member: $49
Non-Member: $89
Thank You To Our Education Program Sponsor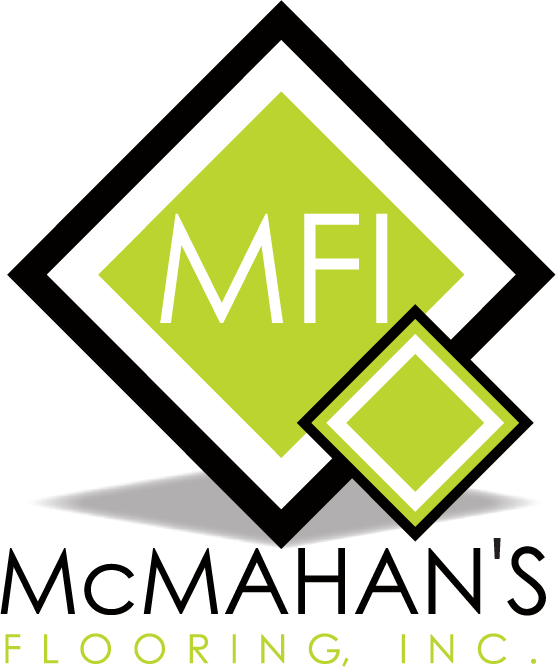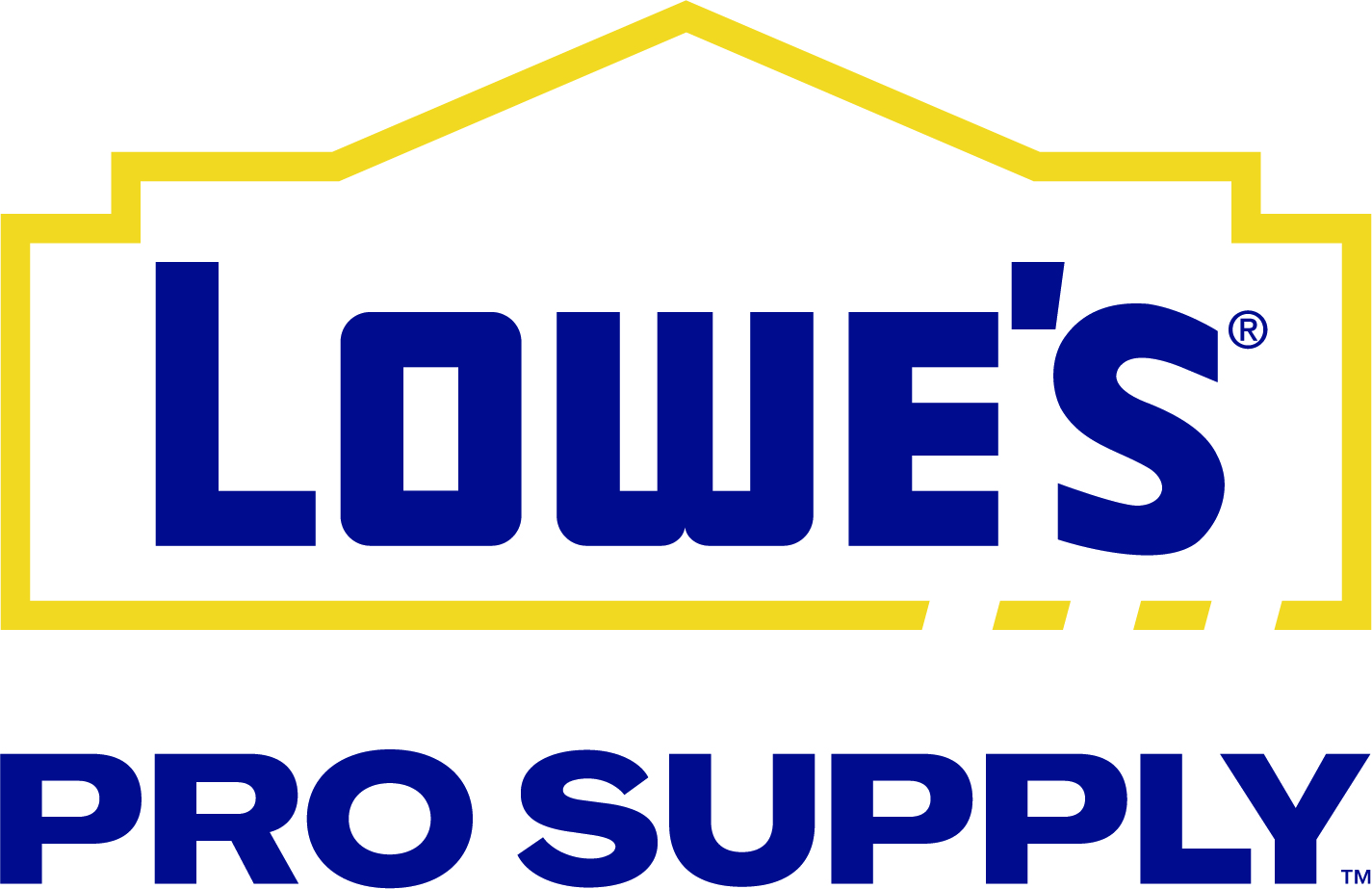 Lowe's Pro Supply is the instructor for the Maintenance Virtual Series.
Cancellations: are due 48 hours in advance of the session. Cancellations must be submitted in writing to Gregory Ann Goldrick at ggoldrick@aatcnet.org. Substitutions are allowed, name and email must be emailed to ggoldrick@aatcnet.org before the start of the program.
For questions about this session or any session offerred at AATC this year, please contact Gregory Ann Goldrick, Director of Education at ggoldrick@aatcnet.org or 817-616-0358.