Appliance Fundamentals: Dishwashers and Stoves - Live Webinar
Live Webinar with Frank Martin of Lowe's Pro
---
Zoom Link - Maintenance Training LOWES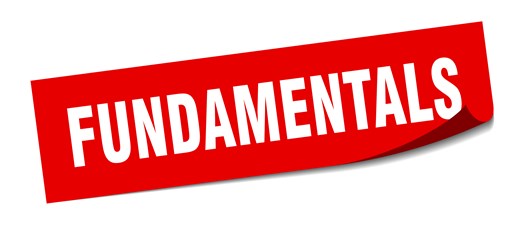 Virtual Maintenance Series Presented By Lowe's Pro Supply
Fundamentals: Appliance Troubleshooting: Dishwasher and Stove
In this session we are going to discuss Dishwashers and Stoves
This session is an overview of basic systematic measures that are used in trouble-shooting appliance problems specifically Dishwashers and Stoves. We are going to discuss solutions to safely resolve the issues that maintenance technicians encounter on a daily basis. Your residents are using these two appliances continually in your apartments and being knowledgeable on troublshooting will save you time in diagnosing and making the repairs.
Join Lowe's Pro Supply and they work with you to discuss Troubleshooting Dishwashers and Stoves.
Price:
STAR: $0.00
Member: $49
Non-Member: $89
Thank You to Our Education Program Sponsor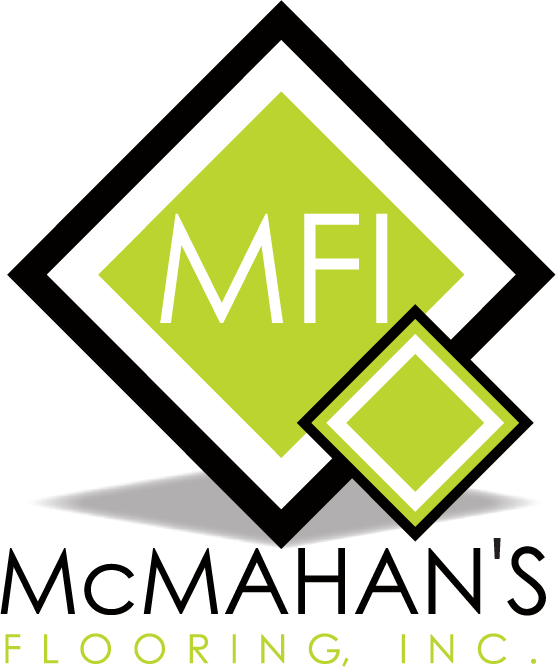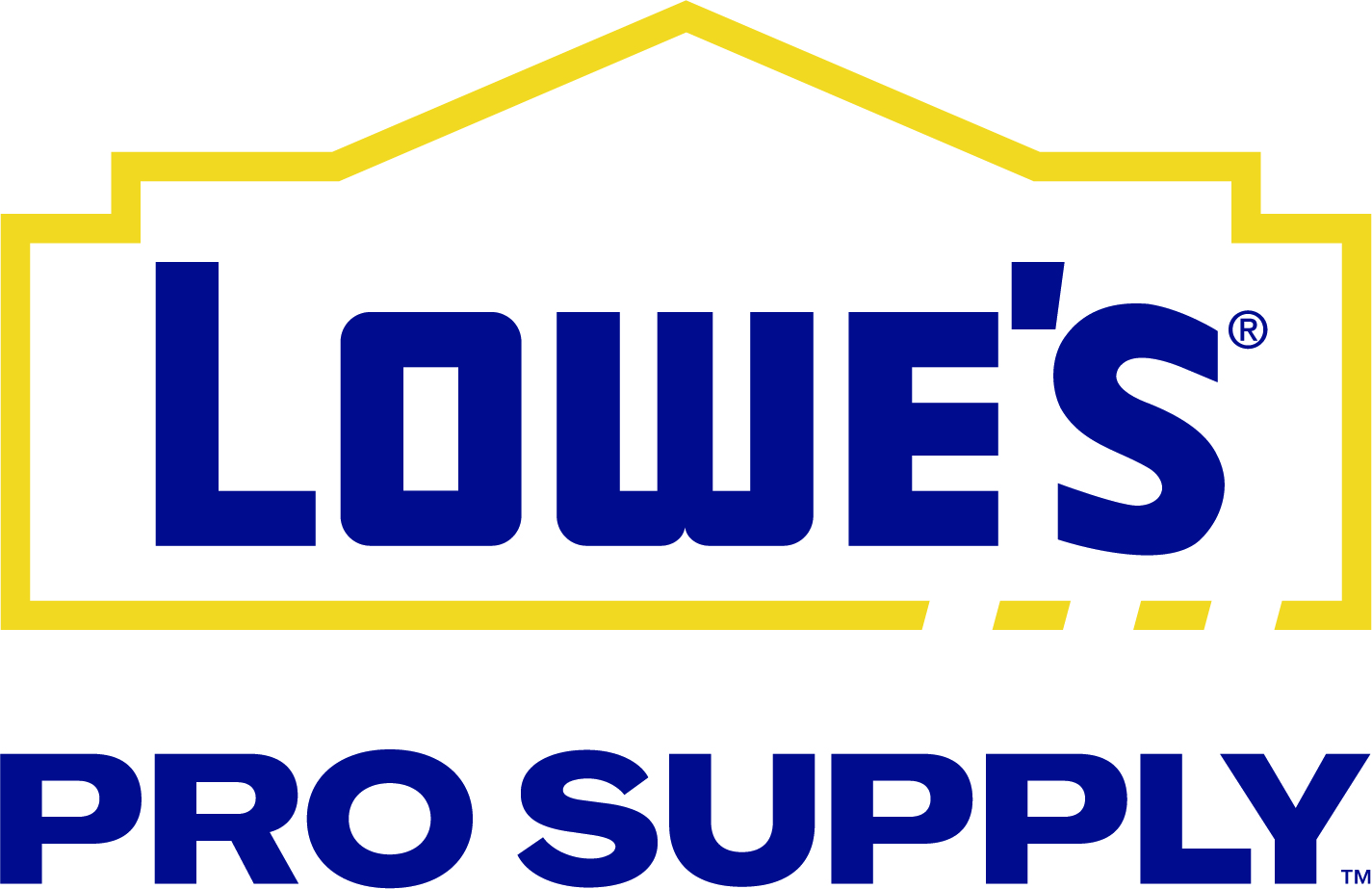 Lowe's Pro Supply is the instructor for the Maintenance Virtual Series.
Cancellations: are due 48 hours in advance of the session. Cancellations must be submitted in writing to Gregory Ann Goldrick at ggoldrick@aatcnet.org. Substitutions are allowed, name and email must be emailed to ggoldrick@aatcnet.org before the start of the program.
For questions about this session or any session offerred at AATC this year, please contact Gregory Ann Goldrick, Director of Education at ggoldrick@aatcnet.org or 817-616-0358.