Legal Webinar: What The Hail?
Navigating Insurance Claims
---
Tuesday, May 11, 2021
10:00 AM - 11:00 AM (CDT)
Zoom Link for Legal Webinar What The Hail.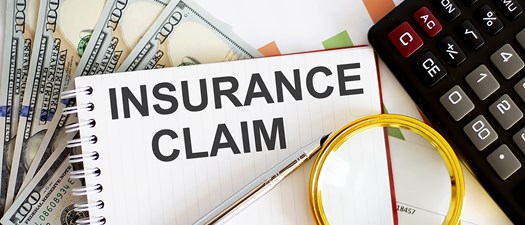 What The Hail? Navigating Insurance Claims
Presenting Attorney: Zach Moseley, Founding Partner McClenny Mosely & Associates.
Storm season is right around the corner - are you ready? Join Zach Moseley of McClenny Moseley & Associates to discuss all things insurance! Navigating contracts and everchanging laws can be difficult but MMA is here to help.
We will discuss:
Laws surrounding deductible payments
Current insurance laws
How to make sure your contract has all the necessary pieces
Industry Centered FAQ's
You'll walk away ready to tackle all the challenges that come with storm season and beyond while saying "Hail Yeah!"
Price:
Members $49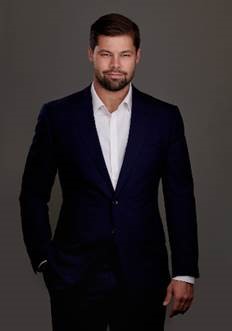 Zach Moseley, Founding Partner, McClenny, Moseley & Associates, PLLC
Zach Moseley wwas born and raised in Bedford, Texas. After graduating from L.D. Belll, Mr. Moseley attended the University of North Texas where he studied finance. While at UNIT, Zach participated in Moot Court and Real Estate Investment Club. He was also a member of the prestigiuos Kappy Sigma fraternity.
After undergrad, Mr. Moseley completed his alw degree at the Paul M. Herbert Law Center located at Louisiana State University. During the summer of 2012, he attended Universiti Jean Moulin Lyon 3 located in Lyon, France. where is studied comparative law, specfically, international contract negotiations. As a result, not only did Mr. Moseley receive his Juris Doctor which at LSU, by he also earned a diploma in comparative law.
Since then, Mr. Moseley ha sgained expertise in insurance dispute litigation and trial practice. Specifically, Mr. Moseley has vested interest in protecting the right of policyholders. After successfully settling hundreds of residential and commercial property cases, Mr. Moseley has developed methosds to ensure a more than satisfactory recovery was rewarded to his clients in an expedient matter. Due to the exponential grown of his successes, Mr. Moseley decided to parther with Mr. McClenny and launch McClenny, Moseley & Associates, PLLC.
(844) 662-7552
zach@mma-pllc.com