Jan 19 PSC - Selling in 2021 - An Owner's Perspective
---
Tuesday, January 19, 2021
Hybrid. Limited seating at AATC Office, plus online Zoom meeting.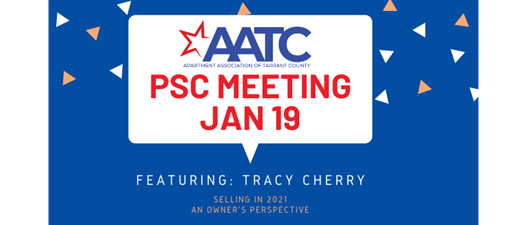 Selling in 2021 - An Owner's Perspective; Featuring Tracy Cherry, Summit Properties
It goes without saying that your relationship with management companies and communities are very important in our industry. We will walk you through the basics of good vendor etiquette to help you build a strong network and build longstanding relationships to grow your business. 
Sponsored by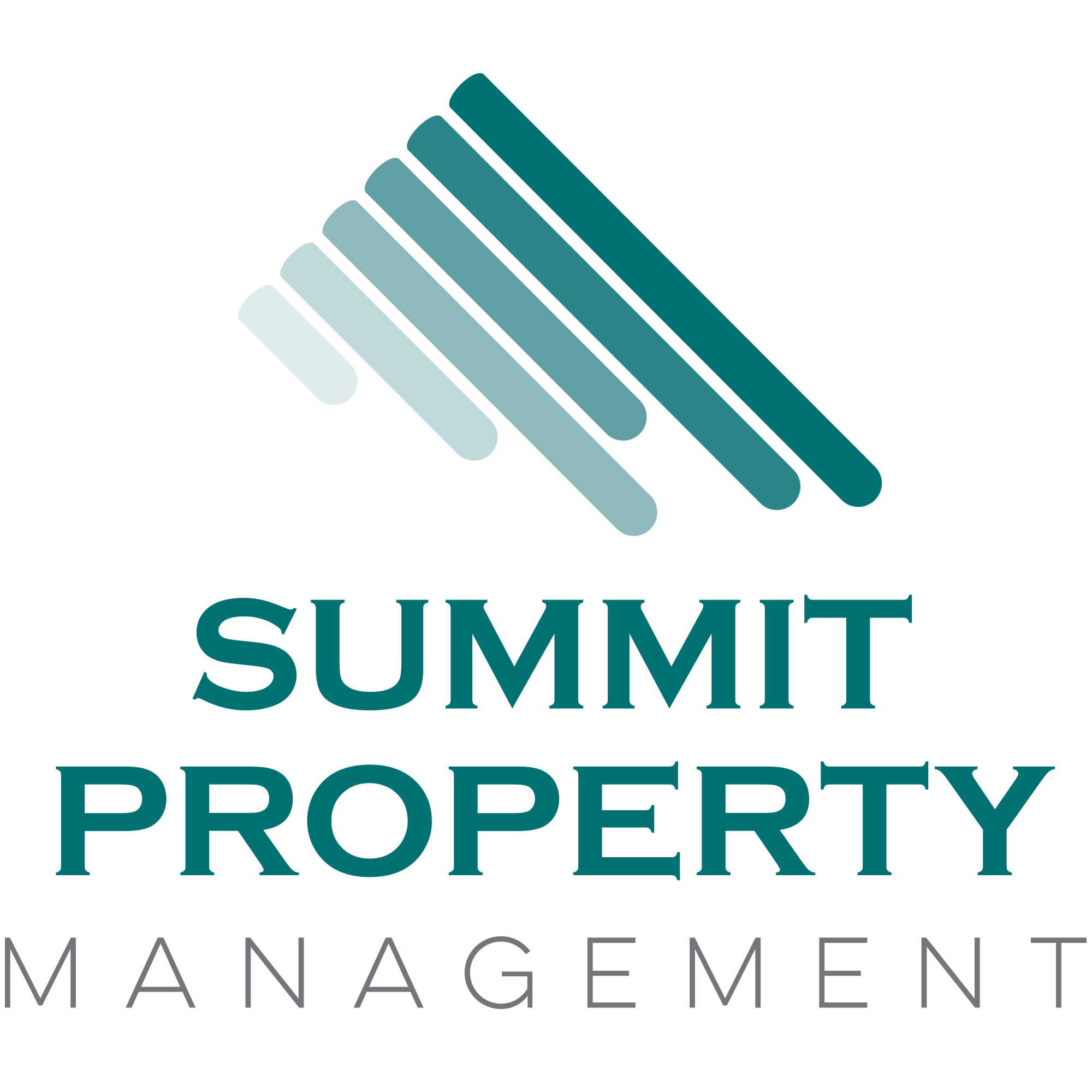 For More Information: