Future Leaders - Come One, Come All with Nicolle Block
---
Zoom Link for Future Leaders May 5th 9:30 to 11:30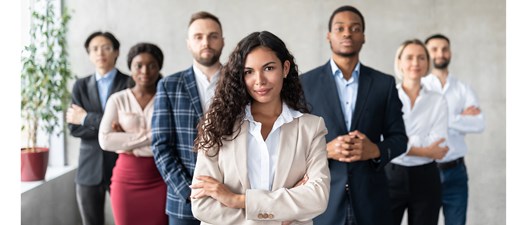 Future Leaders: Come One, Come All with Nicolle Block, CAPS, CAMT, Past President of AATC
Leadership training is crucial for any management role. Whether you have a large team or just got your first hire, leadership training can help you be the best possible leader.
In this virtual round table discussion Nicolle is going to lay the ground work for your Core Leadership Practices.
Topics of discussion will be:
Being a Role Model

Making an Impact

Focusing on following a vision

Encouraging collaboration

Being positive
As a leader, you are the driving force of your team. Nicolle is also going to talk about mentoring and finding the right mentor for your success!
WHO SHOULD ATTEND THIS CLASS?
Leadership training is ideal for anyone in an advisory role, from people who have just stepped up to a new position to more experienced managers who want to keep on top of their game.
Thank You To Our Educaiton Program Sponsor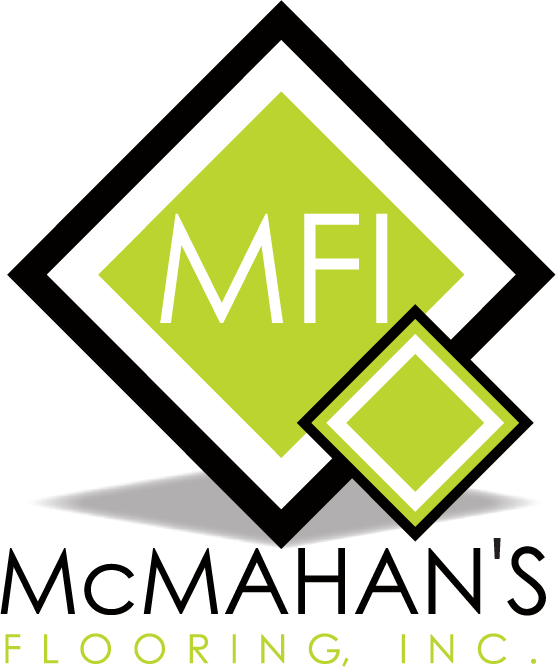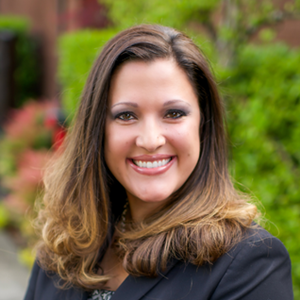 Nicolle Block, CAPS, CAMT
Past President Of AATC
About Your Instructor:
Nicolle has been in our industry for 20 years and held Vice President positions at highly reputable management companies. She earned her Bachelor of Science from The University of Texas at Arlington. She is very passionate about her people and about volunteering for the Apartment Association! Nicolle is heavily involved at the state level with TAA and national level with NAA. She holds her CAMT and CAPS designations.
Cancellation Policy: Cancellation must be received 48 hours in advance of the program. It must be delivered in writing via email to Gregory Ann Goldrick at ggoldrick@aatcnet.org
For more information contact Gregory Ann Goldrick, Director of Educaiton
ggoldrick@aatcnet.org or 817-616-0358