ATOMIC HABITS: How to go from being merely good to being TRULY GREAT!
---
Wednesday, December 2, 2020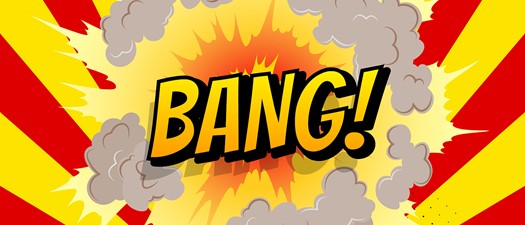 Course Description:
Habits go a long way in deciding a person's fate; the good paving the way to achievement and the bad causing perpetual failure. As they say "Change your habits, and you'll change your life." If you want to achieve success, you must develop the habits that facilitate success. This doesn't mean grand, immediate change; rather introducing small habits slowing can have a butterfly effect.

Spend the morning with Heather as she guides you through defining habits and helping you break old ones. When finished with the session, you will have your Atomic Habit Journal completed and ready to conquer!

Atomic Habit Journal:
• Why tiny changes make a BIG Difference
• Make It Obvious
• Mark It Attractive
• Make It Easy
• Make It Satisfying
*EVERYONE SHOULD ATTEND*
Heather is going to take you on a journey of forming habits that will become ATOMIC!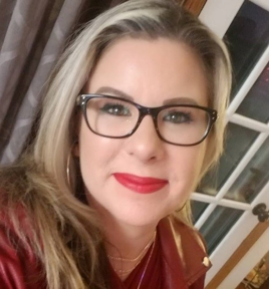 Speaker: Heather Cotten, NAAEI Faculty, Poolsure
Heather graduated from the University of Texas San Antonio with her BA in Marketing. She celebrates her 24th year in the multifamily industry this year. She started as a leasing consultant in 1996 and worked her way up to a property manager and had a rewarding career in property management for 12 years. In 2008, she accepted an Account Executive position with ForRent.com (now apts.com) and for 12 years worked in San Antonio, Austin, and Dallas/Fort Worth. She is now a Regional Business Development Representative with Poolsure. She has been married to her husband Sean for 19 years and they have two daughters who are 12 (Tori) and 8 (Lexi). In her free time she enjoys working out, cooking, and spending time with her family!