ATOMIC HABITS 2.0
With Heather Cotten, CAS, NALP
---
Wednesday, November 10, 2021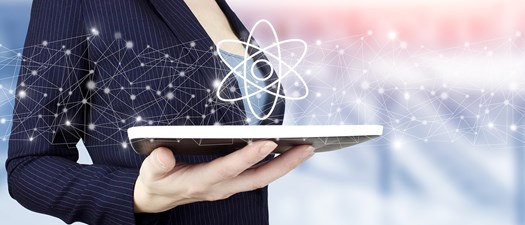 ATOMIC HABITS 2.0
Join Heather on November 10th from 9:30 to 12noon at Texas Star Golf Course and Conference Center as she facilitates this incredible seminar on habits by taking it to another level...ATOMIC!
Atomic Habits 2.0 will provide a practical and proven framework for creating good habits and shedding bad ones. Drawing on scientific research and real-life examples, it will show you how tiny changes in behavior can result in the formation of new habits. By taking this course you will take these fundamentals and apply them to specific good habits to want to create or bad habits you want to break.
* How to make a habit obvious, attractive, easy, and satisfying
* Advanced tactics to stick to your habits
* How to use tools such as the habit tracker and/or electronic calendar to track the progress of your specific habits
Price to attend:
STAR Subscriber $0.00
Member $49
Non-Member $79
Thank you to our Education Program Ssponsor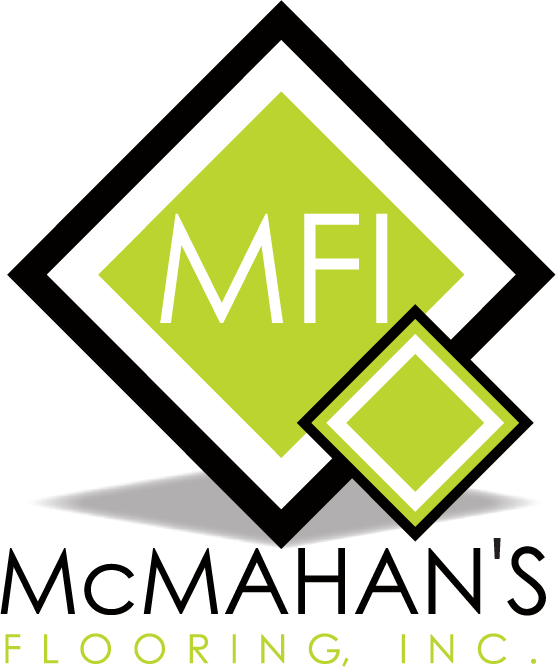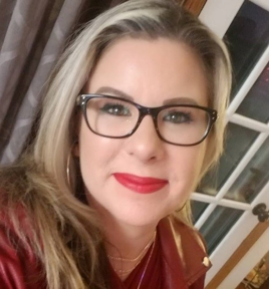 Your Instructor: Heather Cotten, CAS, NALP
Director of Sales, DFW Poolsure
Heather has been in the multi-family industry for 25 years where she enjoyed 12 years in property management and 13 years as a supplier partner. During her 13 years as a supplier, she has been an instructor for several apartment associations. She has been married to her husband Sean for 21 years and they have two daughters Tori and Lexi. In her free time, she enjoys fitness, reading, cooking, and spending time with her family!
Information about this program or any program offerred at AATC, please contact Gregory Ann Goldrick, Director of Education at ggoldrick@aatcnet.org or 817-616-0358