Assistant Managers Club Part 2 LEVEL UP! Live Webinar
---
Thursday, October 29, 2020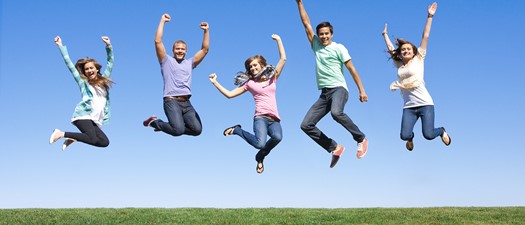 Course description:
Assistant Managers have it tough, so how do you do it? Join us for the NEW installment of AATC's Assistant Managers Club series and learn how to stay on top of your business! This interactive class will offer to break out brainstorming sessions, games, and connecting ideas with some of the sharpest Assistant Managers! In this session, you will learn progressive leadership tips, best auditing practices, financials, and more. This an advanced course for Assistant Managers of all levels.
This is not a club for the faint-hearted, rather a club for the overachieving go-getter who wants to further develop his/her skills in an effort to ensure career growth and success.
Speaker Bios: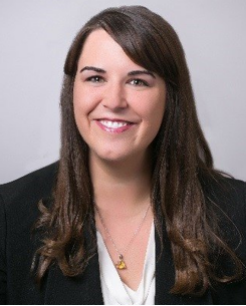 Cayce Coon, CAM, CAPS, Director of Operations--Dallas/Ft. Worth for Madera Residential.
She is the recipient of several industry awards including the prestigious Lone Star Award in 2013 and 2018. She is also an AATC Lyceum graduate. Currently, she is involved with the Apartment Association of Tarrant County serving on several committees and chairing the NextGen Committee. She holds her CAM and CAPS designations and is an advocate for the continuing education/ training of our industry professionals. Cayce specializes in repositioning distressed assets through successful team building, and an innovative sales and customer service approach which has been proven to maintain resident satisfaction.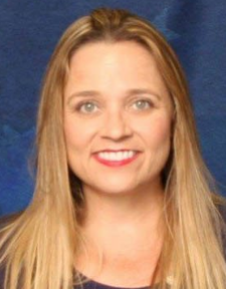 April Royal, CAM, CAPS, Regional Vice President for Capstone Real Estate Services.
April currently oversees 8000 units within her portfolio. Her portfolio ranges from new construction to value add and student housing to senior housing.  Passionate, confident, focused, and honest describe April as a leader.  Committed to client and employee success is how success is defined for her.  She holds her CAM and CAPS designation and gives credit to the industry's education programs for teaching her the way.