Advanced Fair Housing - Latest Updates
With Sue Weston
---
Fair Housing Webinar Link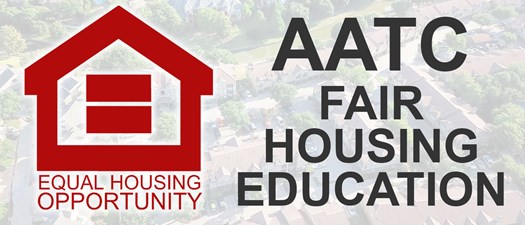 Advanced Fair Housing - Latest Updates
Fair Housing affects every area of your daily operations. In this power packed seminar we are goingn to review and discuss rules, jusdgements and decisions that are being made locally and nationally in rental housing. After enduring a pandemic, housing has become critical for everyone and we must be aware of current and new laws facing multifamily properties.
Make the time to join Sue Weston, CAM, CAPS, NAAEI Senior Faculty Advisor and Fair Housing SME on Thursday February 18th.
The program is for all employee's in Multifamily Operations.
Price to attend:
STAR Subscriber: $0.00
Member: $99
Non-Member: $139
Thank You To Our Education Program Sponsor: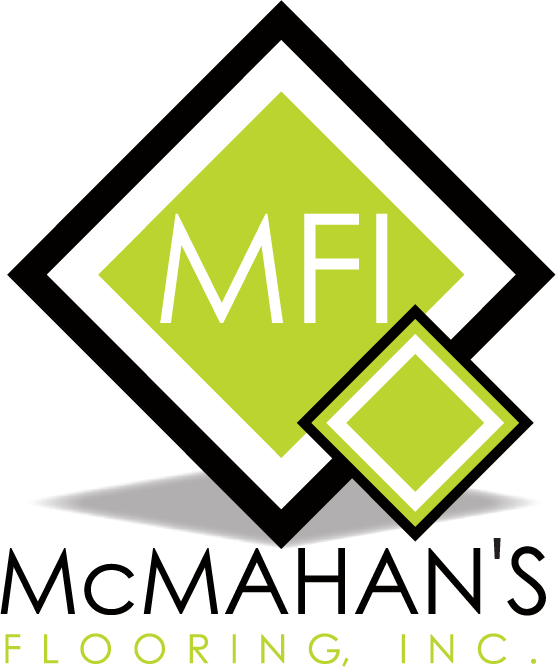 *This program is not Introduction to Fair Housing. This is an advanced session for those who have their foundation. Introduction to Fair Housing will be delivered on June 3rd.
Susan E. Weston, CAM, CAPS President, The Susan Weston Company NAAEI Senior Faculty Advisor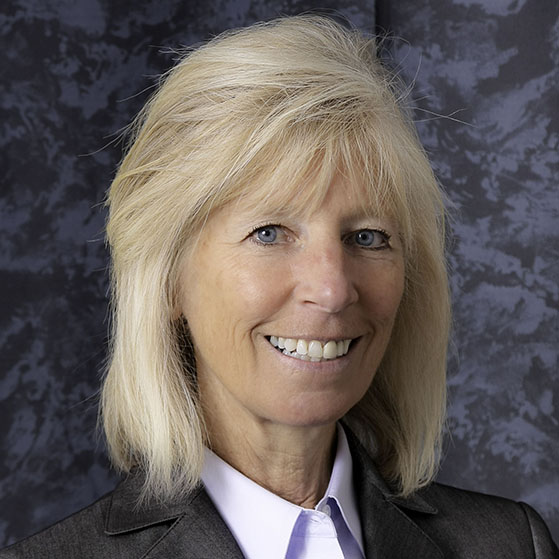 Susan has operated The Susan Weston Company since 2010 and consults and trains in the multifamily industry. Her industry career spans over 30 yeras in executive capacites in Operations, Human Resources and Learning and Development at both publicly traded and private companies. She is a Certified Apartment Manager, a Certified Apartment Portfolio Supervisor, a Subject Matter Expert for the National Apartment Assocation Education Institute credential programs, a member of NAAEI Senior Faculty and a licensed Texas Real Estate Broker. Since 2012, Susan has taught residential property management programs int he School of Business at the University of North Texas. In April of 2016 she was invited to serve on the National Council for the School of Business at Valparaiso University.
This program will be delivered through zoom. Link will be delivered to the student's email address used when registering.
Cancellations: You must cancel within 48 hours prior to the start of the program for refunds. Cancellations are only accepted in writing to ggoldrick@aatcnet.org.
For information about this program or any program offerred at AATC, please contact Gregory Ann Goldrick, Director of Education: ggoldrick@aatcnet.org or 817-616-0358.