Tuesday, October 18, 2022
Category: Signature Events
Are you hankerin' for a good time? Lookin' for a place to have a hoedown? Then look no further than our upcoming AATC Murder Mystery PAC Fundraiser presented by Texas Southwest Floors. 
This event'll have you toe-tappin' all the way back to camp! 
Help us solve the mystery of High Noon at Dead Man's Saloon! 11 teams will work to find clues to help solve the mystery of who did it!
Event Date: October 18
Location: River Ranch - Stockyards 
---
presented by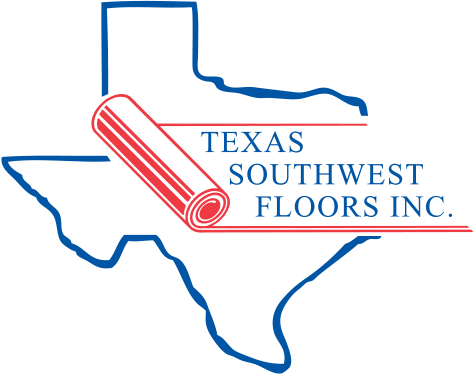 ---
SUPPLIER COMPANIES SIGNED UP
Century HVAC 
Honey Bee's Roofing & Solar
Intersolutions Staffing 
MFI
MFI
Precision Appliance Leasing
Rasa 
Sherwin-Williams
T-Rock Contracting 
Valet Living 

---
MURDER MYSTERY PLOT
It's 1870 in the town of Dead Man, Kansas, USA. There's a big crowd whoopin' it up in Dead Man's Saloon. The clock on the wall shows high noon—but then, it always does. All at once, word spreads that there's going to be a shootout on Main Street. The crowd rushes outside to watch, but the street is deserted. Suddenly, two shots ring out from behind them, inside the saloon.
When the crowd hurries back in, they find the dead body of Deputy Drinkwater, shot through the heart. Somebody must have stayed behind to do the evil deed. Was it One-Eyed Pete, the black-hatted outlaw? Or Patty Petticoat, the saloon dancer with the mysterious past? Or Waylin Straum, the singing cowpuncher?
Who knows, pardner? Maybe it was—YOU!
SIGN UP FOR A TEAM BY BECOMING A SPONSOR
SIGN UP HERE (LIMITED SLOTS AVAILABLE)
For More Information: