2021 TAA Lease With The Best Annual Contract Forms Seminar
Virtual Event Held Via Zoom Communications, Two Days 9:00am to 12noon
---
Thursday, August 26, 2021
at
9:00 AM (CDT)
to Friday, August 27, 2021 at 12:00 PM (CDT)
TAA Lease with the Best Zoom Link Day 2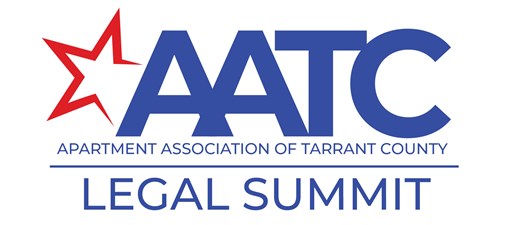 ---
Please Make Note Of New Program Date:
AATC Legal Summit and TAA Lease With The Best: TAA Lease Forms Annual Update
Your relationships with your residents begin—and end—with your lease. Just how well do you understand this contract and the responsibilities it conveys to you and to your residents?
Beginning February 1, 2021, the Texas Real Estate Commission requires that all sales agents and brokers must complete 3 hours of real estate contracts CE courses during each license renewal term. This course is approved for 6 hours of contract education.
TAA Lease with the Best; TAA 2021 Legal Forms Update
Presenting Attorney, Kimberly M. J. Sims, Member - Palter Sims Martinez PLLC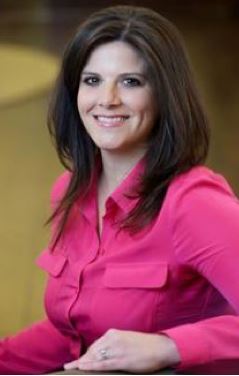 August 26 9:00am to 12noon Part 1
August 27 9:00am to 12noon Part 2
In this seminar you'll learn more about:
General principles of real estate contract validity
Terms and conditions of the TAA Apartment Lease Contract
Importance of rental applications and proper screening
Tools for use in the resident selection process
Major differences between apartment, single-family dwelling, condominium, and student housing lease contracts
Important aspects of a written rental agreement
Federal Fair Credit Reporting Act (FCRA)
When are lease addenda legally necessary?
Commonly needed forms for residential real property managers, and
Why you should always use up-to-date forms.
Continuing Education Credits: 6 Hours NAAEI CECs; approved for 6 hours of contract education by TREC
Thank You To The Legal Summit Sponsor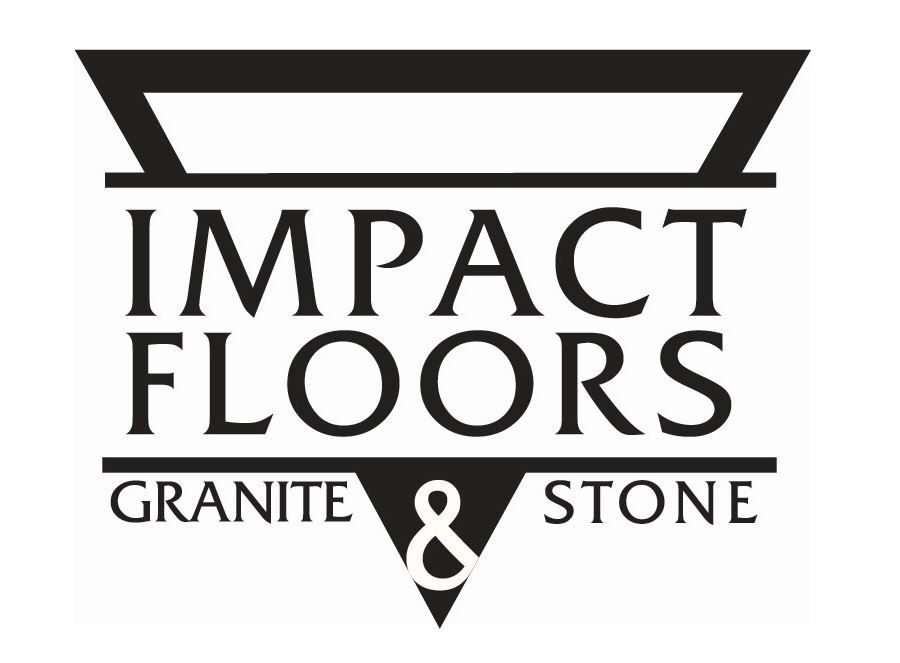 Please Make Note of New Program Date
Price to Attend TAA Lease with the Best Contract Updates:
Member $149
STAR Community $135
Non-Member: $249
2-Day Virtual Event held via Zoom Communications
Part 1 August 26th 9:00am to 12noon
Part 2 August 27th 9:00am to 21noon
Both Zoom Links will be sent the day prior to the event to each person who has registered. Links are unique to each email address.
More About Attorney Kimberly Sims
Kimberly Sims advocates for her clients in prevention and resolution of landlord/tenant, real estate, construction, contract and employee disputes. She is also experienced in guiding businesses through government investigations and actions, including the resolution of fair housing and discrimination complaints.
Kimberly Sims understand that business owners need to focus their energy and resources on running their businesses. To that end, she works to help her clients prevent escalation of disputes into litigation, or to avoid them altogether. By engaging with her clients' decision-making on whether to enter certain contracts, analyzing lease obligations, protecting business assets and evaluating and resolving employee issues, Kimberly seeks to help her clients avoid litigation. In those situations where litigation simply cannot be avoided, she aggressively pursues her clients' claims and defends their interests.
Kimberly was names a "Texas Rising Star" by Texas Super Lawyers in 2008, 2009, 2010, 2011, 2012, 2013, and 2014, appearing in Texas Monthly/Law and Politics Magazine and was designated a Texas Super Lawyer in 2014, 2015, 2016, 2017, 2018, 2019, and 2020.
PALTERLAW/PALTER SIMS MARTINEZ PLLC
8115 Preston Road, Suite 600
For questions about this conference, please contact
Gregory Ann Goldrick, Director Education
at ggoldrick@aatcnet.org