UGM Charity Bowling Tournament presented by Earthworks
---
Category: Signature Events

---
Presented by Earthworks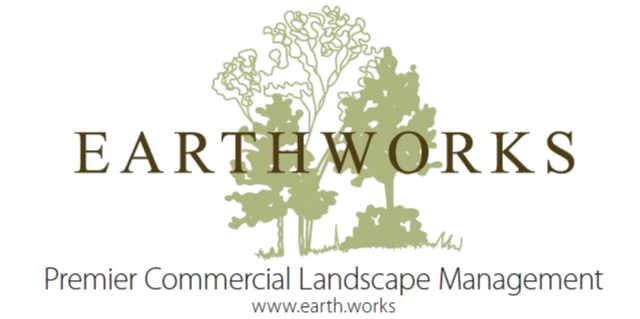 ---
The philanthropic efforts of our members don't go unnoticed! Each year, AATC hosts a bowling tournament that raises over $25,000 for Union Gospel Mission of Fort Worth. UGM is a local faith-based organization focused on creating programs for homeless individuals to maximize their potential by developing the skills needed to become independent, productive community partners.
Even if you are not bowling, come out and support UGM! There is no fee to attend as a spectator. Anyone can purchase Gospel Goodie Tickets for the raffles of the Booze Wagon and Gospel Goodies! You can still participate in the Silent Auction as well. All for a good cause.
Don't Forget - UGM's Items of Need are Laundry Detergent and Cleaning Supplies. Bring these items with you when you come to the event.
---
What: UGM Charity Bowling Tournament presented by Earthworks
When: Saturday, March 4, starting @ 11am
Where: Bowero Euless, 1901 W Airport Fwy, Euless TX 76040
---
Come join us on March 4th to help us raise money and enjoy a day of fun at Bowlero in Euless!
Thank you to our Lunch Sponsor:
MFI - McMahan's Flooring, Inc
Thank you to our Booze Wagon Sponsor:
Thank You to our Silent Auction Basket Sponsors:
ALN Apartment Data
Apartments.con
BH Management
BFS
Element Enterprises
Excel Construction Group
Handytrac Key Control
Hillwood
MFI-McMahans Flooring, Inc
Moved
Norman Construction
Olympus Property
Portico Property Management
Precision Appliance Leasing
Property Paving
Rasa Floors
Recon Technical Solutions Inc.
Renovia
Sherwin-Williams
Superior Floors
Texas Southwest Floors
The Phoenix Staffing
Watchtower Security
Reserve Your Gospel Goodies Sponsorship Above!
BOWLING LANE SPONSORS
Thanks for supporting UGM!
Alley Cat Pest Termite Control, Inc
ALN Apartment Data
American Landmark
Apartments.com
Asset Living
Atlantic Pacific Management
Bellrock Real Estate Partners
BFS Supply
BG Multifamily
Century HVAC Distributing
Chadwell Supply
Choice Contracting
CSI Renovations
EARTHWORKS
Element Enterprises
Excel Construction Group
FIDUS Constructions Services
First Onsite
Greystar
Impact Property Solutions
Lighthouse Apartment Services
Madera Residential/Rockwood
Matrix Construction Services
MFI - McMahan's Flooring, Inc.
Nextdoor Painting
Olympus Property
Optimized Waste Removal
Pinnacle Foudnation Repair
Portico Property Management
Property Paving, Inc
RASA Floors
Richmond & Associates Landscaping
Sayan Renovations Construction
Sherwin-Williams
Stowe's
Texas Southwest Floors
W.A.K. Management
Zumper
For More Information: