CPO - Certified Pool Operator Course
---
Wednesday, October 11, 2023
at
9:00 AM (CDT)
to Thursday, October 12, 2023 at 5:00 PM (CDT)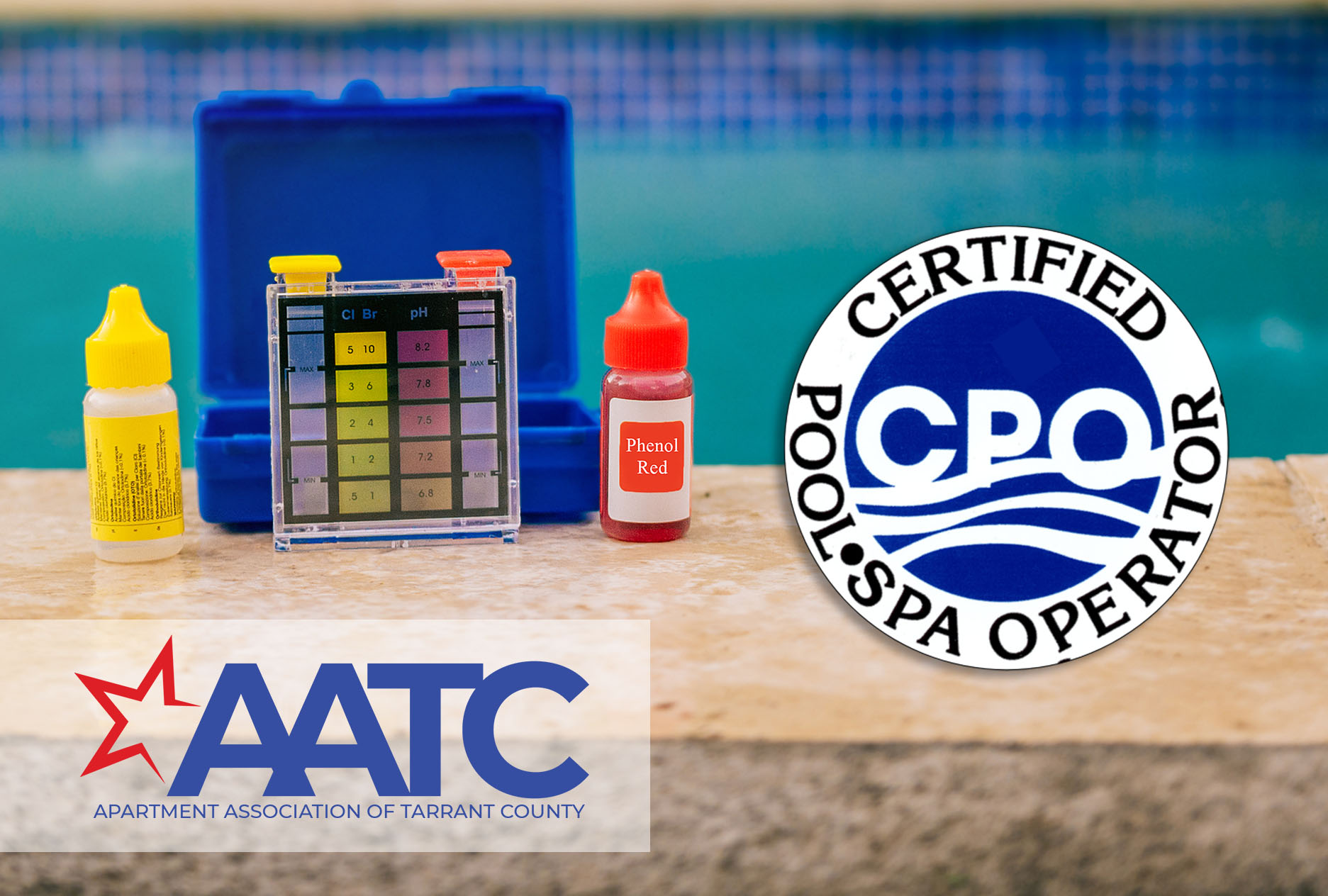 The Certified Pool Operator® course provides individuals with the basic knowledge, techniques, and skills required for a pool and spa operator. Since its inception, CPO® training has helped protect millions of swimmers by reducing hazards at aquatic facilities. This program is a national certification.
Cost To Attend:
Member - $350
STAR Subscriber - $315
Non-Member - $450


Course Topics Include:
Regulations and Guidelines
Swimming Pool Calculations
Filtration & Circulation
Pool Water Contamination
Disinfection
Chemical Feed & Control
Pool Water Testing
Spas & Warm Water Pools
Pool Management
Pool & Spa Maintenance
Pool Operations Problems
Renovation & Modernization
Disease & Accident Prevention
There is an open book exam on Day 2; after passing the exam the attendee will receive the 5-Year CPO Certification.
Please bring the following:
Pen, pencil, highlighter
Driver's license or another form of ID
Small Calculator
Good attitude!

The coursebook will be provided to you during the check-in process.
CPO Program Presented By

PHTA Certified Instructor: Ed Gomez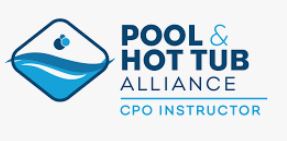 This two-day class is taught by one of Poolsure's certified PHTA® instructors. We will cover 14-16 hours of information from the PHTA® Pool & Spa Operator Handbook, as well as local codes.
This setting offers direct interaction with an instructor and fellow students. After you pass the open book exam, you will earn your very own CPO® Certification!
Your CPO® certification is good for five years, so make sure to renew your certification if it's close to expiring!
---
Cancellations/Refunds/Substitutions
Cancellations - you may cancel your registration up to Oct 1 for a full refund. Any cancellation received after June 10th will not receive a refund.
Substitutions - you may substitute an employee at no charge. Please contact Gregory Ann Goldrick ggoldrick@aatcnet.org for more information.
*Materials/workbooks and exams are preordered for each attendee. We also confirm the venue along with catering at the same time
---
For questions about this program or any program offerred at AATC, please contact GregoryAnn Goldrick
For More Information: