2022 UGM Charity Bowling Tournament
presented by MFI
---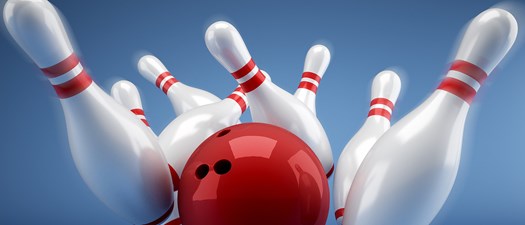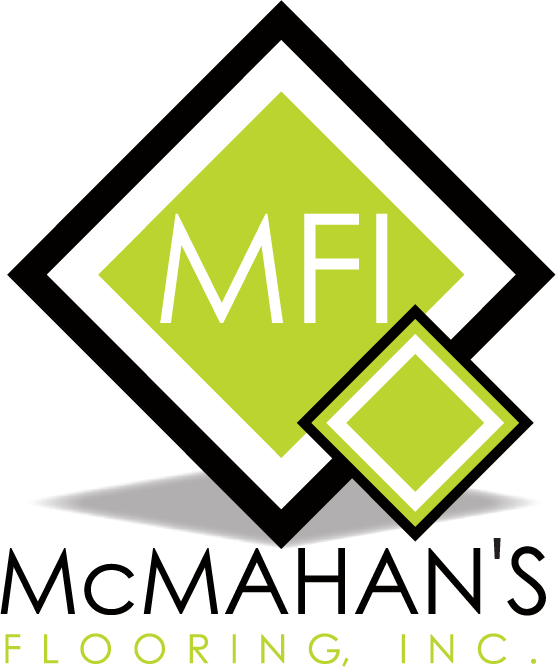 ---
SILENT AUCTION
Thanks to our Silent Auction Basket Sponsors!
Accent Pools
Allied Property Management
ALN Apartment Data
ApartmentData.com
Apartments.com
AZ Partsmaster
BH Management
CAMP Construction
Century HVAC
Chadwell Supply
Contractors Inc.
Cortland
Element Enterprises
First Onsite
Honey Bees Roofing & Solar
Lantower Residential
Madera Residential
Olympus Property
Rasa Floors
Royal Finish
Sherwin-Williams
T*Rock Contracting
WAK Management
Westdale
Zumper
---
BOWLING LANES
UGM's online donation site is now up and running!
New this year, you now have the option to make a tax-deductible donation directly to Union Gospel Mission of Tarrant County to secure your bowling lane(s). All donations must be received before the event date.
LANE COST: $600 EACH
6 Bowlers Per Lane (Includes Lunch)
If you want to sponsor a bowling lane but your company is unable to make a corporate donation to a charitable organization, you may pay AATC for your sponsorship as in years past. ALL proceeds of this event still benefit UGM. Please click "REGISTER NOW" at the top of the page.
BOWLING LANE SPONSORS
Thanks for supporting UGM!
ALN Apartment Data
American Landmark
Apartments.com
Arbor Carpet
Ashland Greene
AZ Partsmaster
Belfor Property Restoration
BG Multifamily
Centex Construction
Centex Construction/BH Management
Century HVAC
Chadwell Supply
DeFord's
Dixie Carpet
Earthworks
Element Enterprises
First Onsite
Green Mountain Energy
Green Roofing & Construction
Guardian Construction
HD Supply
Impact Floors
Legacy Landscape/BH Management
Liberty Rent & Redi Carpet
Lighthouse Services/BH Management
MADERA RESIDENTIAL
National Credit Systems
Olympus Property
Precision Appliance Leasing
Rasa Floors
Reliant
Sherwin-Williams
Stowe's Independent Services
T*Rock Contracting
Texas Southwest Floors/BH Management
The Liberty Group
The Phoenix Staffing
Valet Living
WAK Management
Zumper
---
GOSPEL GOODIES SPONSOR
RESERVE YOUR SPONSORSHIP HERE!
---
LUNCH SPONSOR
Thanks to ALN!
---
BOOZE WAGON SPONSOR
Thanks to CAMP Construction!
For More Information: