President's Letter: Start Somewhere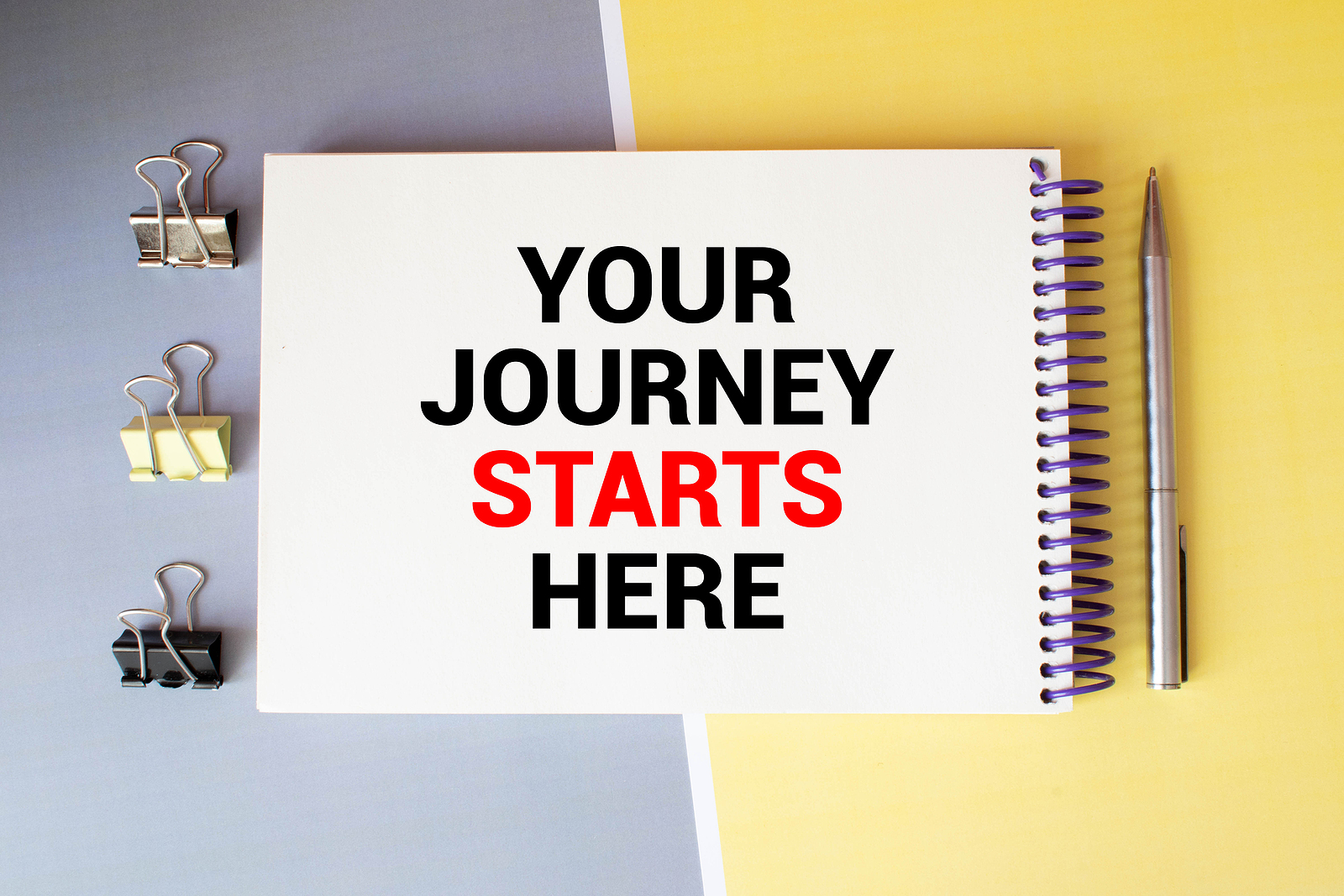 Mark Twain once said, "The secret to getting ahead is getting started." When you sit down to start a task, do you think about what you get out of it beforehand? Do you weigh what's in it for you? Sure, we all do, and we shouldn't start anything in life without knowing the meaning and purpose.
One of the best ways in life to understand your meaning and purpose is to volunteer for an organization that allows you to utilize your skills and passions for the betterment of the organization and the improvement of every person involved. Charities, churches, and trade associations have a lot in common. Mostly, they rely on the participation and support of volunteers—true servant leaders. Whether you're greeting people at church or serving as the current President, you're a volunteer at the end of the day. You're doing it because you're passionate about it.
Are you wondering where to start? I started just by showing up! The first time I volunteered with AATC, I chose to serve on the Maintenance Mania committee, where I showed up and was ready to be put to work! It's that enthusiasm that people remember. Not only do you show up—you show up to do the work! One year after I started passionately serving for AATC, I received a call and was invited to be part of the award-winning AATC Leadership Lyceum Program. Now I'm President of this wonderful association and am appreciative of all the hard work produced by every volunteer that shows up at any of AATC's committees, programs, or events. I can honestly say I get more out of giving my time than I give.
Also, volunteering can help you in your career by:
Helping you acquire new skills you might not otherwise have a chance to experience,

Developing leadership skills, you can directly apply to your job,

Building your network of contacts, references, and friendships,

Demonstrating you have a passion and interest in learning.
Do you have a story to tell about volunteering with AATC or your local association and how that impacted you? How did you get started? Do you have a mentor that created a seat at the table to help your involvement? Let us know! Please post on our Facebook or LinkedIn page or send us an email so we can share your story.
Did you know that because of our outstanding volunteers, to date, AATC has helped Union Gospel Mission raise over $300,000 since we established our partnership with them? This is the perfect example of volunteering at its finest! Join us on March 5 for our annual UGM Bowling Tournament. No cost to come hang out and network with your industry peers! You'll have a chance to purchase Gospel Goodie tickets and bid on silent auction items. Festivities start at 11:00 am at Bowlero in Euless. 
So, how will you start? You can start by Dancing with Me for 2022! 
Sincerely,
Patty Utley, BH Management
AATC President