Fall NAA Credentials are Here!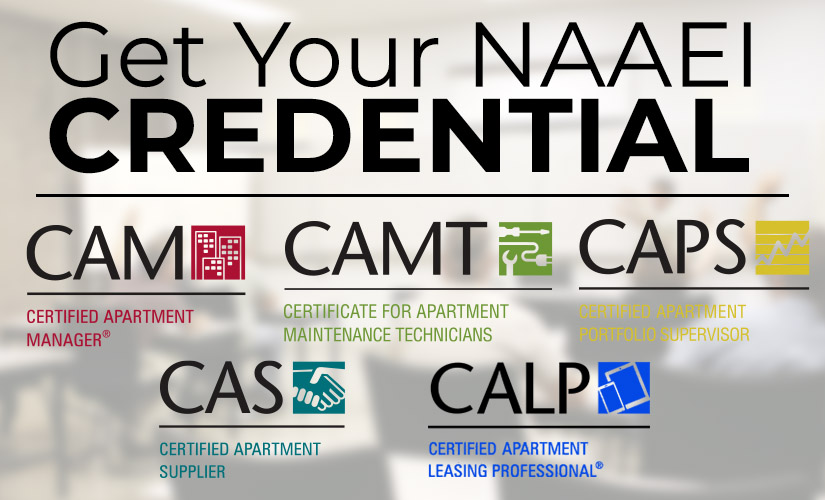 AATC is pleased to offer our NAA Credentials for the Fall Education Season! There is no better way to fuel your multifamily career than earning your NAA Credential. Haven't you waited long enough?
Earning a credential demonstrates your commitment to your career and gives you valuable insights and real-world skills you can use on the job. Credentials also validate your knowledge and skills, enhance your credibility, boost your confidence and earn you respect among clients and peers.
Take a look at the options below take your career to new heights!
---
Certified Apartment Manager (CAM)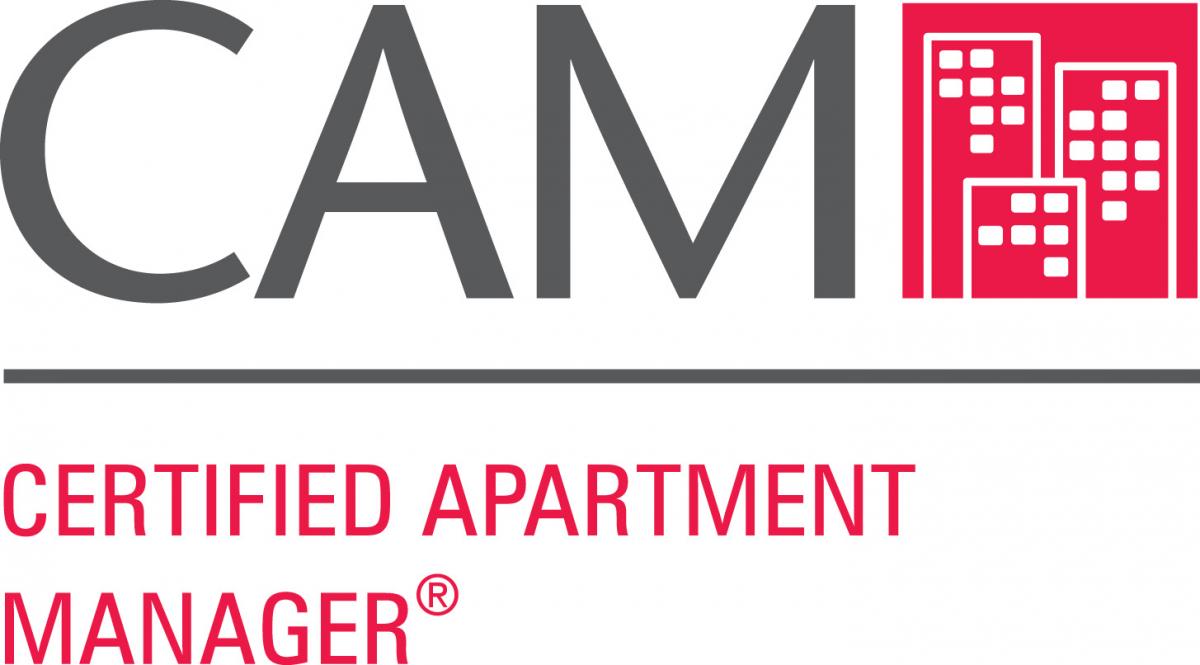 Whether you are a property manager or new to property management, this course provides in-depth training and expertise just for you! Earning CAM credentials gives you the skills to increase your community's net operating income; the knowledge to effectively manage an apartment community; and most importantly, the ability to achieve your property owners' investment goals.
---
Certificate for Apartment Maintenance Technician (CAMT)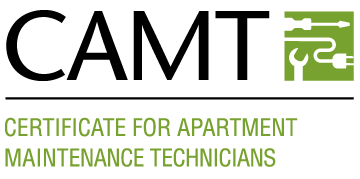 Maintenance expenses are the single largest controllable element in any operating budget. This course acts as an introduction for new maintenance professionals or as a refresher for the veteran employee, teaching what it takes to run a cost-effective maintenance program.
---
Certified Apartment Leasing Professional (CALP)



Leasing professionals are the first people prospective residents meet and are responsible for generating traffic, conducting leasing demonstrations, overcoming objections and qualifying prospective residents. This program teaches all these skills and more.
---
Certified Apartment Portfolio Supervisor (CAPS)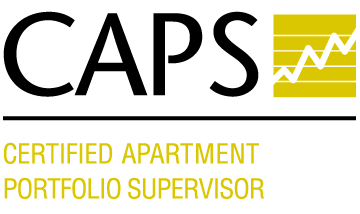 This program's curriculum emphasizes recruiting, retaining and engaging high-performing employees. You'll also learn how to analyze and report property and portfolio financial results, conduct due diligence and community takeovers and oversee management agreements.
---
Certified Apartment Supplier (CAS)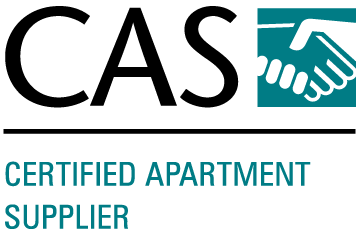 A valued supplier partner has a deep understanding of the apartment industry. This course helps you gain that insight so you can better position your products and services to meet industry needs. This course is ideal for new salespeople and helps industry veterans gain further knowledge of apartment community operations.
---
Supplier Success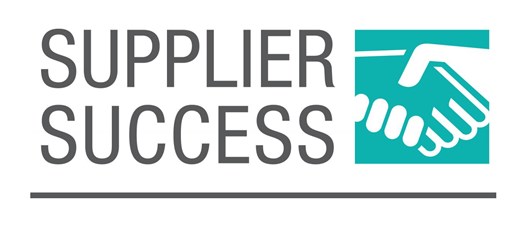 The Supplier Success course is designed to offer an overview of the apartment industry and recommends ways that suppliers can maximize partnerships with apartment owners, apartment management companies and apartment association members. It has been written by successful apartment industry suppliers with years of professional experience.