VIP Valet Trash Services LLC
5900 Balcones Drive STE 10564 Austin, TX 78731 United States
Supplier-Partners
Member Since: 2023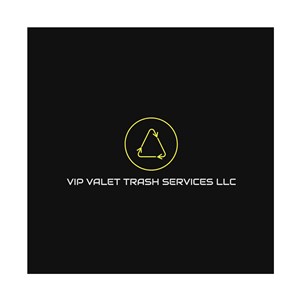 Organization Overview
At VIP VALET TRASH SERVICES LLC we understand how demanding it is to oversee an apartment community which is why we offer a variety of services to our customers-basically a one-stop shop source for resident services.
-Doorstep trash collection
-Valet dry cleaning and laundry services
-Mobile on-site vehicle detailing
-Junk removal
And since we know that time is so valuable, we also offer community wide services focused specifically on management needs
-sidewalk , stairs, walkway, parking lot and building pressure washing
-Parking lot striping
-and more!
Unlike other companies we start our relationship by working with you to learn what your needs and your residents needs are and then customize our services to fit your requirements.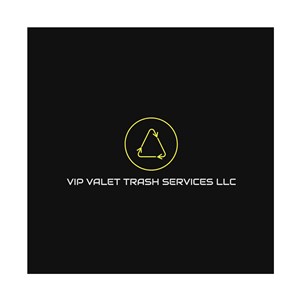 Supplier Categories
Cleaning & Maid Services, General Contractors, Junk Removal, Trash & Recycling Services