Back to Events
Event Details
Your Budget is Approved...Now What?
Last year was unprecendented for sure. We learned that we had to be flexible and most of all we learned that we had to be creative in forecasting NOI. Fast forward to 2021, you've got your budget/financials ready to go but Now What? Just how flexible are you in working with your budget for 2021.
Join Lani Grant, CAPS, NAAEI Faculty, Instructor for CALP, CAM, CAS, CAPS, and Supplier Success as she deep dives with you to focus on the needs of your financial performance.
This session is for new managers or tenured managers who may need a 'refreshing brainstorming'.
Price to attend:
STAR Subscriber: $0.00
Member: $49
Non-Member: $89
Thank You To Our Education Progrom Sponsor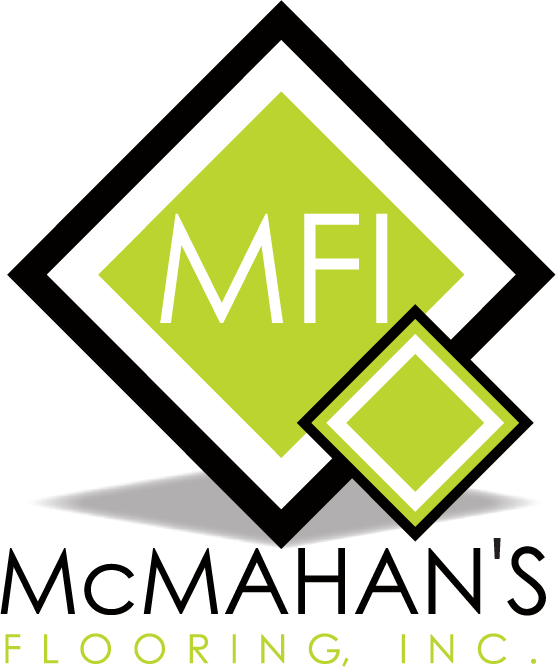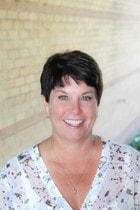 Lani Grant, CAPS, NAAEI Faculty, Vice President of Business Development, Impact Flooring.
Originally from Montana, Lani began her multifamily career in 1986 with Chasewood Properties. She has held multiple positions within the industry prior to becoming a Property Supervisor in 1998. Lani has held positions of Vice President with both Bell Companies and Dayrise Residential. She holds the ARM designation from IREM and the HCCP designation from NAHB. Lani is a graduate of AATC's Leadership Lyceum and currently is a board member also chairing community service, Megan's Care Team, Education, and Membership. Due to Lani's diverse background and passion of training and mentoring others she is considered one of our lead instructors for AATC.
This program will be delivered through zoom. Link will be delivered to the student's email address used when registering.
Cancellations: You must cancel within 48 hours prior to the start of the program for refunds. Cancellations will only be accepted via email and delivered to ggoldrick@aatcnet.org.
For information about this program or any program offerred at AATC, please contact Gregory Ann Goldrick, Director of Education: ggoldrick@aatcnet.org or 817-616-0358