Back to Events
Event Details
Having good or bad company culture can effect everything from employee turnover to NOI. Changing the culture of any organization seems like a daunting task, but understanding the climate could be your ticket to better weather! Do you know your climate, how to change it or predict it?
Organizational climate is the way people experience the work environment. What is it like to work there? How do individuals feel when operating in that culture? Your culture is only as good as your climate, let's change the forecast!
In this course you will learn:
Climate vs. Culture
How to be a climate focused leader
Tangible ways to improve your environment by forecasting forward!
Price to Attend:
STAR Subscriber $0.00
Member $49
Non-Member $79
Thank you to our 2021 Education Program Sponsor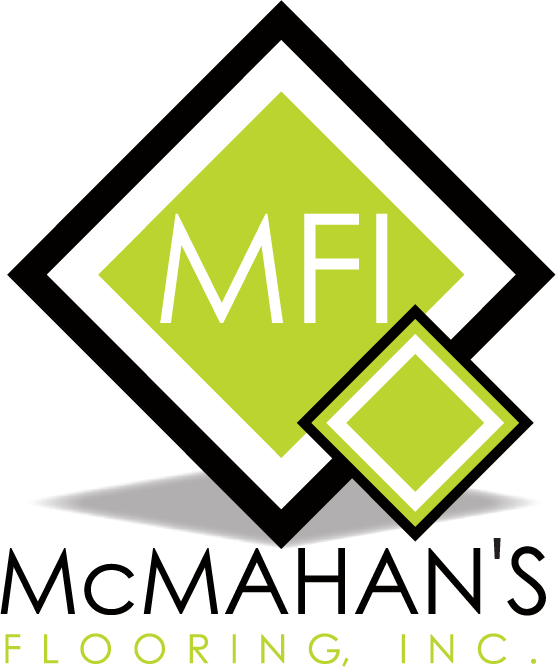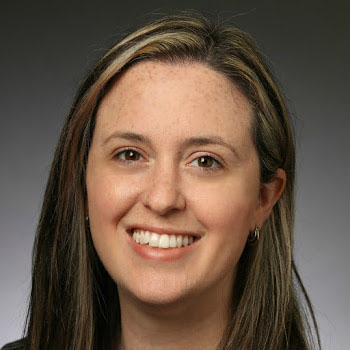 Katy Polanco, NALP, NAAEI Faculty
Training Manager, Roscoe Property Management
Katy Polanco is the Training Manager at RPM. Prior to working at RPM, Katy was the National Training Manager at Pace Realty Corporation. At Pace, her responsibilities include the training and development of all new associates. This includes the companies leasing policies and procedures, the TAA Lease/Addendums, and associated legal issues including Fair Housing. Katy has worked onsite in multifamily but also has a background in staffing and recruiting and as such, has the ability to quickly identify talent. Katy has a BS in Communications from the University of North Alabama and is happily married to Julio and together they have one darling daughter, Lilly.
For more information contact Gregory Ann Goldrick, Director of Educaiton
ggoldrick@aatcnet.org or 817-6284-1121 xt 104