Postponed - The Art Of Influence - Are You an Authentic Leader?
Please Check Back for Date
---
Wednesday, August 18, 2021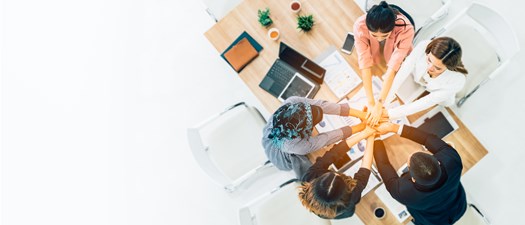 *EVENT POSTPONED* 
The Art Of Influence with Lissi Daniels
"Leadership is INFLUENCE. If people can increase their influence with others, they CAN lead more effectively." - John Maxwell
Leadership is an art and understanding the influence that you have on team morale and productivity is fundamental to your success. A manager tends to the business, but a leader tends to the team. Learn how to be a positive influence that leads your team to achieve your community goals with strategies and activities that will inspire and engage. 
Leadership = Empower People
Leadership = Inspire People
Leadership = Lead and SHARE
Join Lissi on this journey to discover your Leadership Qualities!
Who Should Attend: If you supervisor people...you should attend! Open to everyone.
Price: 
Member $49
STAR $0.00
Non-Member $89
Thank You To Our Education Program Sponsor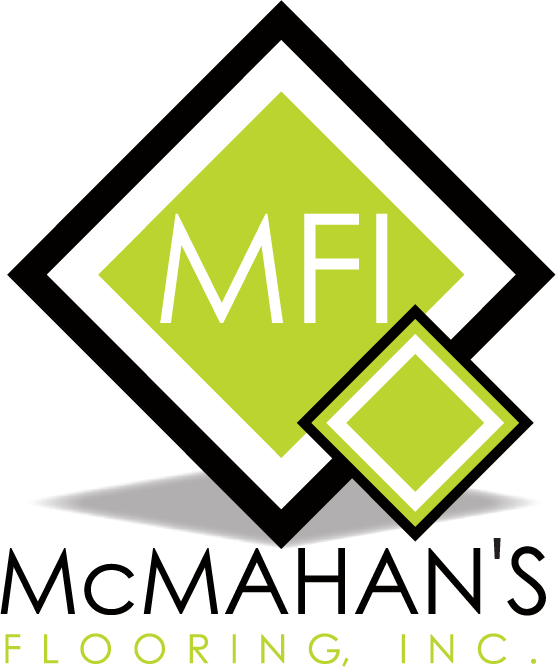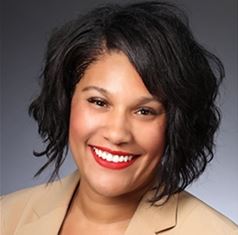 Your Instructor: Lissa Daniels, CALP, NAAEI Faculty
Direcotr of Leasing, Madera Residential 
Lissi has been part of the Multifamily Industry for over 15 years and is currently the Director of Leasing for Madera Residential.  In this role, Lissi serves as a leader who supports teams in talent recruitment and designs programs that ensure leasing teams are maximizing the customer experience. She is also involved in developing and implementing processes that measure the performance of Madera's assets.
Lissi learned to love training as she noticed the impact that you can have on someone's life through mentoring and motivation.  Helping others to realize their unique talents sparked excitement and she realized that training and development were more than just a career there were her purpose and passion.
In 2001 Lissi received her BA in Mass Communications from Southwestern Oklahoma State University.  Currently, Lissi volunteers with the Apartment Association of Greater Dallas and Tarrant County as a member of the education committee as well as the NAAEI Faculty.  She serves as the AAGD Education co-chair where her goal is to empower people by mentoring, motivating, and inspiring others to become the best in their roles.
Cancellation Policy: Cancellations must be recieved 48 hours prior to the start of the program. Cancellation must be submitted in writing by emailing to Gregory Ann at ggoldrick@aatcnet.org. All No Shows will be billed. Substitutions are allowed - please contact Gregory Ann. 
For information about this program or any program offerred at AATC, please contact Gregory Ann Goldrick, Director of Educaton at ggoldrick@aatcnet.org or 817-616-0358.