Rev Up Your Winter Outreach Marketing Plans Live Webinar
---
Tuesday, October 20, 2020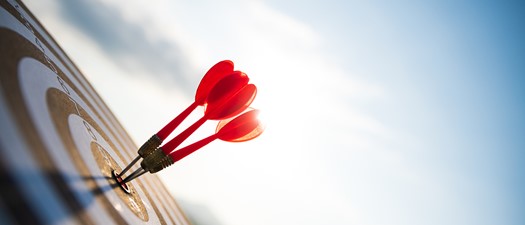 In this Power Hour, National Marketing Director - Tracy Cherry of Summit Properties is going to share with you tried and true methods to Rev Up Your Winter Outreach Marketing Plans.
Get Ready for a JAM-PACKED 1.5 Hour Live Interactive Webinar where Tracy is going to share with you how to up your Winter Outreach but in different methods. In the past we made contact and visited their companies - TODAY, that is a bit different - But that doesn't mean you stop marketing.  As Tracy always says "You market your communities the hardest when you have high occupancy NOT when your occupancy is less than desirable" 
Join Tracy on Tuesday, October 20th h from 9 to 10:30 am as she lays out a great program for you to be successful - 
 Plan Your Goal
 Determine who you are going to reach out to
 Determine the best method
 Go For IT
 Measure your Success - If you can't measure it, you can't manage it!
 Plan for 2021
This seminar will be delivered via Zoom. The link will be sent the morning of the program to each person registered.
For more information, contact Gregory Ann Goldrick at ggoldrick@aatcnet.org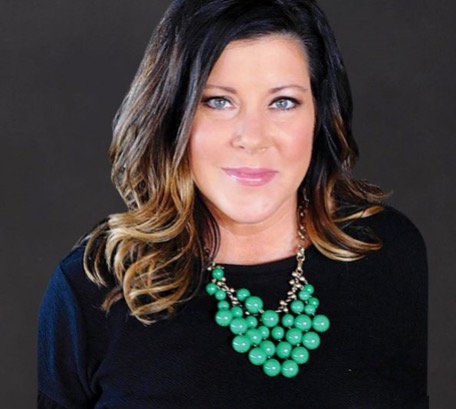 Your Instructor: Tracy Cherry
Tracy Cherry is the Marketing Director for Summit Property Management and Sentinel Peak Capital Partners. She is responsible for all aspects of outbound property marketing and brand consistency across all Sentinel Peak / Summit entities.  Tracy has held various marketing roles in the Property Management industry and her expertise includes previously held management and strategy positions, budget planning, social media management, resident retention, outreach marketing, in-house training, community involvement, leasing protocol, vendor relationships and is an active participant in industry education. She has facilitated education sessions at the Apartment Association of Greater Dallas, Apartment Association of Tarrant County, Multifamily Brainstorming, and private instruction for management companies.
Outside of work, Tracy volunteers at Minnie's Food Pantry and is the Legacy Day Coordinator for Minnie's children's volunteer program. She is married and a proud mother of 3 children, ages 16, 13, and 9. She enjoys watching the boys play football with their schools and her daughter cheer for her team.