Virtual On-Boarding Best Practices - Live Webinar
with Kara Rice of Swift Bunny
---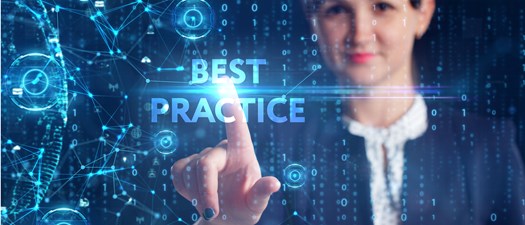 Virtual On-Boarding Best Practices
Join Kara Rice of Swift Bunny 
We are excited to have Kara Rice back with AATC Education spreading the Swift Bunny Employee Engagement Dust to our members. This program has been designed with incredible analytics from  Swift Bunny coupled with an opportunity for round table discussions.  
If  2020 taught us anything, it's that we still have work to do, employee's to hire, and  we now have to deliver on-boarding in a virtual world...and like you, most companies didn't do that prior to 2020. It goes back to the leasing cliche: the renewal of the apartment contract starts with the first prospect engagement. 
Let's get together on March 25th from 9:30-11am to talk and share Best Practices of on-boarding. This will be a stellar program!
Price:
Member: $49
STAR: $0.00
Non-Member: $89
Thank You To Our Education Program Sponsor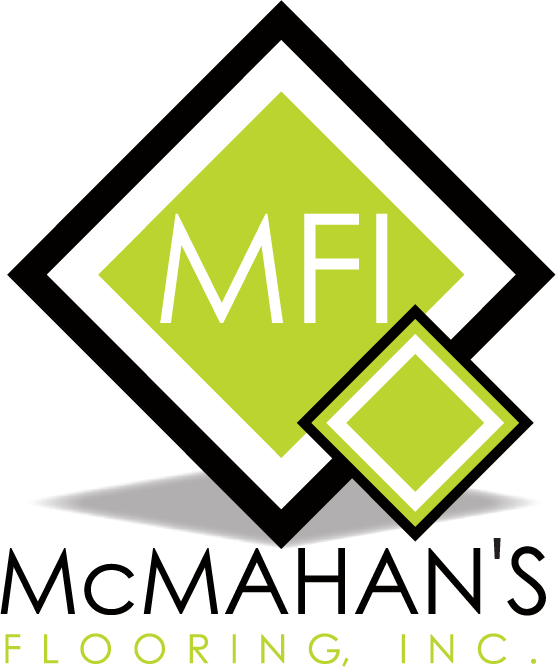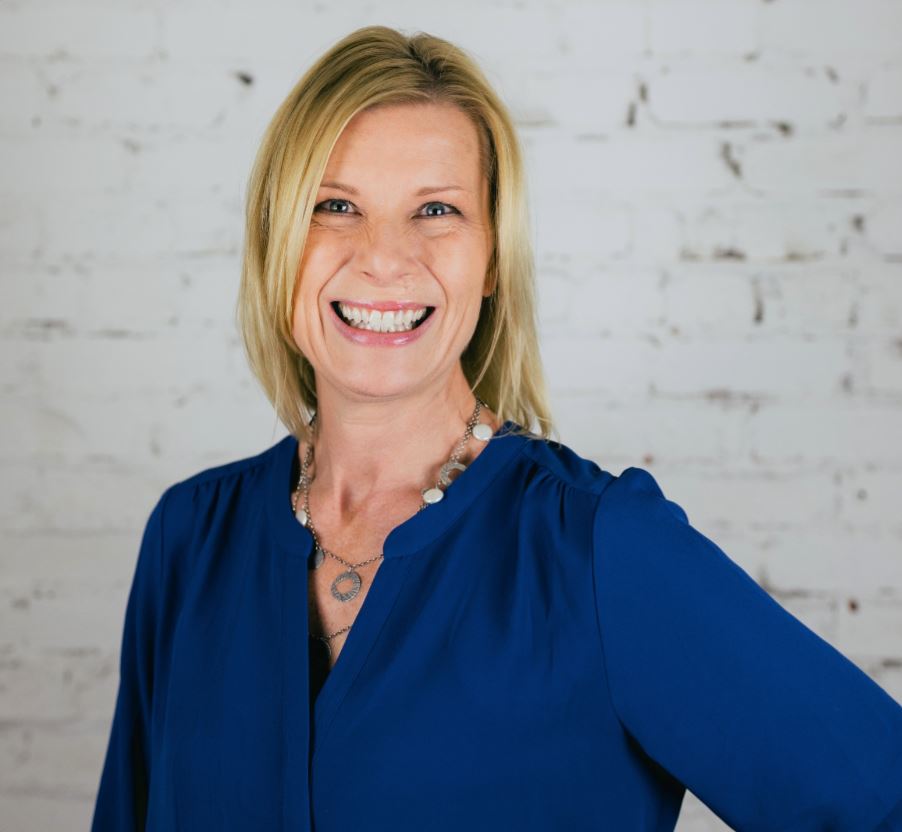 Kara Rice, Chief Communications Officer, Swift Bunny
Kara Rice has more than 25 years in multifamily in roles ranging from leasing to leadership, with an emphasis on employee development. In 2019, she joined a team of innovators to launch Swift Bunny, where she serves as Chief Communications Officer. Kara is passionate about team performance, career satisfaction, and employee motivation. Born and raised in the Boston area, Kara now roots for the Red Sox from her home in South Florida where she and her husband are raising their three children and dodging hurricanes. 
Swift Bunny: Employee Engagement, Retention,and Feedback Systems
Email: kara@swiftbunny.com
Phone: 561-703-3533
Thank you for attending our program. If you have any questions about this program or any program that AATC offers, please contact Gregory Ann Goldrick, Director of Education at ggoldrick@aatcnet.org or 817-616-0358