Back to Events
Event Details
The Art Of Painting with Sherwin Willaims
*THIS WILL BE A HANDS ON SESSION* There will be limited in-person attendance to 20.
Come and join Sherwin Williams for this hands on session and learn the art of paint and texture. It's Time To Get Your Hands Dirty! If you have new team members or members who need a paint refresher, make sure to sign up for this program. There is limited seating due to capacity so make sure to register soon.
Price:
Member: $49
STAR: $0.00
Non-member: $89
Thank you to our Education Sponsor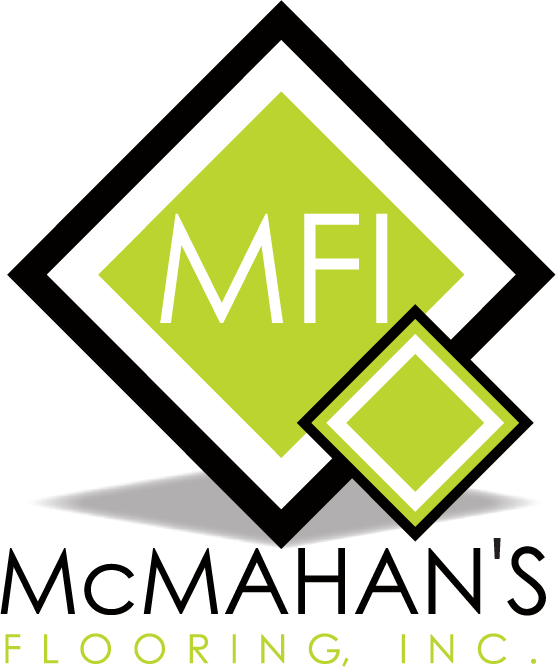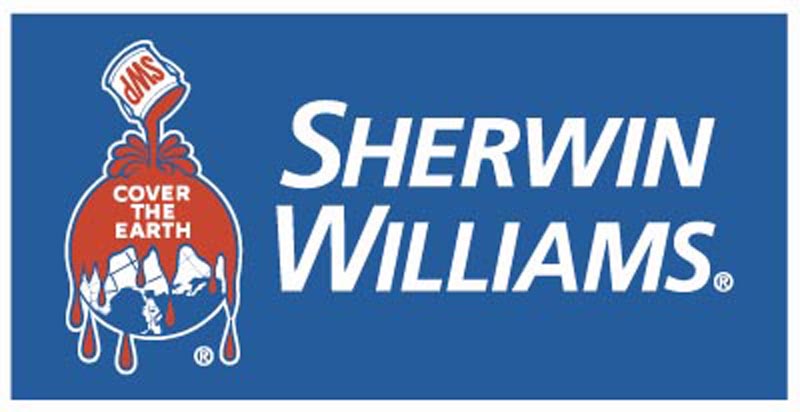 This program is presented by Sherwin Williams
Cancellation Policy: Cancellations must be received 48 hours in advance of the program start date. Cancellations must be submitted in writing and emailed to Gregory Ann Goldrick at ggoldrick@aatcnet.org. Substitutions are allowed. ALL No Shows will be billed.
For questions about this program or any program offerred by AATC, please contact Gregory Ann Goldrick at ggoldrick@aatcnet.org. or 817-616-0358.