Legal Webinar: Understanding Bankruptcy from Filing to Judgement
---
Thursday, December 10, 2020
10:00 AM - 11:00 AM (CST)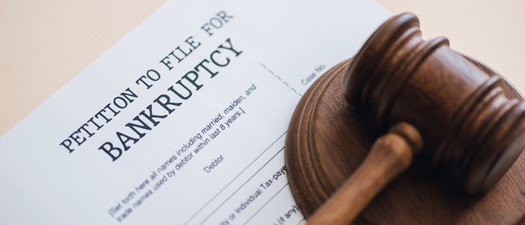 *BANKRUPTCY*
It's Time To Get Ready As The Moratoriums Area About To End!
Jim is goign to discuss the influx of bankruptcy cases that are coming daioly to his office and how you can be prepared to ask the right questions and know the correct protocol. The courts are starting to see more and more cases being filed and you need to be ready.
Join Jim this Thursday while he discusses with you how to handle these cases and what you can expect.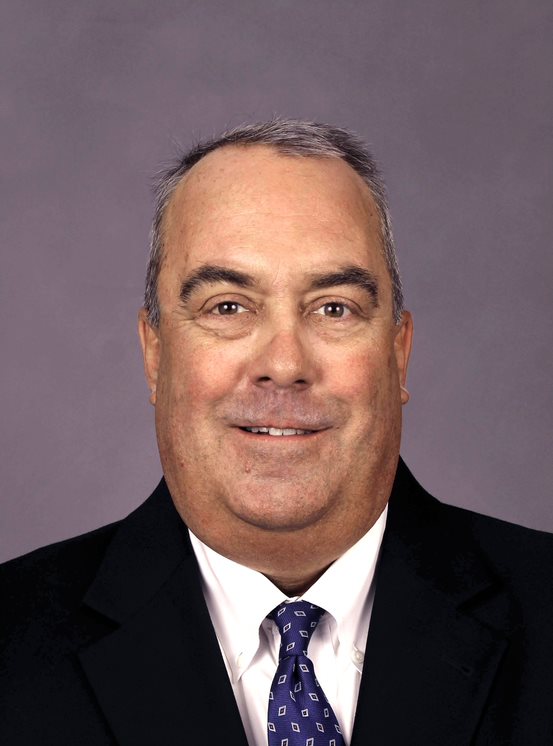 For More Information: