Back to Events
Event Details
Legal Webinar Series: Emotional Support Animals - Treatment of ESA's under Landlord-Tenant Law.
Presenting Attorney: Kimberly Sims
While assistance and service animals are in a different legal classification than animals who are simply pets, there are important distinctions between them. A tenant with an assistance or service animal my be entitled to accommodations such as waiver of a pet deposit, but the rules vary depending upon the situation. Sims' webinar will help clarify the tenant's rights and the landlord's obligations.
For more information, contact Gregory Ann Goldrick at ggoldrick@aatcnet.org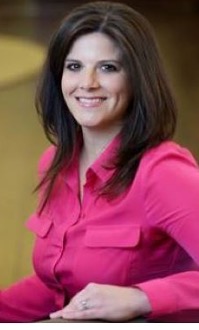 Kimberly M.J. Sims | Palter Sims Martinez PLLC | 8115 Preston Road #600, Dallas TX | (214) 888-3110
Kimberly Sims advocates for her clients to prevent and resolve landlord/tenant, real estate, construction, contract, and employee disputes. She is also experienced in guiding businesses through government investigations and actions, including the resolution of fair housing and discrimination complaints.
Kimberly Sims understand that business owners need to focus their energy and resources on running their businesses. To that end, she works to help her clients prevent disputes into litigation or avoid them altogether. By engaging with her clients' decision-making on whether to enter certain contracts, analyzing lease obligations, protecting business assets, and evaluating and resolving employee issues, Kimberly seeks to help her clients avoid litigation. In those situations where litigation simply cannot be avoided, she aggressively pursues her clients' claims and defends their interests.
Kimberly was named a "Texas Rising Star" by Texas Super Lawyers in 2008, 2009, 2010, 2011, 2012, 2013, and 2014, appearing in Texas Monthly/Law and Politics Magazine and was designated a Texas Super Lawyer in 2014, 2015, 2016, 2017, 2018, 2019, and 2020.