Back to Events
Event Details
Leadership Skills for Maintenance Supervisors
November 4th 2021
Time: 9:30 to 12noon
Location: Texas Star Golf Course and Conference Center
Program Description:
Help strengthen your leadership skills and benefit from examining the qualities and actions that are common to effective leaders.
This class will allow you to develop and enhance your own leadership abilities.
You will walk away with the following:
Promoting Teamwork
Time Management and establishing clear timelines
Being a strong communicator while setting clear, specific objections and goals
How to motivate your team
Target Audience: Service Managers, Lead Maintenance and Regional Maintenance Supervisors
Price to attend:
STAR Subscriber $0.00
Member $49
Non-Member $79
2021 Education Program Sponsor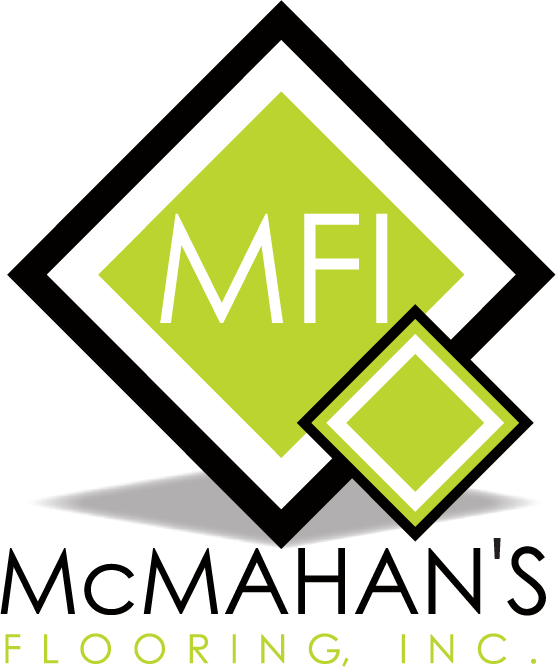 Your Instructor Jimmy McClung, CAMT, ARM, EPA Proctor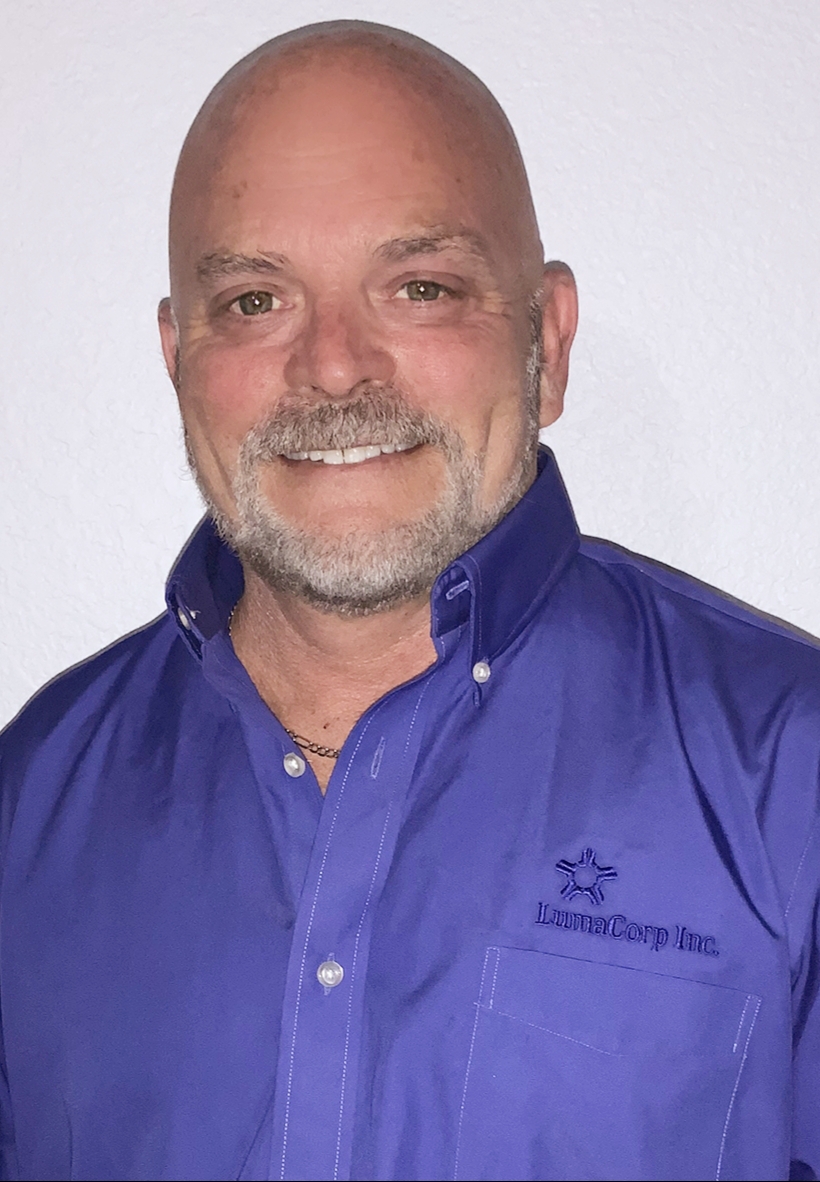 Jimmy serves at Maintenance Support Supervisor for LumaCorp in Dallas, Texas. He holds his CAMT from NAA and ARM from the Institute of Real Estate Management/IREM. In his current role as Maintenance Support Supervisor, Jimmy oversees daily responsibilites of each communities' maintenance teams. He designs training programs for LumaCorp structured around maintenance efficiencies and guides his teams to excellence. Jimmy is the 2019 Apartment Association of Tarrant County Lone Star Award Winner for Regional Maintenance Supervisor, he serves on the Maintenance Advisory Board for AATC, and is an instructor for the CAMT Program and additional maintenance courses for multiple apartment associations in Texas.
For Program Information Contact