Back to Events
Event Details
Course description:
The HVAC class will allow attendees to have a better grasp of the basics of Refrigeration Circuit Troubleshooting. It will also include how to verify a properly charged system by verifying correct Superheat/Subcool.? In addition, attendees will leave with knowledge of knowing how to use Superheat and Subcool as a diagnostic tool. This half-day seminar will highlight the following topics;
Refrigeration Theory

H

ow to determine system superheat and Sub cool

A basic introduction to wiring diagrams

P

roper techniques for basic electrical troubleshooting.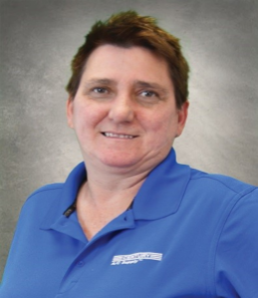 Instructor: Tonya Lambert, NATE
Tonya is a NATE Certified Technician with 35 years of experience in the HVAC Service Industry. Her current position is Technical Service Advisor for Century AC Supply.? She provides HVAC training & Manufacturer technical support by phone or field site visits for Commercial, Residential equipment to include Duct-Free Systems, Mini VRF, and Manufactured Housing Equipment. She started in the Multi-Family Industry in 1984, then went to work as a Service Technician for an Air Conditioning Contractor.? Additionally, she has 10 years of experience in developing and conducting HVAC Technical Training classes.